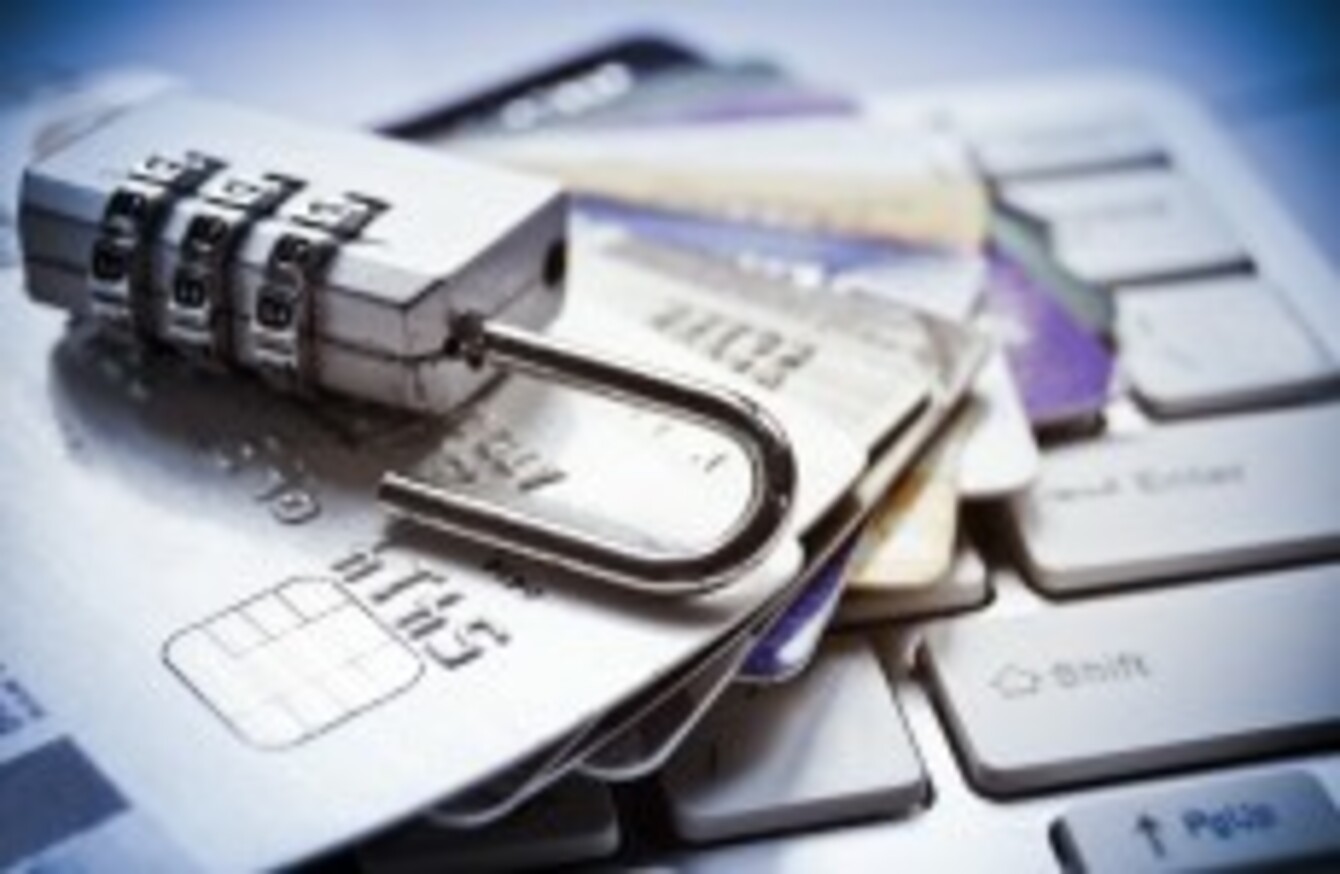 Image: Shutterstock
Image: Shutterstock
THE GOVERNMENT HAS approved the appointment of the new Data Protection Commissioner following the retirement of Billy Hawkes, who held the role for almost a decade.
Helen Dixon, who is currently the Registrar of Companies, will take up the job in the coming weeks.
Dixon has worked in both the public and private sectors: she spent 11 years working for two US multinationals based in Ireland before taking up a senior management role in the Department of Jobs, Enterprise and Innovation.
She has a degree in French and German, and postgraduate qualifications in public affairs, computer science, and governance.
The Minister with responsibility for data protection, Dara Murphy, welcomed her appointment, saying that the position will be even more significant in the coming years.
"As we move at an increasingly faster pace into the digital age, it is fundamental that we ensure that our data, which is becoming an increasingly valuable asset, is afforded the optimum level of protection," he said.
The Office of the Data Protection Commissioner is an independent body which has responsibility for safeguarding data.