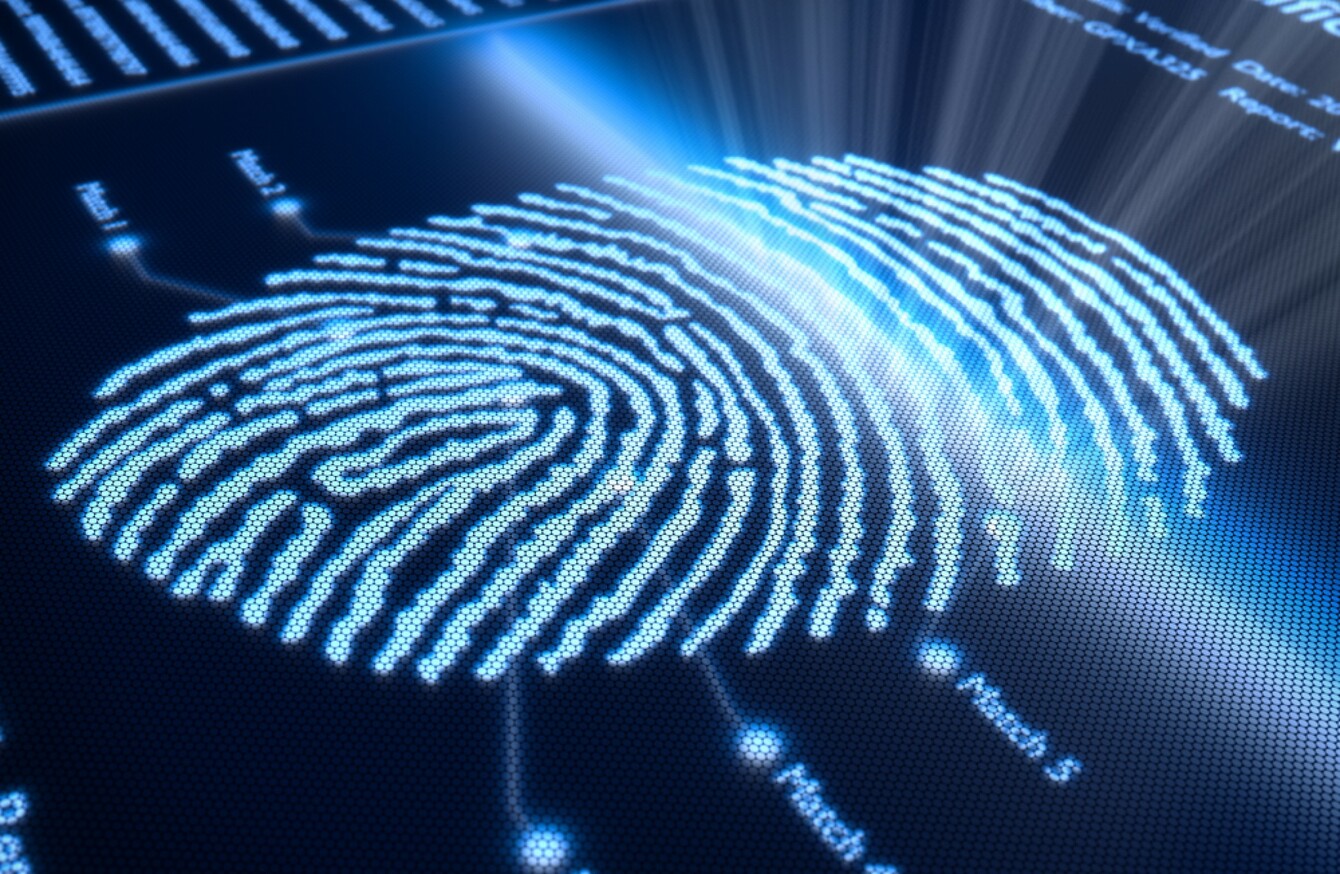 Image: Shutterstock/Johan Swanepoel
Image: Shutterstock/Johan Swanepoel
A NEW DNA database system will become operational next week.
The database, which will be based in Forensic Science Ireland in the Phoenix Park, will be operational from next Friday, 20 November.
Justice Minister Frances Fitzgerald described the development as "an historic step in criminal investigation in Ireland".
Fitzgerald said it is vital that An Garda Síochána has "the most modern technology to protect the state and its citizens from crime".
"This high quality intelligence tool will be invaluable in the fight against 'volume crime', such as burglary and theft, and also in the investigation of serious offences against the person.
"The database will also assist in finding and identifying missing or unknown persons. This capability should serve to provide significant assistance, reassurance and solace for the families of people in these situations."
The launch of the new database follows the recent publication of legislation to tackle repeat home burglars and the allocations of extra resources to be devoted to confronting this issue under Operation Thor.
Repeat offenders 
There were 28,830 recorded burglaries and related offences in the 12-month period ending in June 2015, representing an increase of 2,241 (+8.4%).
Comparing the 12 months ending in June 2014 and June 2015, aggravated burglary offences rose by 1.6%, while recorded not-aggravated burglary offences increased very slightly, from 25,619 to 27,890.
Garda figures show that 75% of burglaries are committed by 25% of burglars.
Fitzgerald said the new system "will help the gardaí to close the net on these serial offenders".
"The database will be populated with unidentified DNA profiles from crime scenes – these 'cold case' profiles can then be matched with DNA profiles uploaded from individuals under criminal investigation, convicted criminals and former offenders, with a view to solving these crimes and securing convictions."