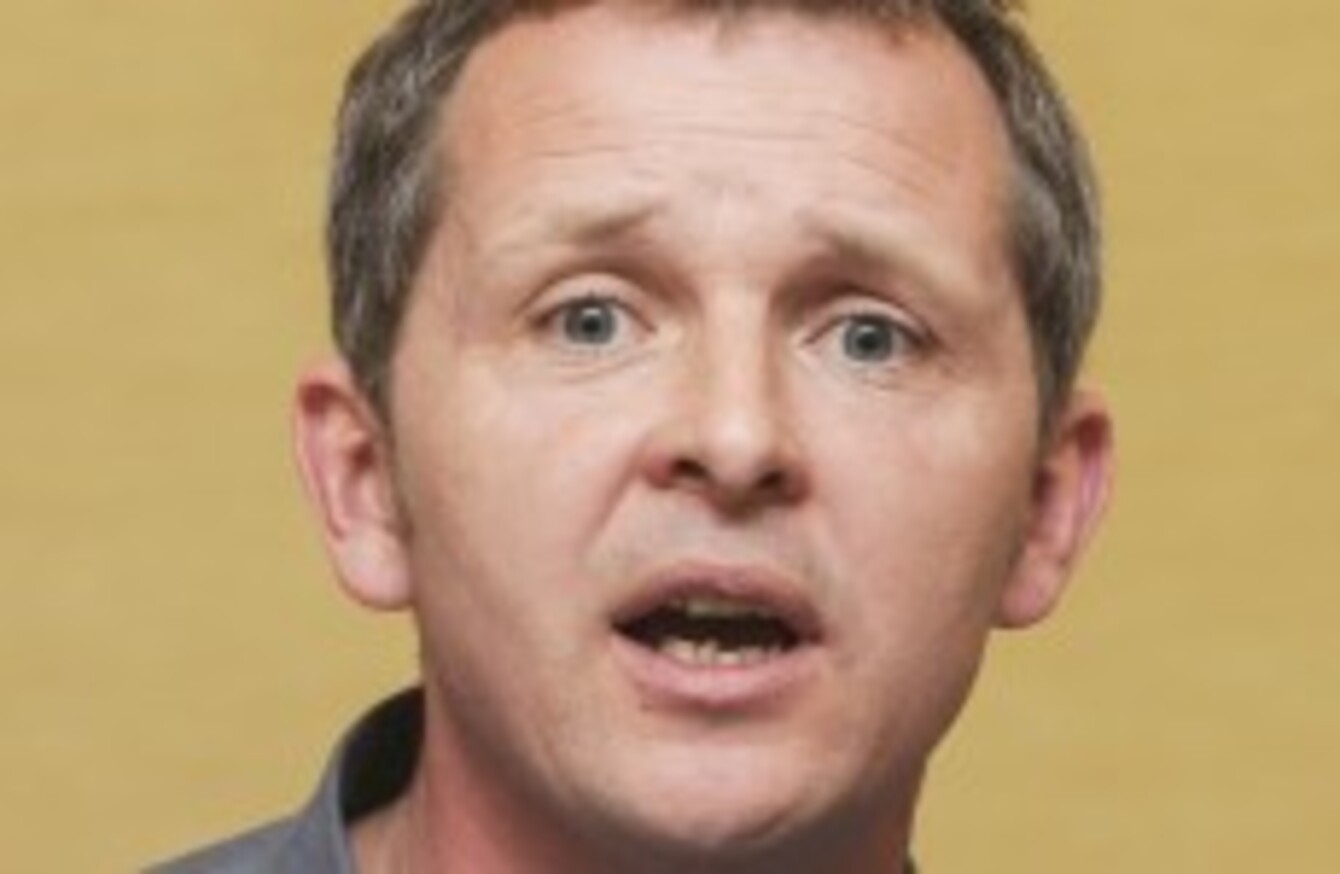 Deputy Richard Boyd Barrett
Image: Laura Hutton/Photocall Ireland
Deputy Richard Boyd Barrett
Image: Laura Hutton/Photocall Ireland
IT WILL BE casual Friday no more in the Dáil when a new dress code comes into place.
Under the new code, The Irish Independent reports that TDs will have to be dressed in business attire – including a suit or jacket and trousers. They must also wear a long sleeved shirt.
This is somewhat at odds from clothes worn by Independent TD Mick Wallace, who favours casual pink t-shirts, or Luke 'Ming' Flanagan who also goes for the casual shirt look.
If the politicians don't stick to the code, they could be suspended.
Independent Deputy Richard Boyd Barrett told TheJournal.ie that the rules are "pathetic", adding: "I think it just shows we have a government of clowns".
He pointed out that he thought it was a ridiculous thing to be discussing while Ireland "is in a of morass of debt".
Asked if he would be adhering to the rules, he said:
I certainly have no intention of having being told what to wear by the Government but I will have to look at what the protocol around this is.
Deputy Barrett said he was elected because of the issues he represents and that what he wears does not matter to those who elected him.
He said that the dress code would make people think that everyone in the Dáil "has to be the same as the establishment" and that stringent rules on what TDs can wear would "alienate young people".
"The majority of people are already alienated by politics anyway," he said. "I think young people will be particularly alienated by this."
Speaking on Tonight with Vincent Browne on TV3, Deputy Flanagan said last night:
Good to see they've got their priorities right. This is a complete and utter farce when you consider what is going on. I mean, if they want to change things in the Dáil let them change the fact that last week two of the committees that I was on sat at the same time, one of them had to end early because another committee had to come in and while I was sitting on the committees I had to leave because that was happening at the same time.
If you ran a university or secondary school like that you would basically have your science and your maths and your Irish [classes] all on at the one time. What would you do the principal of that school, you'd fire them.
It's basically fashion fascism, telling people what to wear. What does it matter?