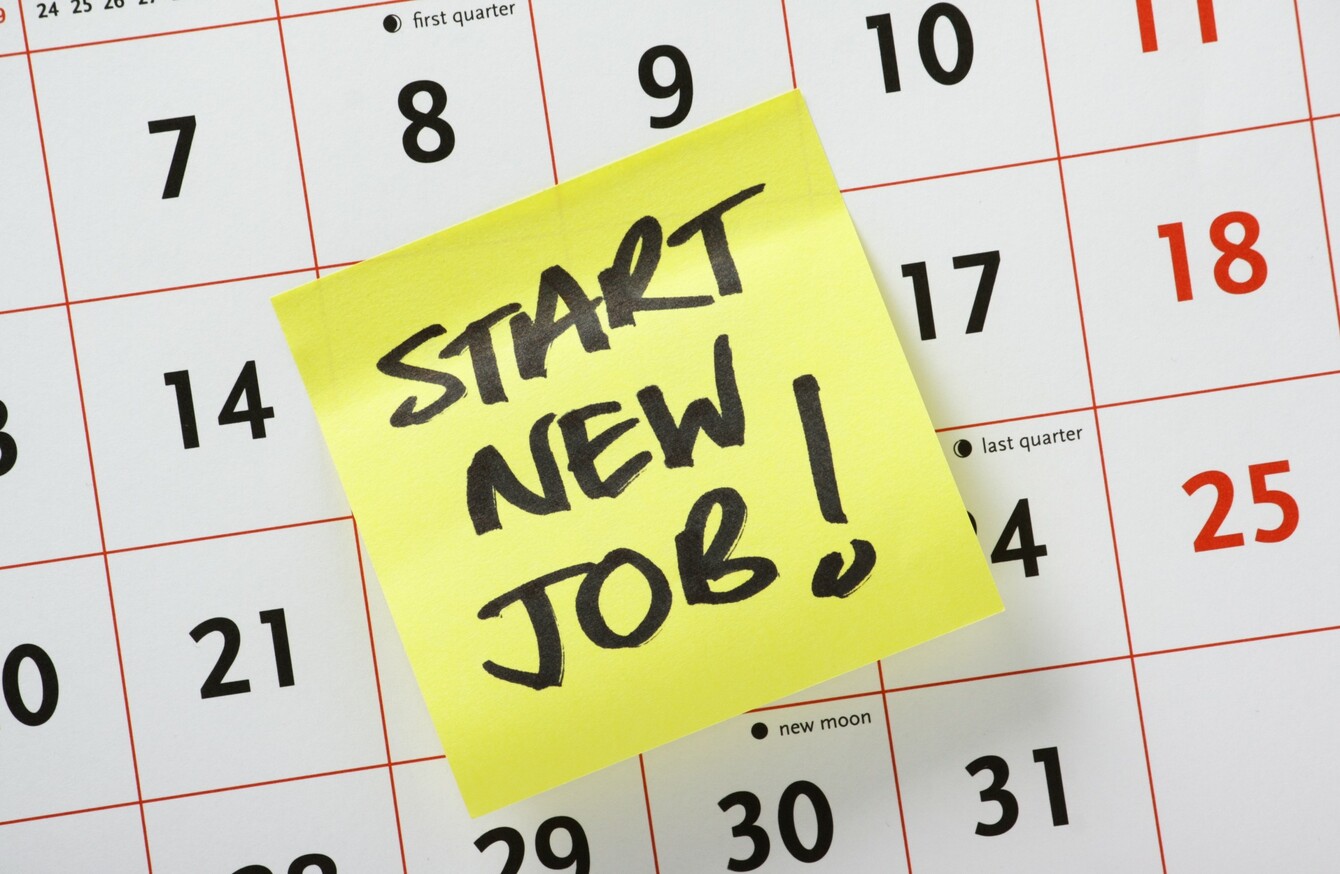 Image: Shutterstock/Thinglass
Image: Shutterstock/Thinglass
MULTINATIONAL SOFTWARE COMPANY Oracle has announced 450 new roles in Dublin, while medical technology firm 3D4Medical is creating 70 new jobs.
Oracle already employs 1,400 people in Dublin and this expansion is part of a wider recruitment drive to hire 1,400 people across Europe, Middle East and Africa.
The company is recruiting new sales professionals for its cloud computing division and is looking for staff with a range of experience – from highly motivated sales professionals with two to three years' experience to highly experienced senior sales professionals.
President of Oracle, Loic Le Guisquet, said:
"I want socially savvy, switched on individuals who can help customers respond to the digital imperative and make their businesses future proof. We're looking for people who want to be relevant to the biggest trends shaping business and technology."
Meanwhile, 3D4Medical, which creates apps for students and professionals in universities, says the jobs will be rolled out over the next 18 months.
The 70 jobs are for its headquarters in Blackrock, Dublin.
Oracle is running a dedicated website to handle applications.