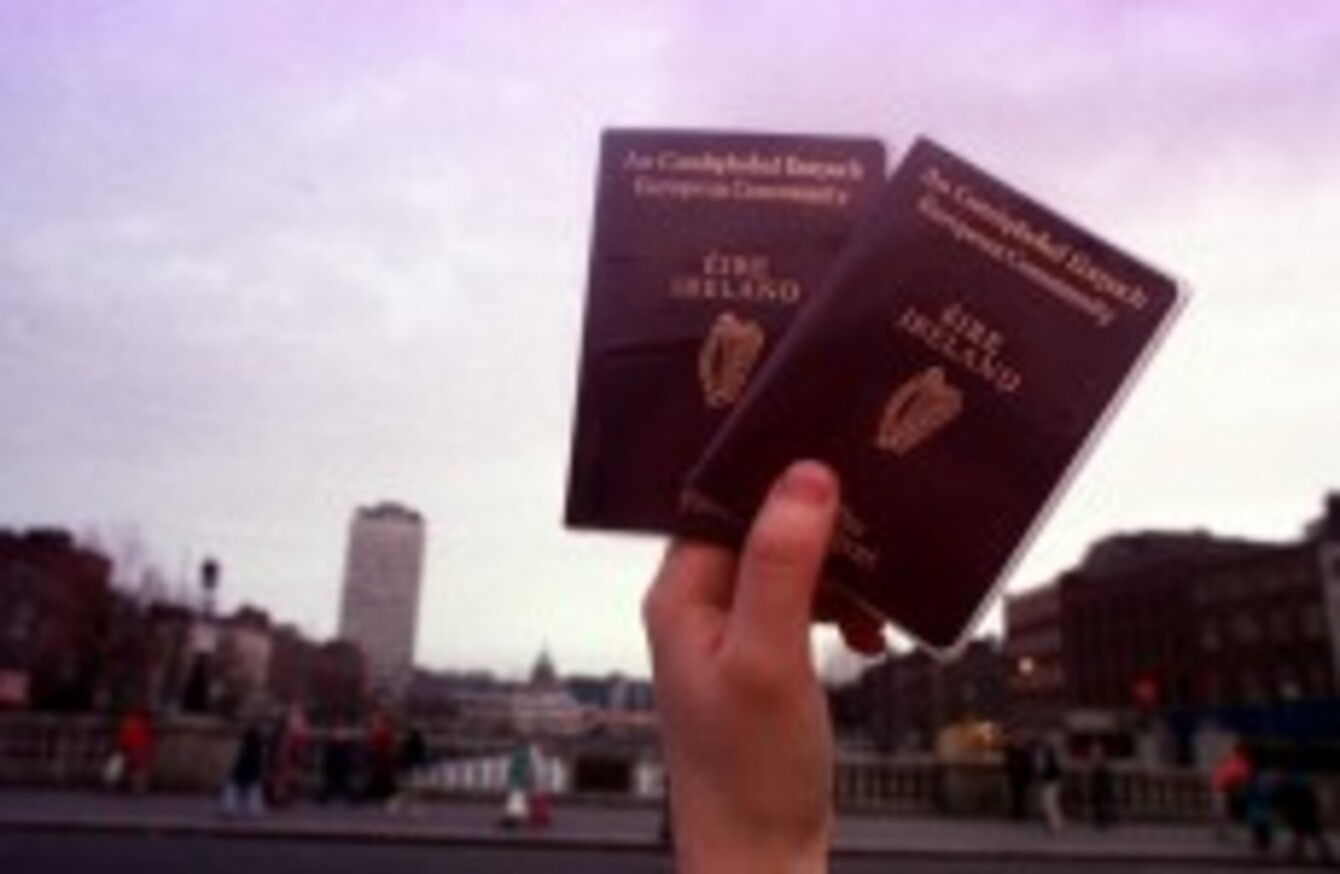 Image: Eamonn Farrell/Photocall Ireland
Image: Eamonn Farrell/Photocall Ireland
UP TO 10,000 Irish people a year could go to America on work visas, if a new bill is passed by the US Senate.
A New York senator is proposing legislation which would allow thousands of Irish people travel to America legally on work visas.
Chuck Schumer of the Democratic Party hopes to get support from both Republican and Democratic Party members when he introduces the immigration bill in the US Senate later today, according to Irish Central.
The legislation comes in the wake of recent legislation passed by the US House of Representatives which would lead to a decrease in the number of green cards issued to Irish immigrants in the US.
Schumer's legislation would provide for work visas – but not green cards.
The scheme would be similar to the current Australian visa programme, which allows up to 10,000 Australians a year move to America once they have a job offer and can renew their visas indefinitely.
Senator Schumer has been a long-time advocate for expanding Irish immigration to the US and helping Irish immigrants in America.