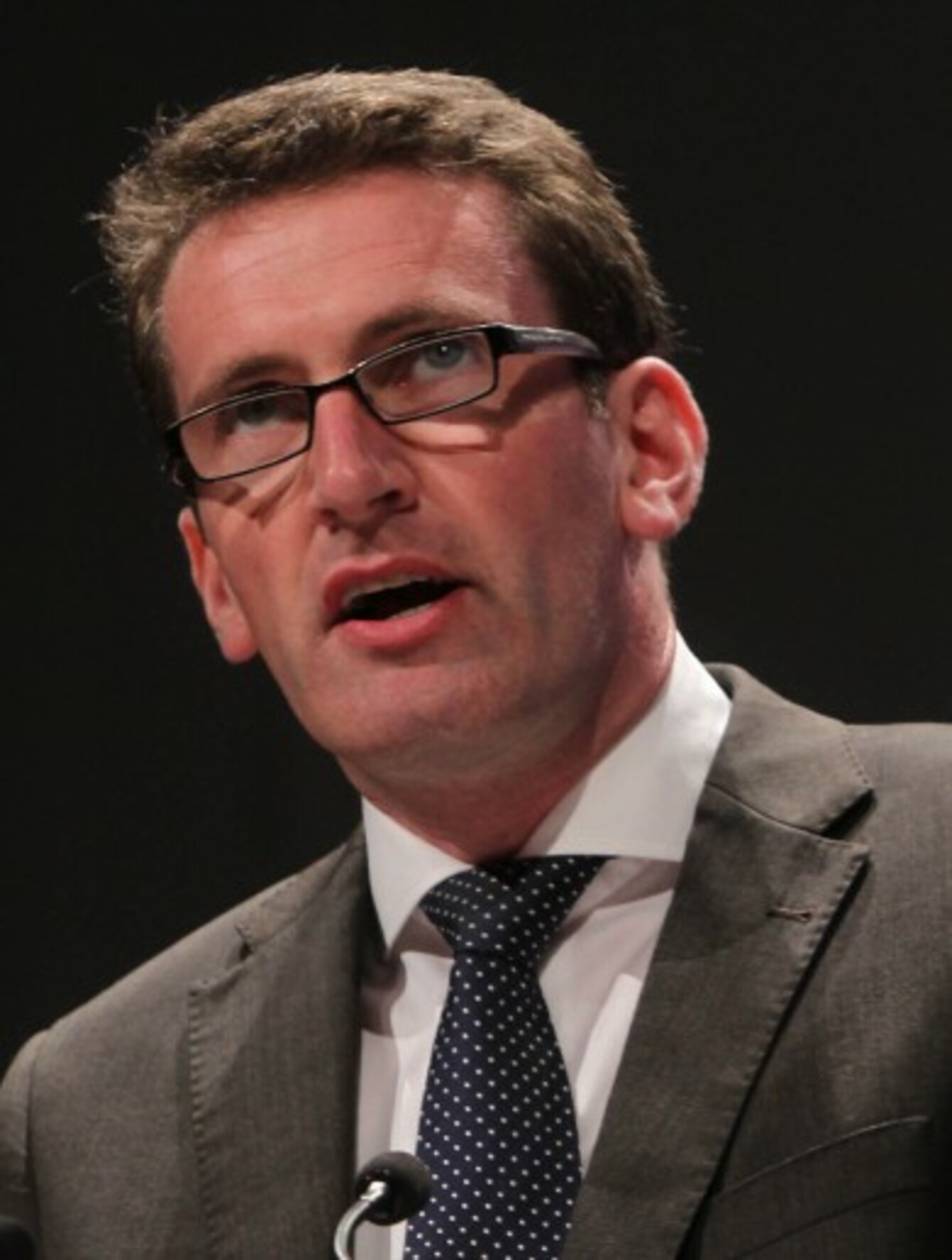 Image: sam boal
Image: sam boal
THE NEW MINISTER for drugs has admitted he tried cannabis in Amsterdam when he was a student.
When asked if he ever took any drugs, Aodhán Ó Ríordáin told reporters: "Once on a trip to Amsterdam as a young student, but I'm not a smoker and I've never taken any illegal drugs."
Ó Ríordáin said his decision to refrain from taking illegal drugs was directly related to his experiences as a teacher in Dublin's north inner city.
"My own personal decision and what I've done in my own personal life in not ever taking illegal drugs was actually fuelled by my experiences in the classroom and what I knew to be the direct connection between taking drugs and the drug gangs and the effect is has in communities and in young people and in children."
The junior minister, who also has responsibility for new communities, culture and equality, said drugs have "stolen generations" and pass on "a huge amount of problems that children can have for the rest of their lives".
"One of the biggest problems we have are middle-class recreational drug users who are funding the gangs who peddle drugs and result in us having children born with addictions," he said.
Injection centres 
The current National Drugs Strategy is due to end next year, and Ó Ríordáin said a large part of his focus will be on drafting a new one.
He'll also be working on the Misuse of Drugs Act, which is currently in draft form.
The Ana Liffey Drug Project is calling for supervised centres where people can inject drugs.
Ó Ríordáin, who was only appointed to the new role yesterday, said he has had no meetings in relation to this area yet but will "listen to the experts" when drawing up the new strategy.
Tony Duffin, Director of the Ana Liffey, said Ó Ríordáin needs to "realistic" in his approach.
There are limited resources to spend on addressing these issues, so we need to be focused. There is a need to focus on the most harm. For example, there are people who, whether we like it or not, are currently injecting in public on Dublin's streets. However, the chances of someone in this group being able to access the residential treatment that they need is negligible, because they don't meet the criteria for entry.
"We need to change that, and to create pathways for people that don't involve putting unnecessary blocks in front of them. Ensuring access to appropriate services at appropriate times is critical to addressing drug use in Ireland," Duffin said.
Last year fellow Labour minister Alex White suggested he was open to the decriminalisation of cannabis. Ó Ríordáin said "a proper discussion" is needed on that, noting decriminalisation is different to legalisation.
"Someone with an addiction should be dealt with through the health system and not the criminal justice system," the junior minister said, but added he is "not going to make any hard calls on it yet".
He ruled out decriminalising all drugs, as suggested by People Before Profit TD Richard Boyd Barrett.