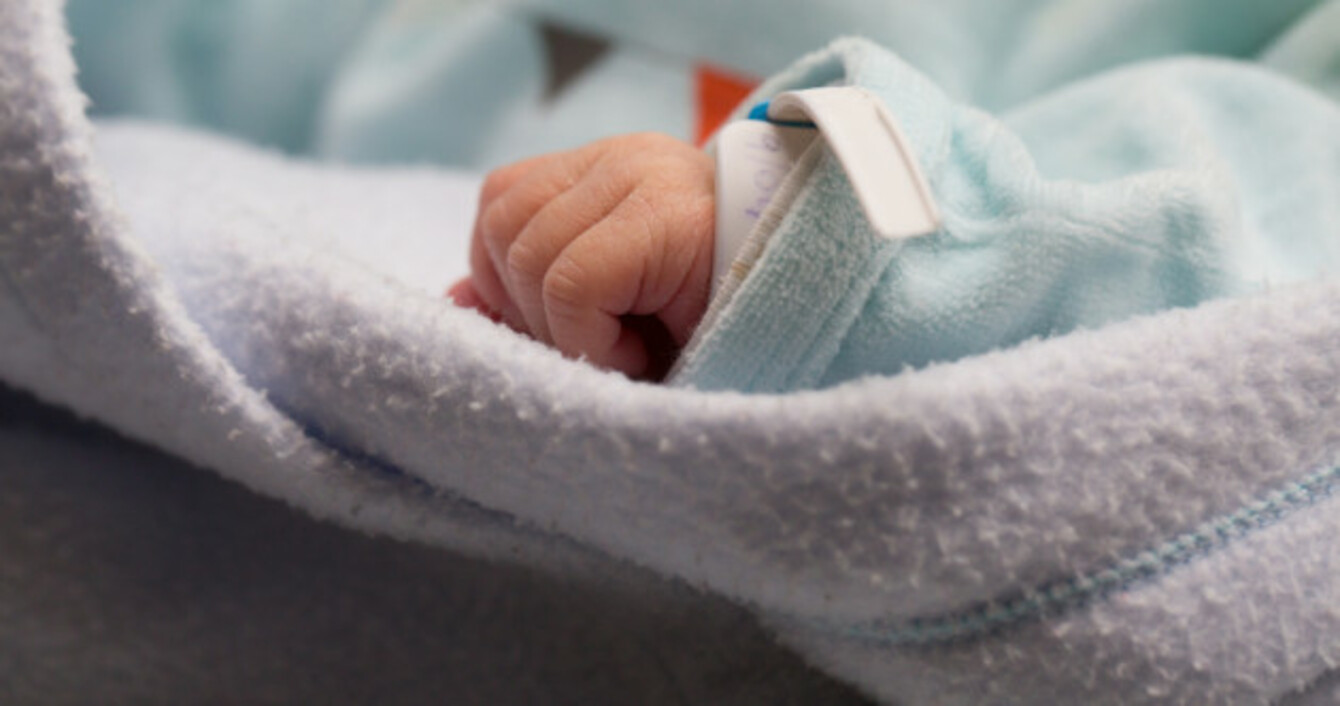 Image: Shutterstock/sruilk
Image: Shutterstock/sruilk
YES, I'M AWARE that some will see this as a negative article, because the vast majority of the initial surprises that come with being a parent can be seen as bleak.
So I'll start by noting that yes, of course, the positives outweigh any negatives. Tenfold.
Now that we're all brimming with vigour (and coffee), let's run through a few things any new parent will swiftly realise…
1. You do not know the meaning of the word "tired"
The first sign that you're starting to comprehend the true meaning of "tired" is wanting to throttle anyone who says they feel "exhaaaaauussted" because they "only had 6 hours sleep last night". You'll spend the first six months either awake because the baby is awake, or awake because the baby isn't awake.
2. The parenting guilt is incessant
This endless guilt begins very, very early on, but in later years will evolve to "I'm not spending enough time with them", "I'm spending too much time with them, they need more playdates", "I don't have them enrolled in enough extracurricular activities", "All they ate today was a Flump"… and so on.
3. The microwave will micromanage your life
When your best friend (coffee) goes cold, the microwave is your wingman. It'll be there to give you that warm feeling inside by reheating your tea, coffee, frozen meals, last night's dinner, tonight's dinner, coffee, coffee, coffee…
4. Your life will turn to sh*te
Literally. "Has she done one yet? What was it like? Was it the consistency of toothpaste or more like a sheep produced it? If she hasn't done one in over three days, do I worry?" Put it this way, the first thing you'll usually ask of the nearest adult when you haven't seen your infant in a couple of hours is "Did she do a poo?" and "What was it like?"
5. You will want to eat your new child
The urge to inhale their heads, while gnawing their ears and nibbling their cheeks is overpowering. The scientific term for this phenomenon is "cute aggression" and apparently it helps balance your brain. In short, your baby is SO ADORABLE to you, your brain needs to stop itself from being overwhelmed by cuteness, so it brings in an emotion to regulate itself, such as aggression. Nom.
6. You will see your parents in a new light…
You had no idea just how much they did for you as a baby, a child, a tweenager, teenager, and beyond. It may also become apparent that they had no notion what they were doing either and maybe letting you watch Poltergeist III on your 11th birthday wasn't the best of ideas. You'll also see them as potential childcare. Speaking of which…
#Open journalism No news is bad news Support The Journal

Your contributions will help us continue to deliver the stories that are important to you

Support us now
7. You'll realise why childcare is such a hot topic
Childcare itself was something that was not on my radar early on, but it should have been. Speaking as someone bereft of grandparents as a potential form of childcare, I eventually decided to put my first child in a creche. Financial woes, snot bombs, and many, MANY, sick days followed.
8. The future of the planet will suddenly become a VITAL concern
Climate change, dystopian futures, Donald Trump… You keep telling yourself to just live in the moment, and not worry about things that haven't happened, but that's easier said than done when you stare at your two-year-old and wonder what the world will be like when they're your age. On the plus side, it motivates the ecowarrior in you to make the planet a better place.
9. You'll realise it's possible to love and loathe simultaneously
Your partner, yourself, your friends, and – yes – even your child sometimes. Remember, you are human.
10. But that love? You'll never know anything like it
Yes, it's corny, but it also happens to be true.
Want to win a luxury hair treatment and a blowdry at Neepa Hair & Beauty – plus a 4* night away? Enter here!