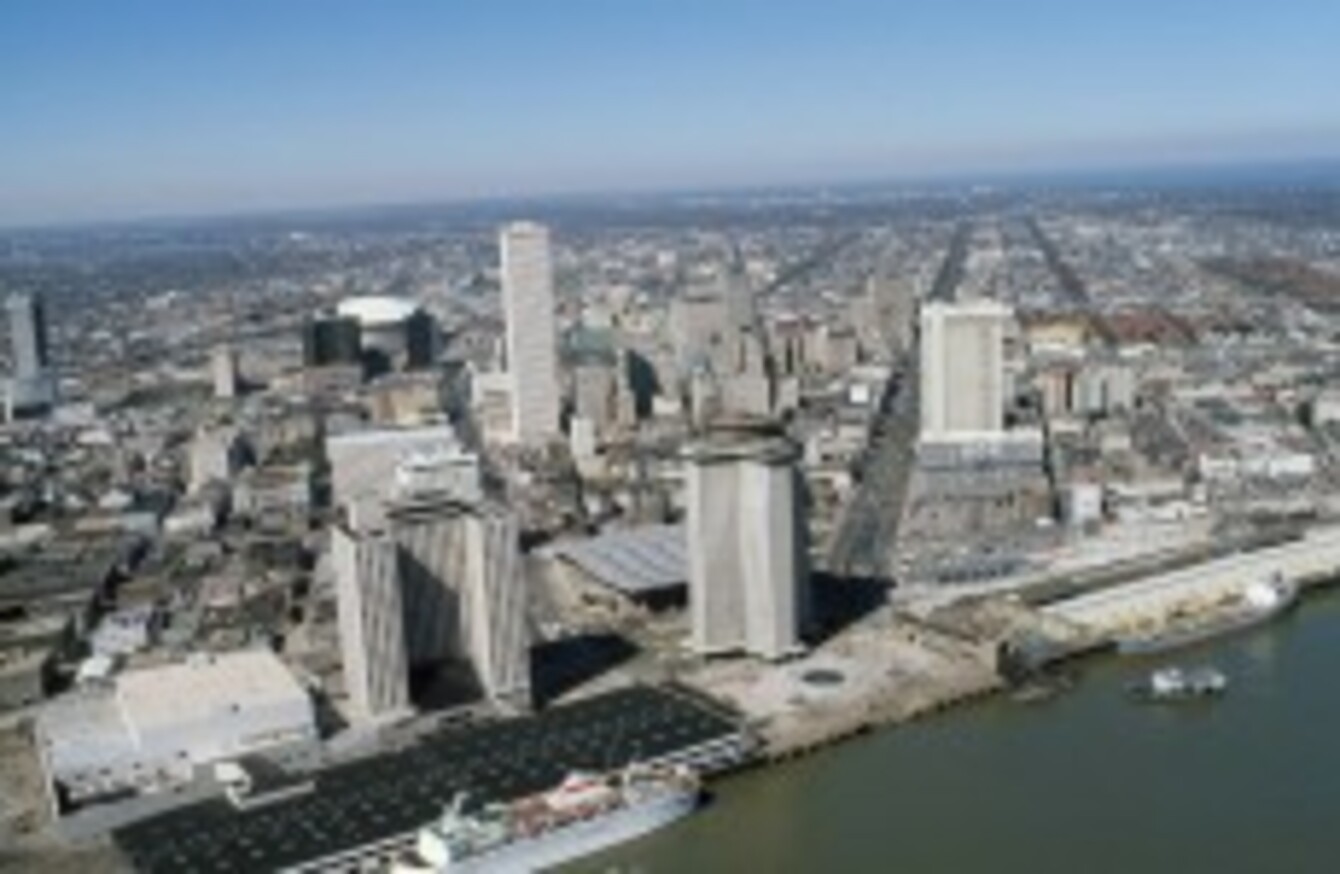 Image: SANDY COLTON/AP
Image: SANDY COLTON/AP
A DOZEN PEOPLE – including a child as young as 10 – are believed to have been shot at a parade in the southern US city of New Orleans, police said.
Garry Flot, a spokesman for the local police department, said details surrounding the incident were still unclear but "we believe 12 people were shot."
Among the victims was a child aged between 10 and 12 years old.
Flot told AFP that no one was killed and that three to four people were in hospital for surgery. He declined to provide further details.
Local broadcaster WWL-TV reported that the shooting took place at a Mother's Day parade and three suspects were believed to have been involved.
The Times-Picayune newspaper quoted New Orleans Police Department Superintendent Ronal Serpas as saying there were about 300 to 400 people in the parade and some 200 people in the area of the shooting.
Three people were seen running from the scene, according to Serpas.
The newspaper also reported that one of its reporters, who was participating in the parade, heard six to seven shots being fired.