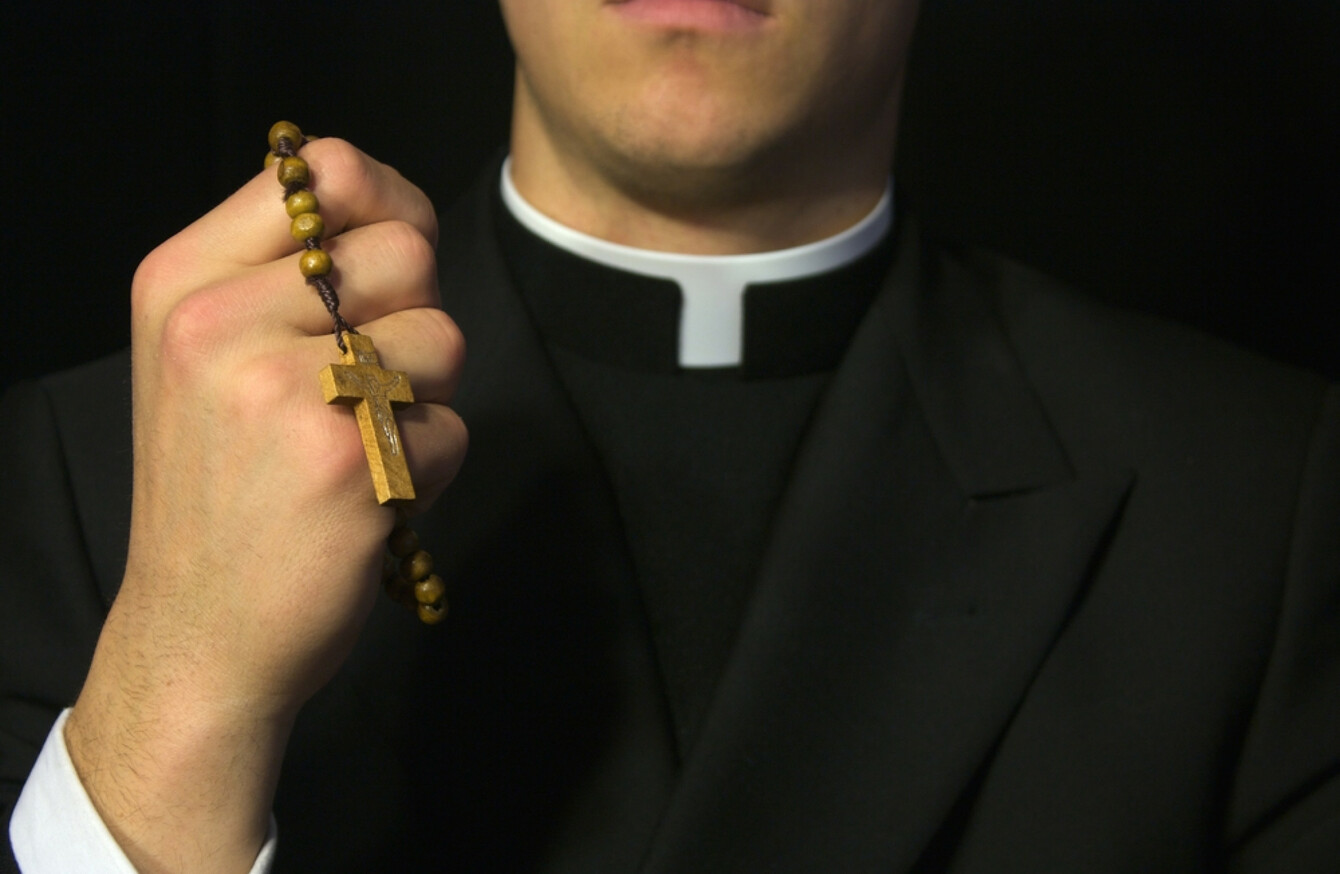 Image: Shutterstock/Gregory Dean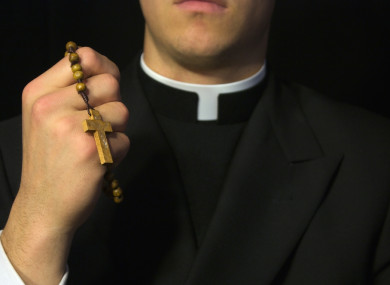 Image: Shutterstock/Gregory Dean
ARCHBISHOP DIARMUID MARTIN is set to ordain two men into the priesthood tomorrow, bringing the total number ordained in the diocese since 2004 to 16.
Although the two new priests will not be enough to replace the 15 who died over the past year, Martin said that "faith is not about numbers".
He said: "Statistics and numbers are important, but they are not the entire picture."
The two men set to be ordained are Corkman James Daly and Kildare native Bill O'Shaughnessy.
Daly worked in local government for several years before taking a career break in 2000 and worked in the US as a young minister. He studied at Mater Dei Institute of Education when he returned to Ireland, and graduated in 2007.
He was appointed a parish pastoral worker by the Dublin archdiocese in 2008, before enrolling at the seminary in Rome. He's been appointed to the parish of Skerries.
O'Shaughnessy studied history and theology in the Pontifical University Maynooth, and graduated with a BA in Arts in 2009. He entered the seminary in 2012, earning a BA in Divinity in 2013 and became a deacon in 2016.
He served in St Matthews parish in Ballyfermot last year but has since been appointed to the Springfield and Jobstown parishes in Tallaght.
Both will be ordained alongside a number of deacons and parish pastoral workers in Dublin's Pro Cathedral at 11am tomorrow.
Martin added: "We can speak of 78% of Irish people who registered as Catholic at the recent census.  We can use the same census figures to note a significant increase in the numbers of young men and women who no longer wish to be recognised as Catholics.
Faith is not about numbers. What is vital is the quality of the life of faith that dwells in our hearts.