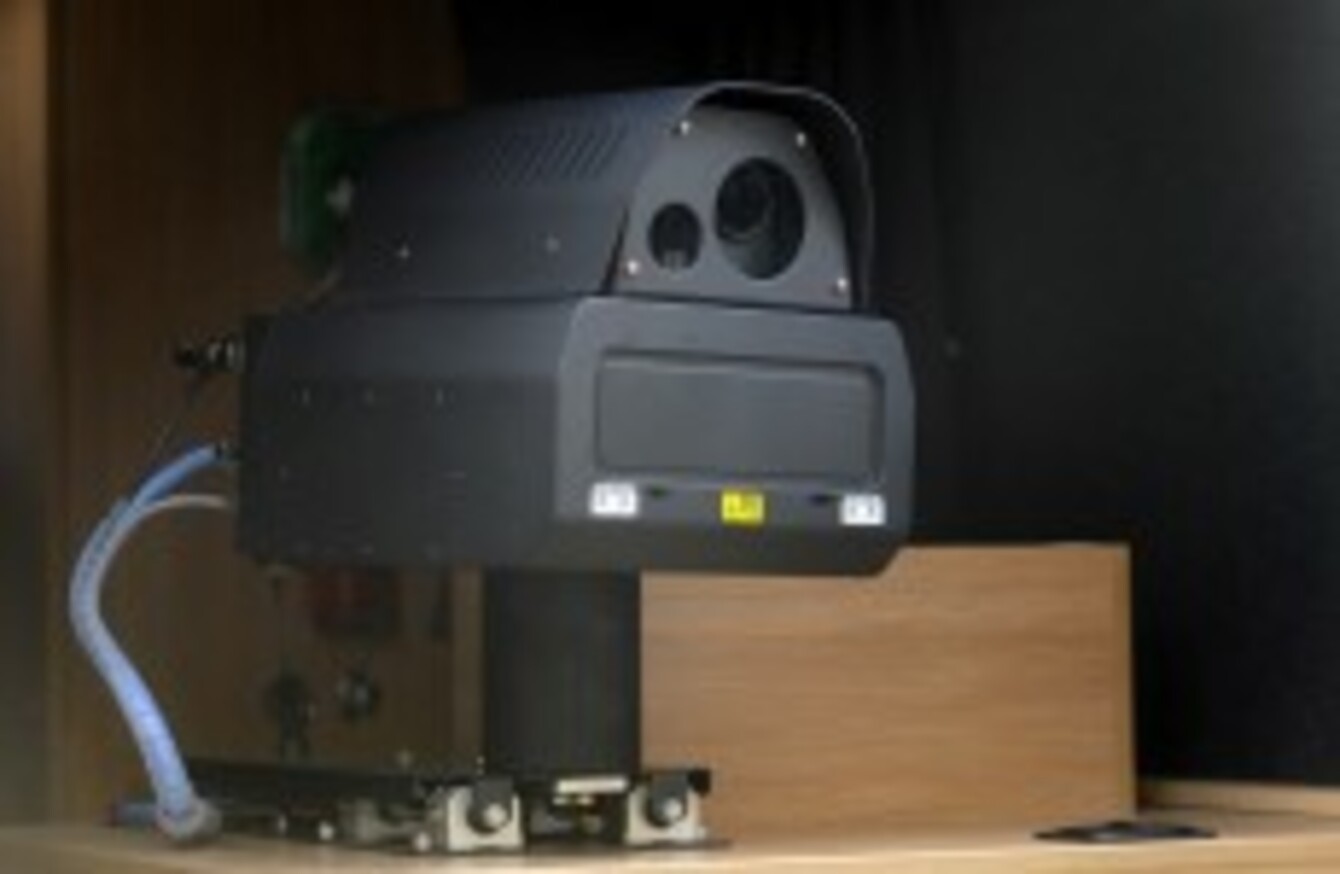 One of the new speed cameras
Image: Laura Hutton/Photocall Ireland
One of the new speed cameras
Image: Laura Hutton/Photocall Ireland
NEW SPEED CAMERAS introduced in November 2010 have earned more than €10million in revenue for authorities, the Minister for Justice has revealed.
The outsourced network of cameras, which are run by private operator GoSafe, brought in €10.624million between the time of their introduction and the end of 2011.
Responding to a Dáil question from Sinn Féin's Seán Crowe, Minister Shatter said GoSafe are paid by the time spent monitoring speed, and not by the number of drivers caught by cameras.
"Speed cameras save lives through the reduction of fatal and serious-injury speed-related collisions," he said.
Almost 100,000 motorists received penalty points in the first six months of the new cameras' operations, with 2011 detection rates tripling in some months against the same period in 2010.