Image: John Birdsall/John Birdsall/Press Association Images via PA Images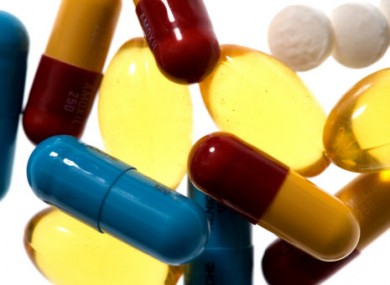 Image: John Birdsall/John Birdsall/Press Association Images via PA Images
SCIENTISTS AT QUEEN'S University Belfast have found a new way of killing cancer tumours.
The BBC reports that the scientists have developed a treatment that starves tumours of oxygen and nutrients, attacking their blood vessels and causing them to die.
The scientists from the university's pharmacy school worked with Almac Discovery Ltd on creating the drug, and said it lead to "highly effective inhibition of tumour growth in a number of cases".
It is believed that this form of treatment could be used in treating prostate and breast cancer.
The research was led by Professor Tracy Robson, who told the BBC:
All laboratory evidence suggests the drug is very good but we will not know how good until we take it through phase one of the clinical trial.