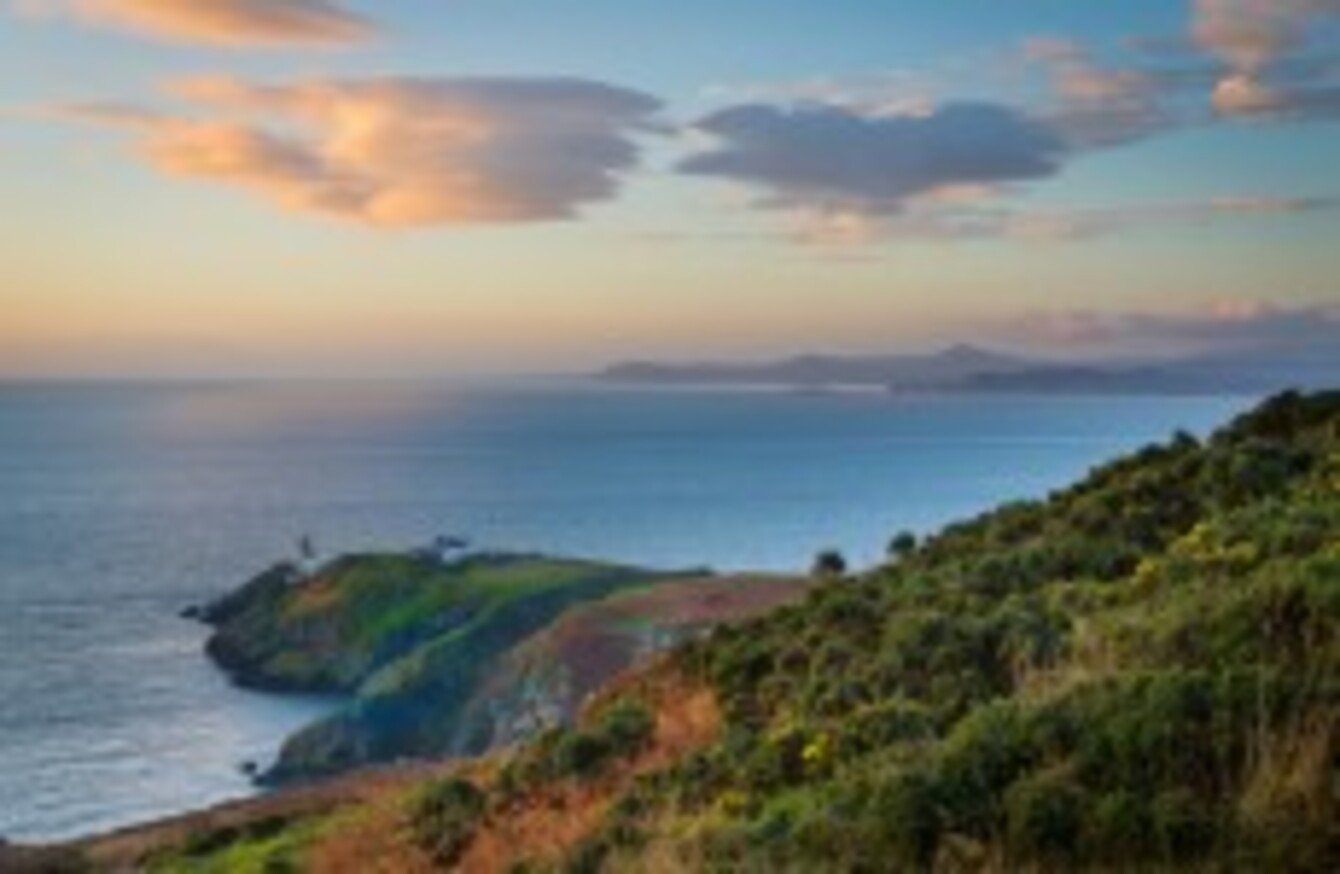 Image: Shutterstock/Semmick Photo
Image: Shutterstock/Semmick Photo
THE NEW YORK Times is full of praise for Ireland again this week with our public transport even getting a thumbs up.
The article states how 'for little more than the cost of a pint' visitors can 'hop on the DART…for convenient under an-hour escapes'.
It comes a week after columnist Ratha Tep wrote about how Dublin is like 'walking into a Christmas card' as she described what to do and see in our capital city over the Christmas period.
What I found was a newly energized city rich not only with jovial cheer, but also an abundance of artisan offerings and a creative, literary spirit.
Tep moved to Dublin this August and she's had a number of stories about Ireland published in the paper's 'Frugal Traveller' column.
This week she talks about day trips from Dublin – starting off with Sandycove and a visit to Martello tower, she described how she found herself "in a re-creation of the 'gloomy domed livingroom' Joyce had described in Ulysses," while at the James Joyce Tower and Museum.
Moving onto Bray – Tep says she "found real tranquillity when I ambled along the roughly four-mile Cliff Walk.
It affords views of strikingly scenic slate cliffs and Dublin Bay's thousand shades of blue … I found colors so sharp and vivid, it was as if they had been passed through a saturation filter.
Finally Howth is explored and the area's food and breathtaking views are given great praise.
The Howth Head walk is described as "less cosseted and more raw" compared to the Bray walk.
However, it gets the greatest compliment of all as Tep conceded that, "The view from Howth Head is one of the most beautiful views in the world."