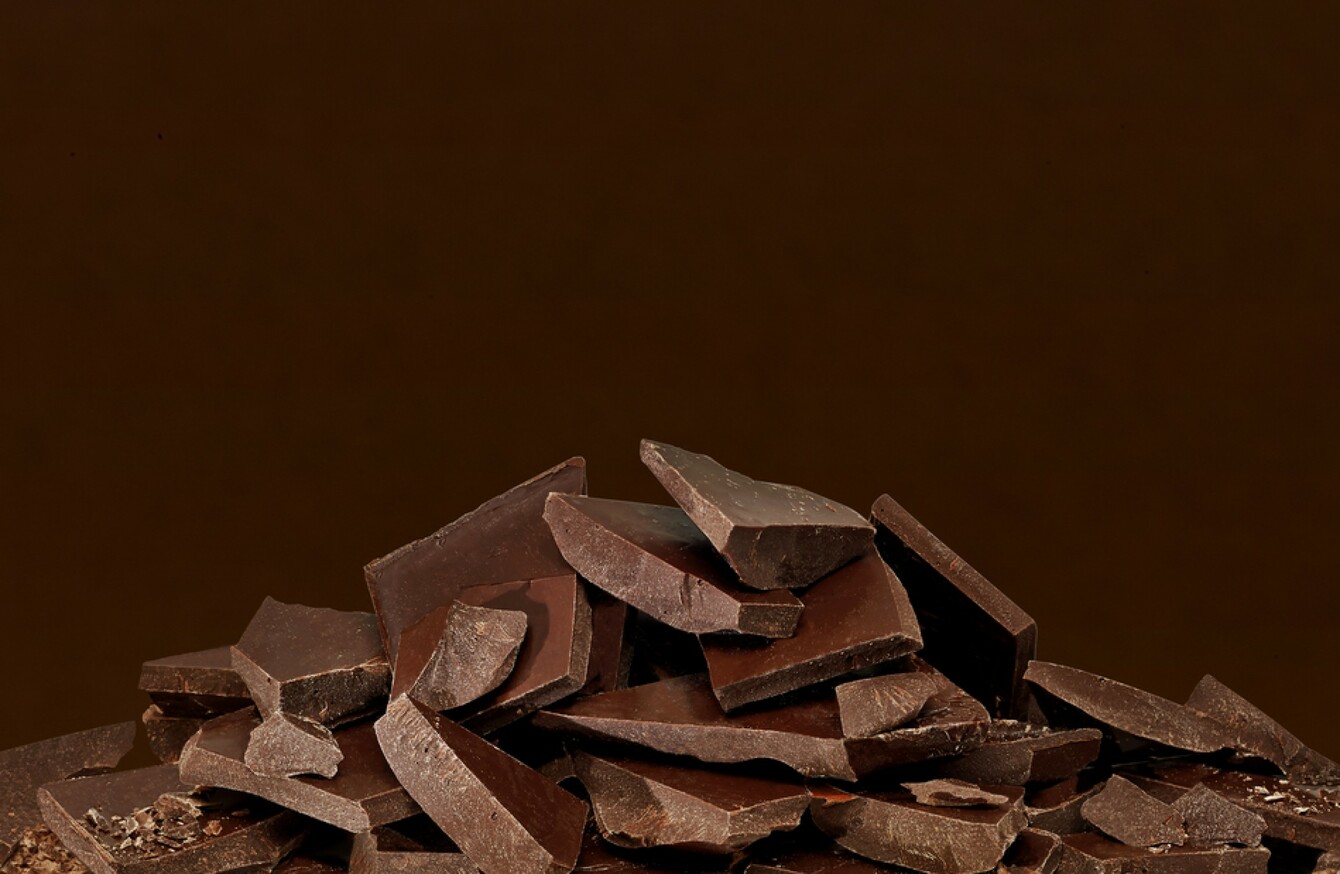 Image: Shutterstock/M. Unal Ozmen
Image: Shutterstock/M. Unal Ozmen
LOCALS IN THE New Zealand city of Dunedin have had overwhelming success in their bid to retain a chocolate factory in the area after raising over €2 million in two days to support the project.
Mondelez International had announced plans in February that it would close the Dunedin Cadbury factory but local councillor Jim O'Malley launched plans earlier this week to crowdfund to save the factory, reports Newshub.
He approached Mondelez with a plan that allowed two weeks to gauge public interest on providing the funds needed to save the factory. Despite having raised NZ$3.3 million, the councillor needs to raise NZ$20 million within the next two weeks.
O'Malley told Newshub: "It became apparent as we were talking to Mondelez that no one from Dunedin was going to be stepping forward to do the manufacturing in Dunedin. If nobody stepped up [then] they could be leaving Dunedin.
Knowing that we have quite a tight timeline we realised that we couldn't really go raise the money unless there was going to be a strong interest [from the public] in doing so.
The money raised would be used to purchase chocolate-making equipment from Cadbury's and to buy a smaller factory in the north of Dunedin.
With so much raised so far, O'Malley has been stunned by the public's response.
He said: "I was worried this would be a total flop and no-one would pledge. But people have been pledging from all over New Zealand and around the world, I think chocolate-making in Dunedin is seen as part of our national identity."
If successful, the new factory will continue making the nation's beloved chocolates such as Pineapple Lumps and Jaffas.
At this stage, the pledges – made here – are in written form only with no money having yet changed hands.
Anyone who invests will own a small portion of the factory upon completion.
If the deal goes ahead, the new company will create the beloved chocolates and employ between 25 and 50 people, saving some of the 350 jobs set to go when the Cabdury's factory closes down.