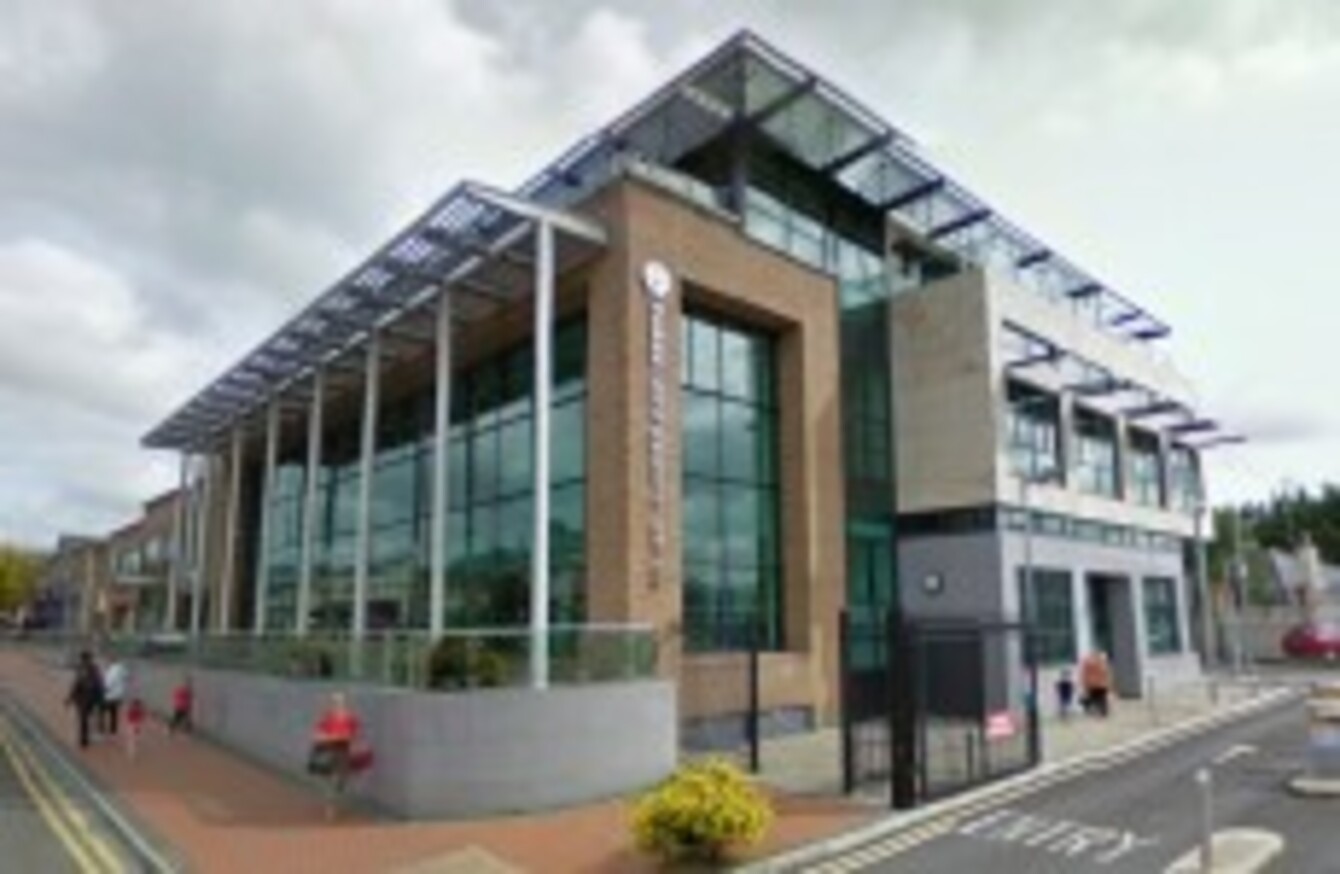 Image: Google Street View
Image: Google Street View
A GROUP CAMPAIGNING to save Newbridge Credit Union have threatened to take their case to Europe after the Central Bank was granted permission to have Permanent TSB take over the institution.
Willie Crowley of Save Newbridge Credit Union told RTÉ that the deal confirmed what the group had long believed.
"We are shocked, but it finally confirmed what we have believed since this process started – that the plan was to merge credit unions into banks.
"We're devastated, as are the 37 staff.
We will be lodging an immediate appeal to the High Court and we were informed that there is a possibility to appeal to European Courts.
The Central Bank was expected to make the application to have the loans and assets of the credit union transferred to the state-backed bank today, but an order of transfer was signed in the High Court yesterday.
A statement from the Central Bank said that the move was necessary due to financial difficulties in Newbridge.
The Central Bank's priority at all times is the protection of members' savings and the maintenance of the financial stability and well-being of credit unions generally, in line with the Bank's mandate.
The Central Bank has been seeking to address both financial and governance issues at Newbridge Credit Union since 2008, which ultimately led to the appointment of the Special Manager in January 2012.
The original plan had been to merge Newbridge with Naas Credit Union, but Naas baulked at that idea late into proceedings, forcing the Central Bank to look elsewhere.
Few credit unions in the country have the capacity to take on Newbridge's loan book and fewer would want the headaches that a transfer of engagement of that size would bring.
The Central Bank says that the transfer to Permanent TSB was the "only viable solution", with the alternative being a full-scale liquidation, which would hit unsecured depositors.
Newbridge Credit Union will be open today as usual and will continue to trade until it is fully merged with the bank's branch in the town.
Newbridge is not affiliated to the Irish League of Credit Unions, who moved to assure members that their money is "secure as always".