BEEN PAYING ATTENTION this week?
Let's see about that. Take our weekly news quiz and see how well the stories of the week registered in your brain.
There are no prizes, so cheating is kind of pointless. You can, however measure where you are on the animal scale of intelligence.
Deep breath, here goes…
A Ray D'Arcy interview on Monday left the subject unimpressed. What was their job?


How many bikes were stolen in Ireland last year, according to gardaí?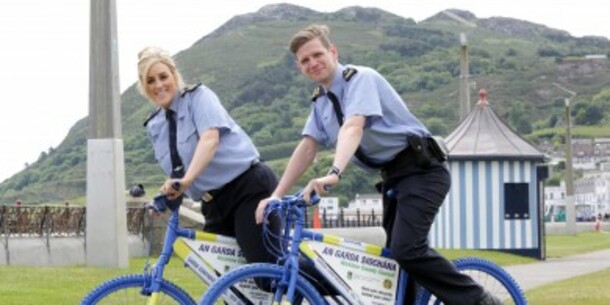 What did a Dublin man call a judge that resulted in his sentence being extended?


Donald Trump is running for president of the US. Where did he announce his bid?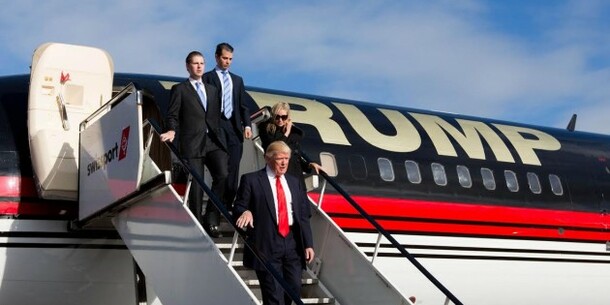 Irish international footballer Stephanie Roche found a new club this week. Where's she off to?


The EU named the 30 worst non-EU tax havens this week. Who is NOT on the list?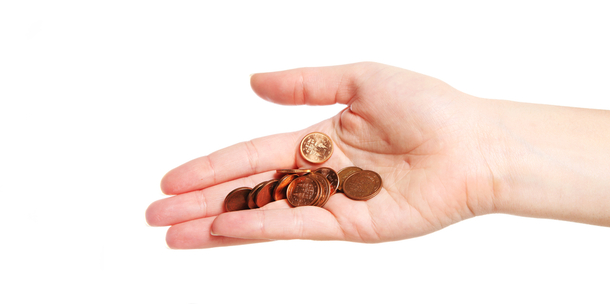 Jeralean Talley died this week. She was what age?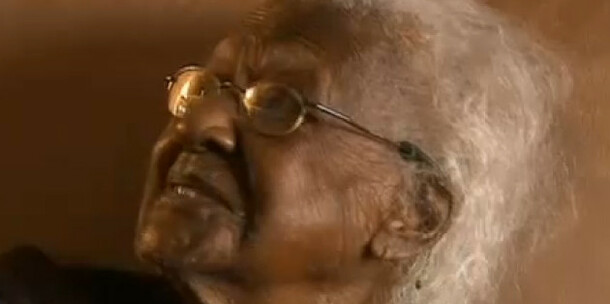 "Unreliable or dangerous" is what these seized pills were called. What are they for treating?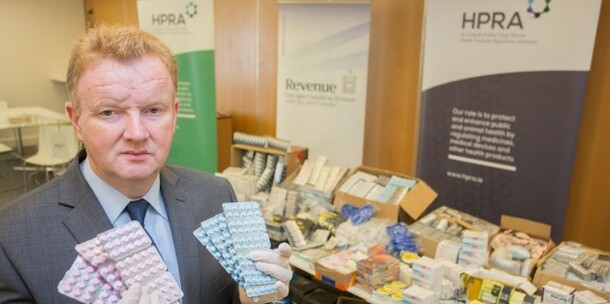 Denis O'Brien is selling his private jet. For how much?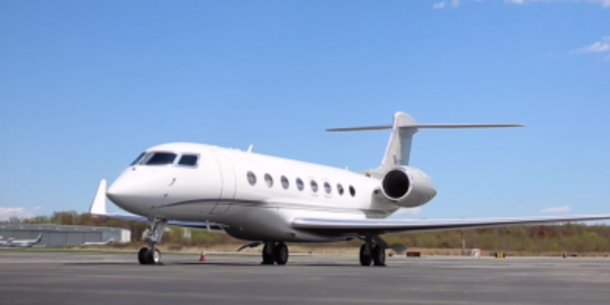 The company which owns Clerys broke their silence about the store. What are they called?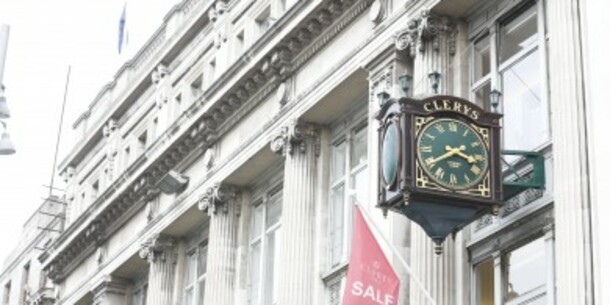 Answer all the questions to see your result!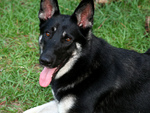 You scored out of !
Top Dog!
You've remembered all of this week. Fair play!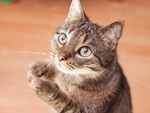 You scored out of !
Clever Cat!
You did really well. Take a well earned break and bask in your cleverness.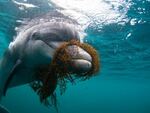 You scored out of !
Fintastic!
A decent display.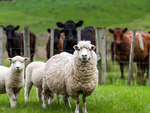 You scored out of !
What are ewe doing?!
Not great.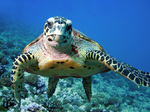 You scored out of !
Turtle-y awful
Terrible.