BEEN PAYING ATTENTION this week?
Let's see about that. Take our weekly news quiz and see how well the stories of the week registered in your brain.
There are no prizes, so cheating is kind of pointless. You can, however measure where you are on the animal scale of intelligence.
Deep breath, here goes…
How much extra should Michael Noonan have to play with in the budget?


Bus drivers are going on strike again. When is the first day of action?


Fianna Fáil's health plan includes a new tax on what?


Prince Charles is coming to Ireland. Where is he expected to visit?


This mural sparked controversy this week. What Dublin street is it on?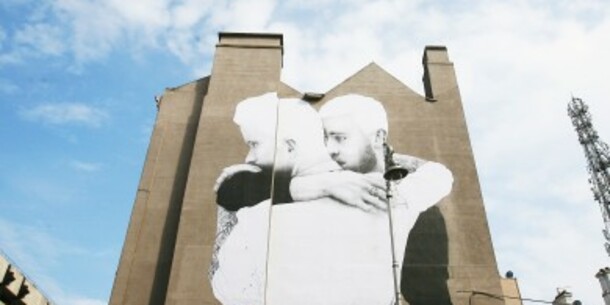 The Prime Minister of New Zealand was in trouble because he did what to a waitress?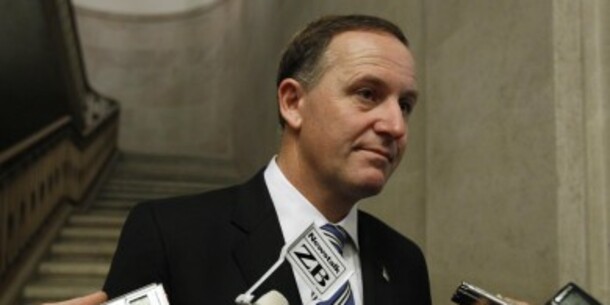 Aodhán Ó Ríordáin is the new minister for drugs. Which one is he?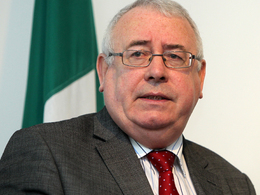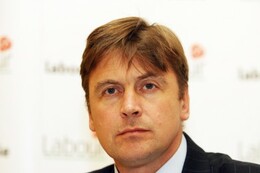 An Irish-made Disney cartoon scooped a big prize this week. What's it called?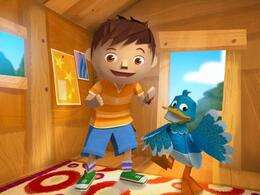 Zack and Quack
Octonauts
Henry Hugglemonster
Doc McStuffins


We love to re-run a referendum in Ireland, but which one will NOT have to be done again, according to the Supreme Court?


How many people earn over €100,000 a year in Ireland, according to Brian Hayes?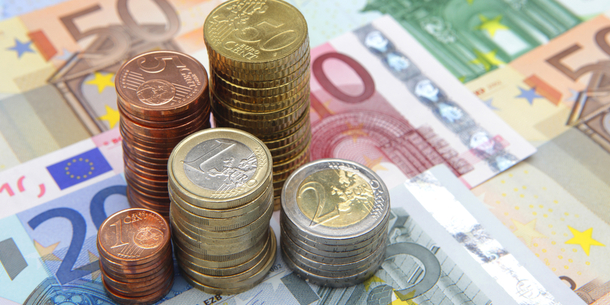 Answer all the questions to see your result!
You scored out of !
Top Dog!
You've remembered all of this week. Fair play!
You scored out of !
Clever Cat!
You did really well. Take a well earned break and bask in your cleverness.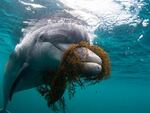 You scored out of !
Fintastic!
A decent display.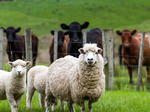 You scored out of !
What are ewe doing?!
Not great.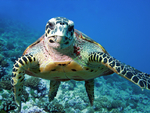 You scored out of !
Turtle-y awful
Terrible.