BEEN PAYING ATTENTION this week?
Let's see about that. Take our weekly news quiz and see how well the stories of the week registered in your brain.
There are no prizes, so cheating is kind of pointless. You can, however measure where you are on the animal scale of intelligence.
Deep breath, here goes…
A burglar died in a California house. Where was he hiding when it happened?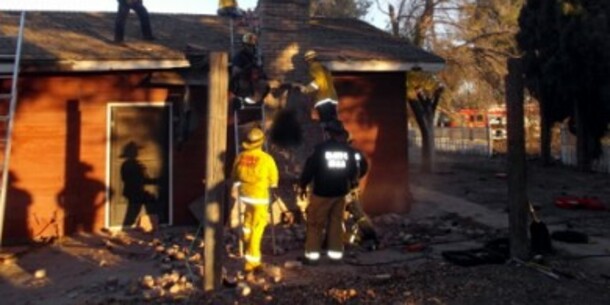 What has 150 world leaders in Paris this week?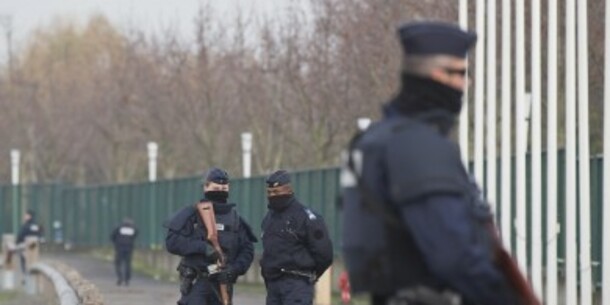 Labour's new ad says the recovery is being felt because people can now do what?


Lara Reddy's father said she had received abuse after her appearance on The Late Late Toy Show. Which cartoon did she sing a song about?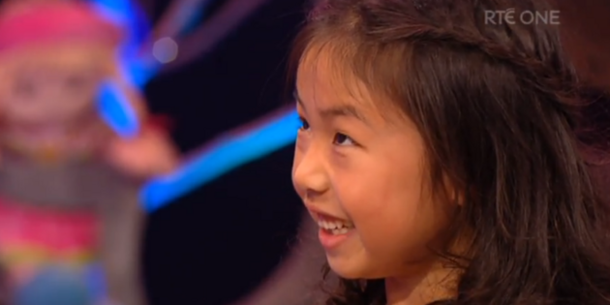 Ireland had how much of a surplus at the end of last month?


This senator made some controversial comments about fatal foetal abnormalities. What's his name?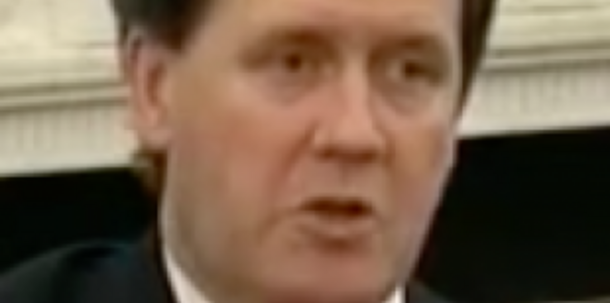 Six in ten Irish people have given up on what according to a new survey?
The Fine Gael-Labour coalition
Emigrated family members returning


After the San Bernadino shootings, there has been a mass shooting (more than four injuries) how often in the US this year?


Members of the EU want to restrict the free movement of people for two years. Which town is the movement area named after?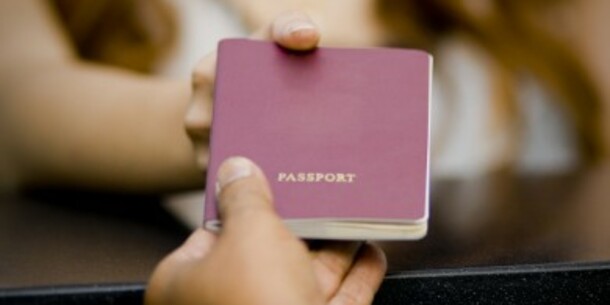 Stone Temple Pilots singer Scott Weiland died this week. What was the name of the supergroup he fronted that featured former members of Guns N' Roses? Answer all the questions to see your result!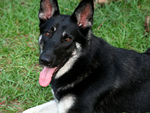 You scored out of !
Top Dog!
You're very clever!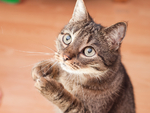 You scored out of !
Clever Cat!
You remembered most of this week!
You scored out of !
Fintastic!
Decent effort!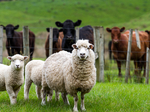 You scored out of !
What are ewe doing!?
Not great, was it?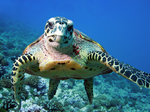 You scored out of !
Turtle-y awful
Terrible