BEEN PAYING ATTENTION this week?
Let's see about that. Take our weekly news quiz and see how well the stories of the week registered in your brain.
There are no prizes, so cheating is kind of pointless. You can, however measure where you are on the animal scale of intelligence.
Deep breath, here goes…
Cold enough? Where were the President and Sabina Higgins visiting this week?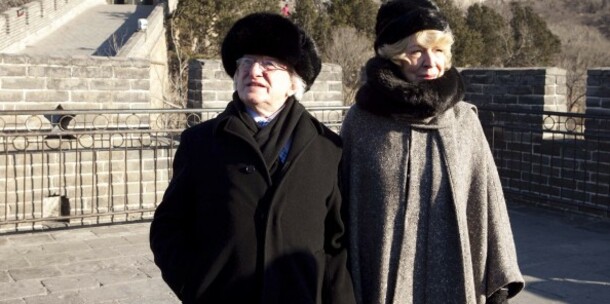 The Taoiseach told them to enjoy themselves, but where were these water charge protesters here from?


TDs backed a confidence motion in Enda Kenny this week. How many TDs voted for the Taoiseach?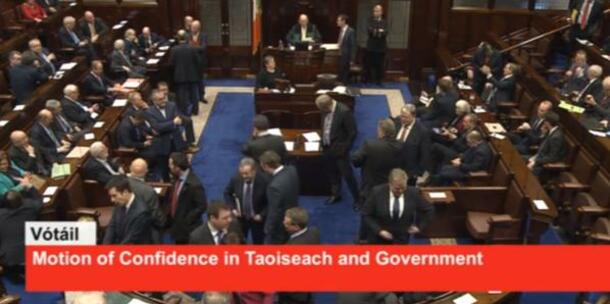 The country was shocked by abuses at the Aras Attracta care home this week. Where is it?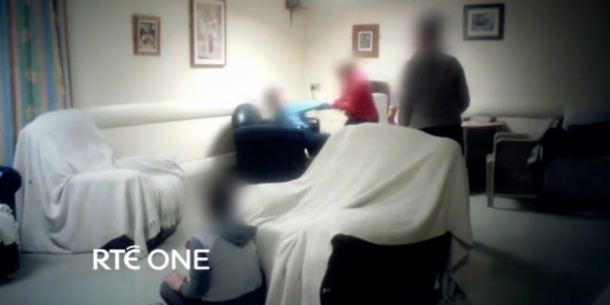 Malala Yousafzai collected her Nobel Peace Prize on Wednesday. She said she must be the first recipient who still does what?


A government minister criticised water protests, saying the country has bigger problems. Which minister?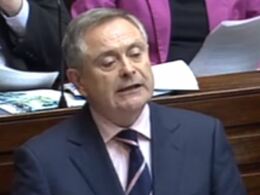 Brendan Howlin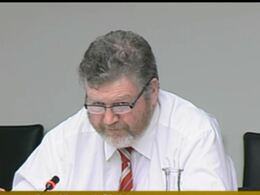 James Reilly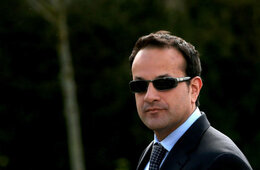 Leo Varadkar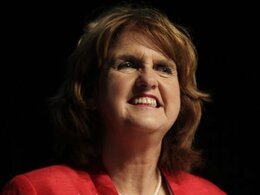 Joan Burton


South Dublin County Council this week voted to recognise what?


Former US Vice-President Dick Cheney said that what was "full of crap"?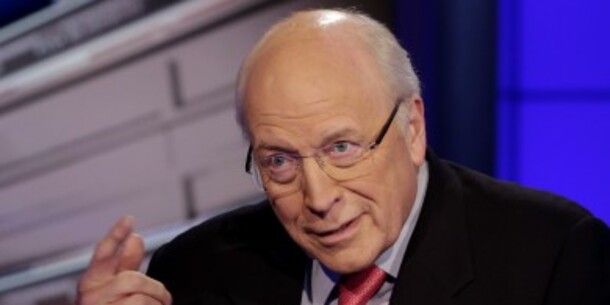 A report into CIA torture
An immigration reform plan


Irish Water says they broke no rules in awarding the metering contract. Who did they give it to?


Russell Brand was on Question Time this week. Who did he call a "pound shop Enoch Powell"? Answer all the questions to see your result!
You scored out of !
Top Dog!
You've remembered all of this week. Fair play!
You scored out of !
Clever Cat!
You did really well. Take a well earned break and bask in your cleverness.
You scored out of !
Fintastic!
A decent display.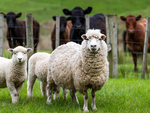 You scored out of !
What are ewe doing?!
Not great, was it?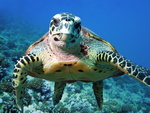 You scored out of !
Turtle-y awful
Have you been living inside your shell all week?