BEEN PAYING ATTENTION this week?
Let's see about that. Take our weekly news quiz and see how well the stories of the week registered in your brain.
There are no prizes, so cheating is kind of pointless. You can, however measure where you are on the animal scale of intelligence.
Deep breath, here goes…
Some people were offended by the Sunday Independent's Life magazine on Sunday. Who wasn't on the cover?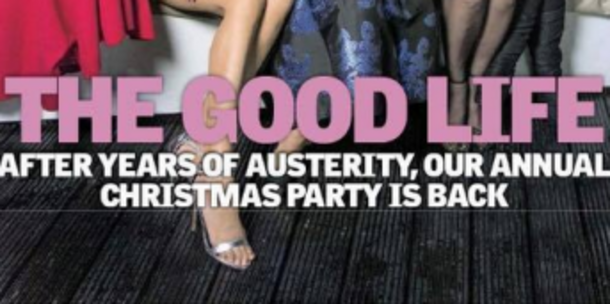 Three people died in an armed siege in which Australian city?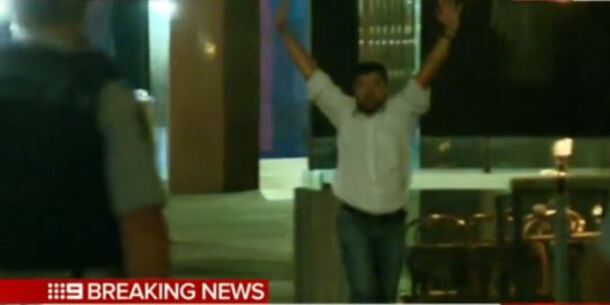 This is Leigh Gath. She is now the confidential recipient for which body?


Fugitive former solicitor Michael Lynn is to be extradited from which country?


The US and Cuba got talking again after over 50 years. But which President put relations on ice?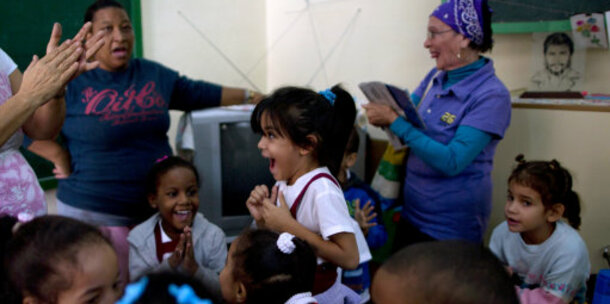 Don't panic, but which country has begun rationing McDonald's fries?


Which hotel chain sold for €455 million on Thursday?
Moran's
Bewley's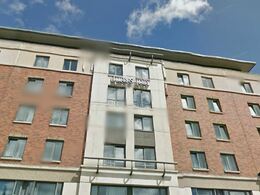 Jury's
Clarion


Loads of counterfeit dolls from the movie Frozen were seized in Dublin on Thursday. How many?


Despite the Taoiseach's assurances, Ireland is no longer what?
The best small country in the world in which to do business
The safest place for a woman to give birth
The country with the best drinking water
The most diverse nation in Europe


One in five Irish people use which app according to its makers?
Facebook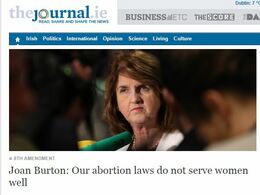 TheJournal.ie
Snapchat
Tinder Answer all the questions to see your result!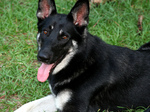 You scored out of !
Top Dog!
You've remembered all of this week. Fair play!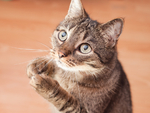 You scored out of !
Clever Cat!
You did really well. Take a well earned break and bask in your cleverness.
You scored out of !
Fintastic!
A decent display.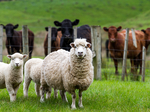 You scored out of !
What are ewe doing?!
Not great, was it?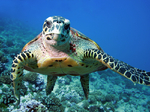 You scored out of !
Turtle-y awful
Have you been living inside your shell all week?