BEEN PAYING ATTENTION this week?
Let's see about that. Take our weekly news quiz and see how well the stories of the week registered in your brain.
There are no prizes, so cheating is kind of pointless. You can, however measure where you are on the animal scale of intelligence.
Deep breath, here goes…
On Monday, Ryanair was reported to be doing what, before it was rubbished on Thursday?
A Michael O'Leary calendar


Irish radio paid tribute to Tony Fenton on Monday by playing which song?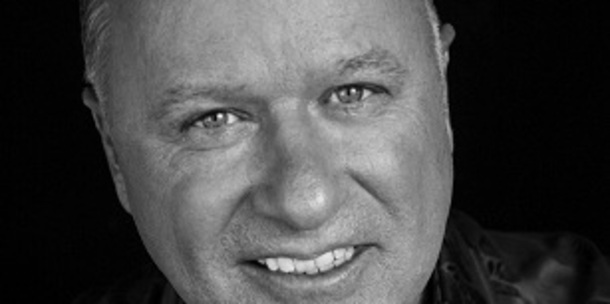 Enda Kenny and a bunch of Irish people called round to the White House on Tuesday. What gift did the NOT give Barack Obama?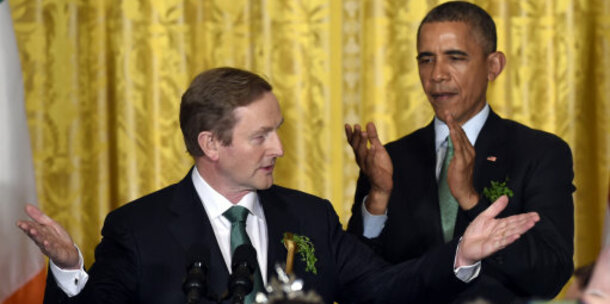 Which world landmark didn't go green for St Patrick's Day?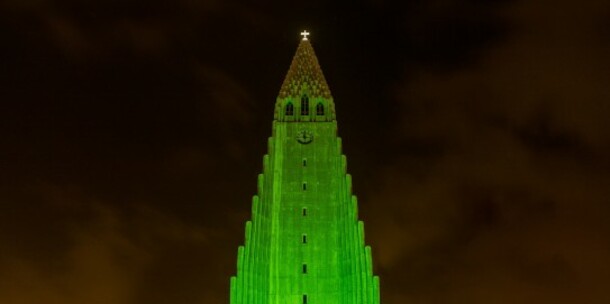 The Empire State Building


A Goldman Sachs economist said what was a threat to Ireland's economy?


UK Chancellor George Osborne announced the budget this week. Which of these measures did he take?


It emerged that John Perry hired his wife as his assistant this week. At which department was a junior minister?
Jobs, Enterprise and Innovation


Which member of One Direction quit the band's current tour due to stress?


Cloud cover spoiled the solar eclipse for many, but where was the site of total eclipse (which was also clouded over)?


A Renua Ireland candidate had a Twitter baptism of fire after saying what was a lifestyle choice? Answer all the questions to see your result!
You scored out of !
Top Dog!
You've remembered all of this week. Fair play!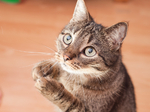 You scored out of !
Clever Cat!
You did really well. Take a well earned break and bask in your cleverness.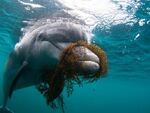 You scored out of !
Fintastic!
A decent display.
You scored out of !
What are ewe doing?!
Not great, was it?
You scored out of !
Turtle-y awful
Have you been inside your shell all week?