BEEN PAYING ATTENTION this week?
Let's see about that. Take our weekly news quiz and see how well the stories of the week registered in your brain.
There are no prizes, so cheating is kind of pointless. You can, however measure where you are on the animal scale of intelligence.
Deep breath, here goes…
Veteran criminal Martin Foley was arrested this week. What's his nickname?


Rebekah Brooks was this week touted to take over which Irish website?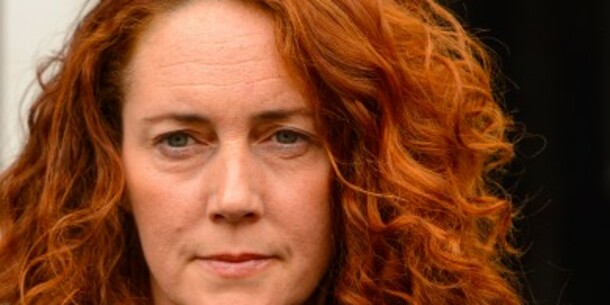 Sinn Féin TDs were asked to stop throwing what around?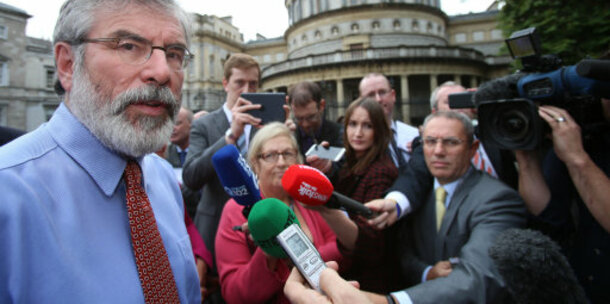 Criticism of the government


This portrait of Bill Clinton contains a subtle reference to what?


What age is the average Irish user of the world's biggest porn site?


The unemployment rate is down again. What was it at the end of February?


Figures this week revealed which state body (with more than 200 staff) has the worst absenteeism rate in the country?
Property Registration Authority
Department of Social Protection
Central Statistics Office


A printers in which town sparked anger when it refused to print invitations to a civil ceremony for two gay men?


How are two Australian drug smugglers set to be executed in Indonesia?


Islamic State have begun destroying the city of Nimrud. When was the city founded? Answer all the questions to see your result!
You scored out of !
Top Dog!
You've remembered all of this week. Fair play!
You scored out of !
Clever Cat!
You did really well. Take a well earned break and bask in your cleverness.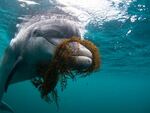 You scored out of !
Fintastic!
A decent display.
You scored out of !
What are ewe doing?!
Not great, was it?
You scored out of !
Turtle-y awful
Have you been inside your shell all week?