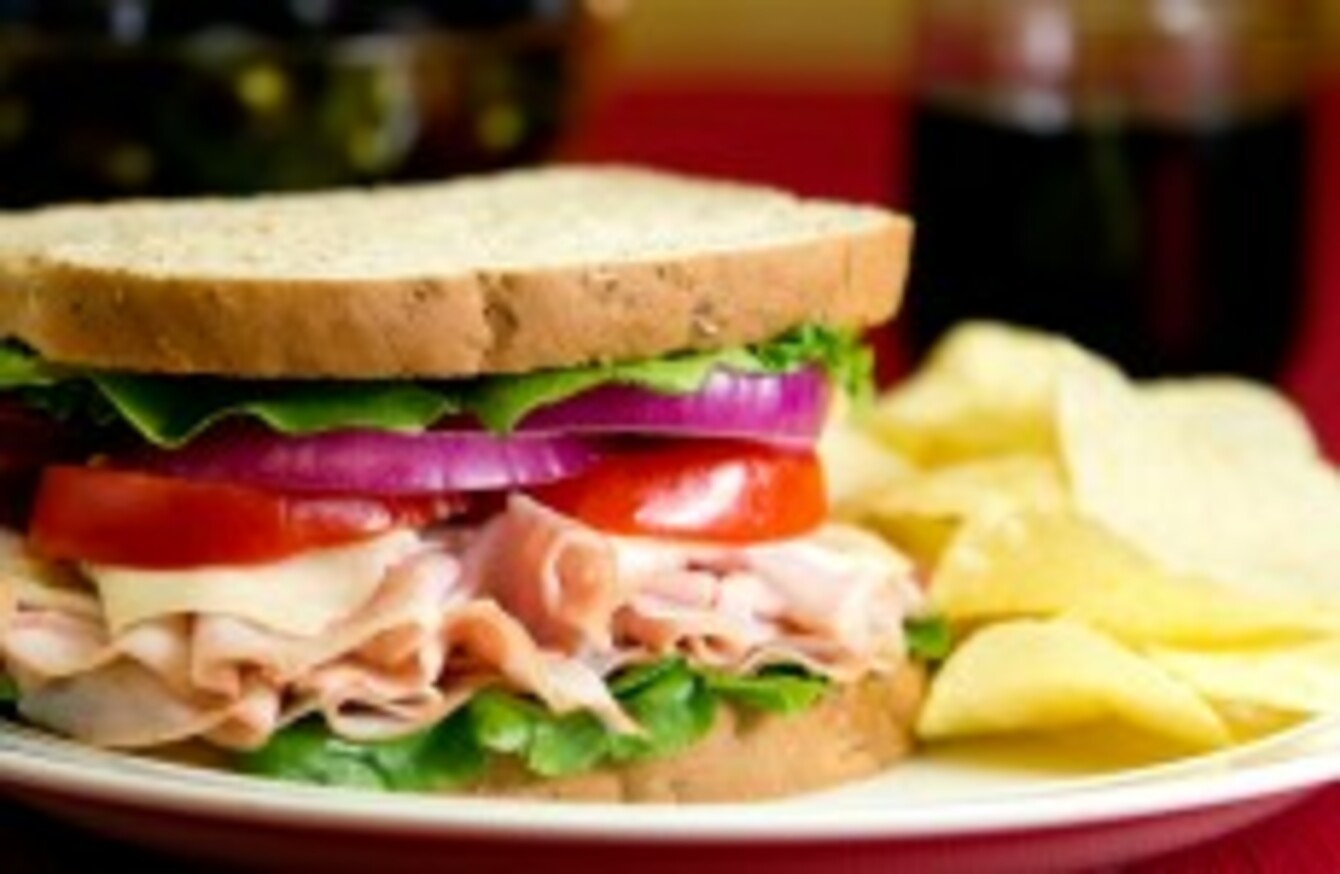 Image: Shutterstock/Photoexpert
Image: Shutterstock/Photoexpert
WHAT'S THE STORY?
1. #RIP: The second man injured in the Portmarnock sewer tragedy has died in hospital.
2. #COURT: The High Court has refused to completely lift an injunction preventing RTÉ from broadcasting details of Denis O'Brien's banking arrangements. Further submissions will be heard next Wednesday.
3. #CLEARED: Dominique Strauss Khan, the former head of the IMF, was acquitted of pimping charges this morning.
4. #CHILDREN: The Archdiocese of Dublin has revealed that there has been an increase in the number of its priests accused of child abuse in the last year.
5. #BEEF: Agriculture Minister Simon Coveney confirmed that the case of BSE on a Co Louth dairy farm will most likely see Ireland's international beef status downgraded back to 'Control' status.
6. #HAVE A BREAK: Nestlé suffered a big blow in a long-running court battle to protect the shape of its iconic Kit Kat bar.