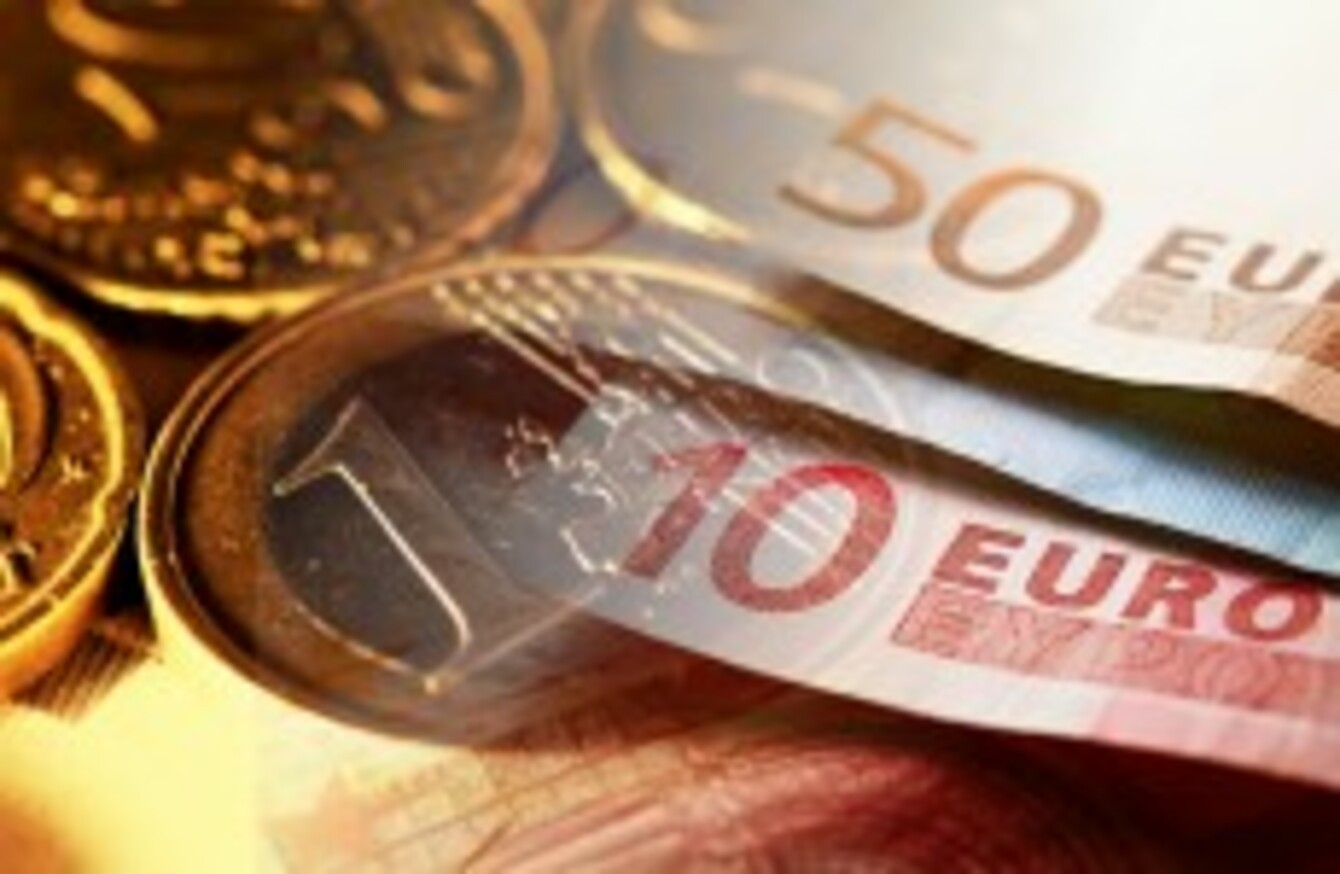 Image: Shutterstock/isak55
Image: Shutterstock/isak55
A FORMER DUBLIN newspaper delivery man who owes Revenue almost €250,000 in unpaid VAT, interest and penalties has been jailed for 18 months.
Judge Martin Nolan apologised for jailing Dean O'Reilly (42) whom he noted is a "hard working man", but said he had to mark the seriousness of Revenue fraud.
O'Reilly, a father-of-four of Castlemoyne, Balgriffin, pleaded guilty at Dublin Circuit Criminal Court to failing to remit VAT from January 2008 to December 2011. He has five previous convictions for minor road traffic offences.
Officer John O'Reilly of Revenue's Investigations and Prosecutions Division, said O'Reilly owed a total of €246,206 in unpaid VAT, income tax, penalties and interests.
Officer O'Reilly told Lisa Dempsey BL, prosecuting, that the estimated unremitted VAT had been €69,699 until it was revalued at €59,226.
He said Revenue began investigating O'Reilly when it discovered he had received VAT inclusive payments from a newspaper distribution company that was being reviewed at the time.
During the investigation, Revenue found that O'Reilly had made no VAT returns since 1995 and no income tax returns since 1994.
The newspaper distribution company, Newspread Ltd, sent Revenue payment records for delivery services carried out by O'Reilly between 2007 and 2011.
O'Reilly made admissions during interview and explained that he hadn't looked after his accounts well.
Cycle of debt
Officer O'Reilly agreed with Pauline Walley SC, defending, that her client had fully co-operated with the investigation and receives unemployment and child benefits to support his family.
The officer further agreed that O'Reilly's owed €600,000 on a house he had bought for €410,000 during Ireland's economic boom and had "no hope of getting out of his cycle of debt".
Elaine O'Reilly told Ms Walley that her husband had left school as a young teenager to work on a milk round and had used his wages to buy fuel for his mother.
Mrs O'Reilly said her husband cared for his mother, who had been very ill in the final years of her life.
Ms Walley submitted to Judge Nolan that the individual amounts of unpaid VAT were "not hugely significant", but that they added up with interest and penalties.
She said her client's case would have been difficult to prosecute had he not "put his hands up straight away."
Judge Nolan accepted that O'Reilly was a good family man and a hard worker, but noted that everyone suffered if the State didn't receive money.
He said though the unpaid amounts could be viewed as "modest", O'Reilly had "neglected and ignored his obligations to Revenue".