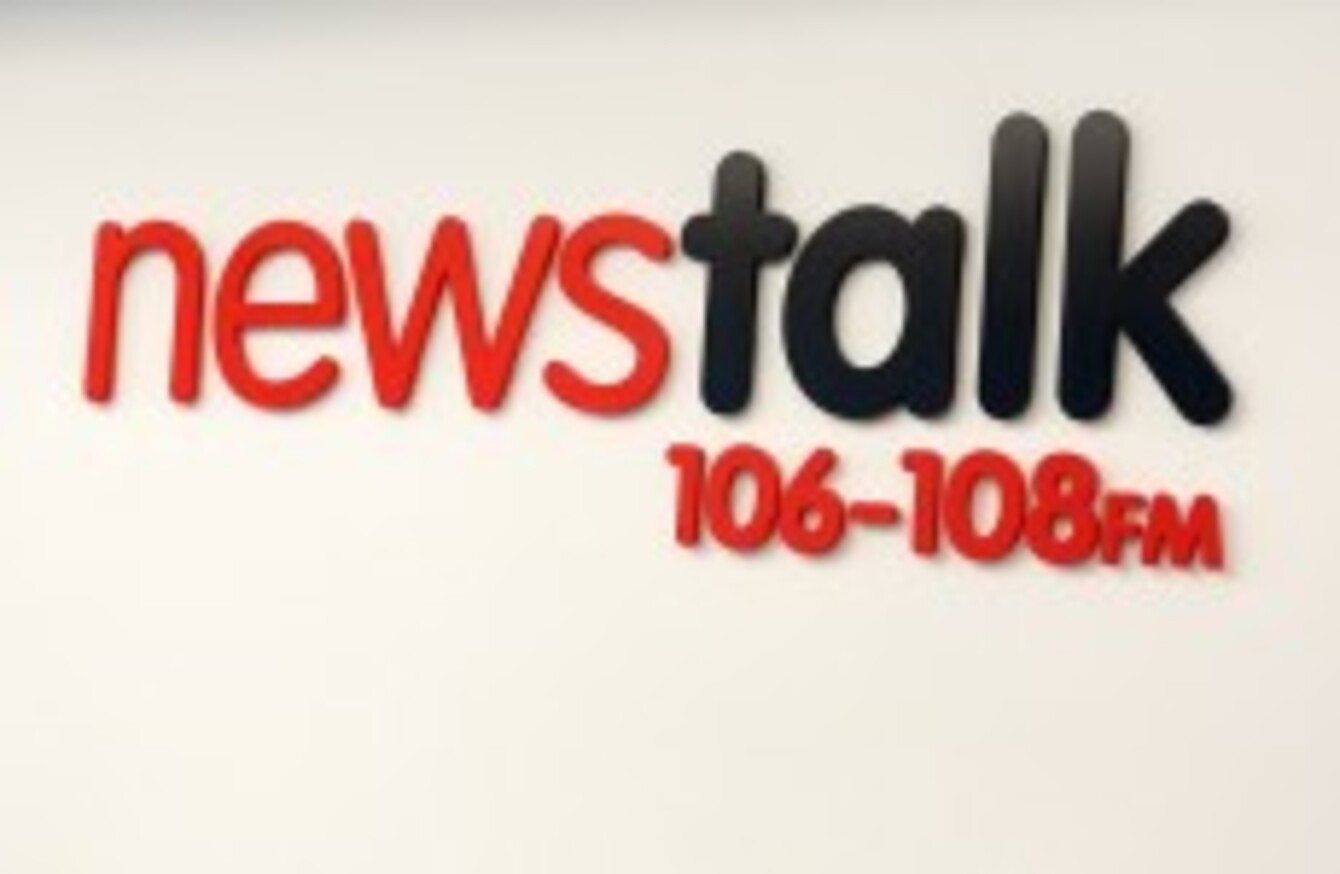 Image: Sam Boal/Photocall Ireland
Image: Sam Boal/Photocall Ireland
THE BROADCASTING AUTHORITY of Ireland has upheld, in part, a complaint made against Newstalk's Breakfast show.
The complaint claimed the presenters of the show "attacked" the Taoiseach in a discussion about his decision not to take part in a public debate on the Seanad referendum. It was argued that this segment of the show was not adequately fair, objective and impartial in current affairs.
At one part in the show, Enda Kenny was compared to the Chairman of the Communist Party, Mao Zedong.
The complainant argued that no Taoiseach ever takes part in such debates outside of general election time, but in its response, Newstalk pointed out that former Taoiseach John Bruton debated in the 1996 divorce referendum.
The broadcaster also stated that the Taoiseach had refused opportunities from other broadcast media, including Newstalk, to be interviewed one-on-one in relation to the referendum.
Newstalk 106-108fm does not believe their commentary on the Taoiseach were "attacks" as suggested by the complainant. The presenters were making clear points of information on a matter of public importance. These points were also put to Fine Gael TDs, Charlie Flanagan and Simon Harris, over the course of many programmes.
In its decision, the compliance committee noted that the segment in the breakfast show and the discussion between presenters on news stories is a regular feature. It also accepted that Kenny's deicision not to take part in a debate was a "legitimate focus of discussion and debate" at the time.
However it found that the failure to include other perspectives on this topic meant the programme discussion failed to meet BAI requirements for fairness, objectivity and impartiality in news and current affairs.
Further elements of the complaint relating to accuracy, tone and an infringement of guidelines on election and referenda coverage were rejected.