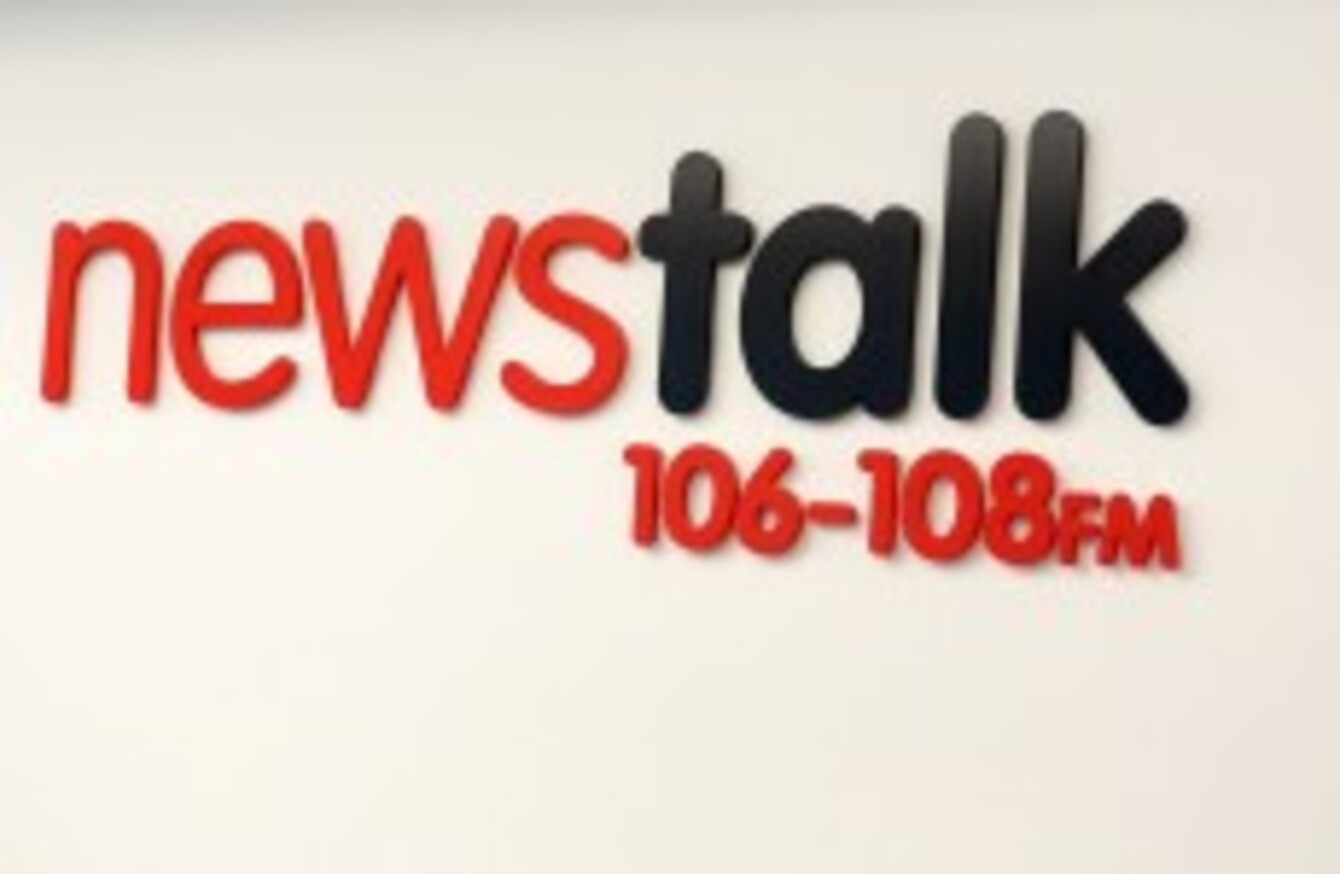 Image: Sam Boal/Photocall Ireland
Image: Sam Boal/Photocall Ireland
NEWSTALK FM SAYS that it has lodged a complaint with the Competition Authority over RTÉ's refusal to run an ad for the station.
Newstalk says that RTE is in contravention of its public sector broadcasting remit by not running the television ad, which is part of the station's 'Move the Dial' campaign.
In a statement issued today, Newstalk said that the complaint was made after the ad was rejected on Thursday.
"Newstalk has lodged an official complaint with the Competition Authority as a result of a decision by RTÉ to refuse to broadcast an advertisement submitted by Newstalk 106-108 FM.
"Newstalk submitted the ad to RTÉ on Thursday, 17 April and confirmation of its refusal was received, by Newstalk, on the same day."
The statement goes on to say that legal advisers representing Newstalk drafted a formal complaint following the refusal by the national broadcaster to accept the advertisement.
RTÉ has claimed that it has guidelines for accepting advertisements from other broadcasters but it has yet to publish them. Newstalk CEO Gerard Whelan says that is not good enough.
"RTÉ must make public these guidelines immediately in an open and transparent manner. It is abusing its dominant position while taking over €180 million of taxpayer's money annually." Mr Gerard Whelan, Newstalk CEO, said today.
RTÉ say that the issue should be dealt with by the Competition Authority.
"As the matter is now, according to Newstalk, lodged as a complaint with the Competition Authority, it would not be appropriate for RTE to comment."