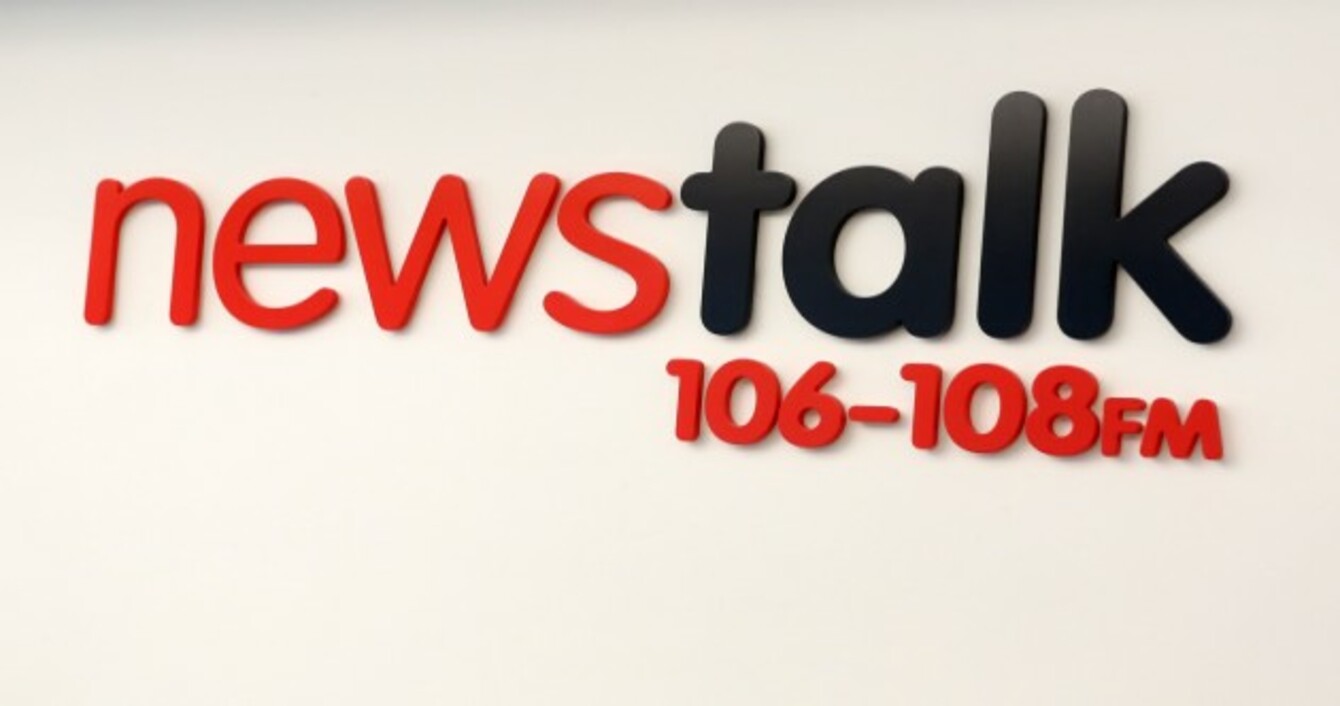 NEWSTALK FM HAS lodged a complaint over RTÉ's receipt of State funding with the European Commission.
They say that the payment by the Irish State to RTÉ of TV licence fees is not compatible with EU rules on State Aid and therefore such payments are illegal.
Newstalk further alleges that RTÉ "consistently uses TV licence fee income in a manner contrary to the terms approved by the European Commission".
Newstalk says that they are seeking an urgent intervention from the European competition watchdog "because RTÉ's commercial activities are clearly not being carried out on market terms".
In Ireland, Newstalk has lodged a complaint with the Competition Authority in protest at RTÉ's refusal to run a TV ad for the station.
The complaint also outlines RTE's refusal to broadcast that ad. In addition, the complaint states that RTE is "aggressively undercutting prices for radio advertisements by selling them on a below cost basis".
Commenting on the complaint, Gerard Whelan, CEO Newstalk, said:
"It is both discriminatory and anti-competitive that RTE, which is funded by a national licence fee, can refuse advertising based on self-drafted guidelines.
Commercial stations in Ireland do not receive any funding from the state and therefore RTE should not be allowed to abuse its position by refusing to accept revenue from Newstalk and other stations.
"The national oversight mechanisms are not sufficient to ensure RTE's respects market principals and their predatory pricing cannot be justified. Newstalk intends to fight this abuse of a dominant position and will ensure that the European Commission is aware of RTÉ's activities."
RTÉ told TheJournal.ie that they believe they are in compliance with European regulations.
"A similar complaint from Newstalk remains under consideration by the Competition Authority, and as such RTÉ cannot comment in any detail.
"RTÉ believes it is fully compliant with the Broadcasting Act 2009 and all provisions of the act. RTÉ is a dual-funded national broadcaster, obliged under statute to maximise commercial revenues in order to supplement public funding. RTÉ aims to maximise revenues across all trading divisions while reducing operating costs. RTÉ reduced operating costs by €130m since 2008 and reported a surplus of €1.1m in its annual report for 2013.
"RTÉ's guidelines for advertising from competing radio and television services have been published previously. "