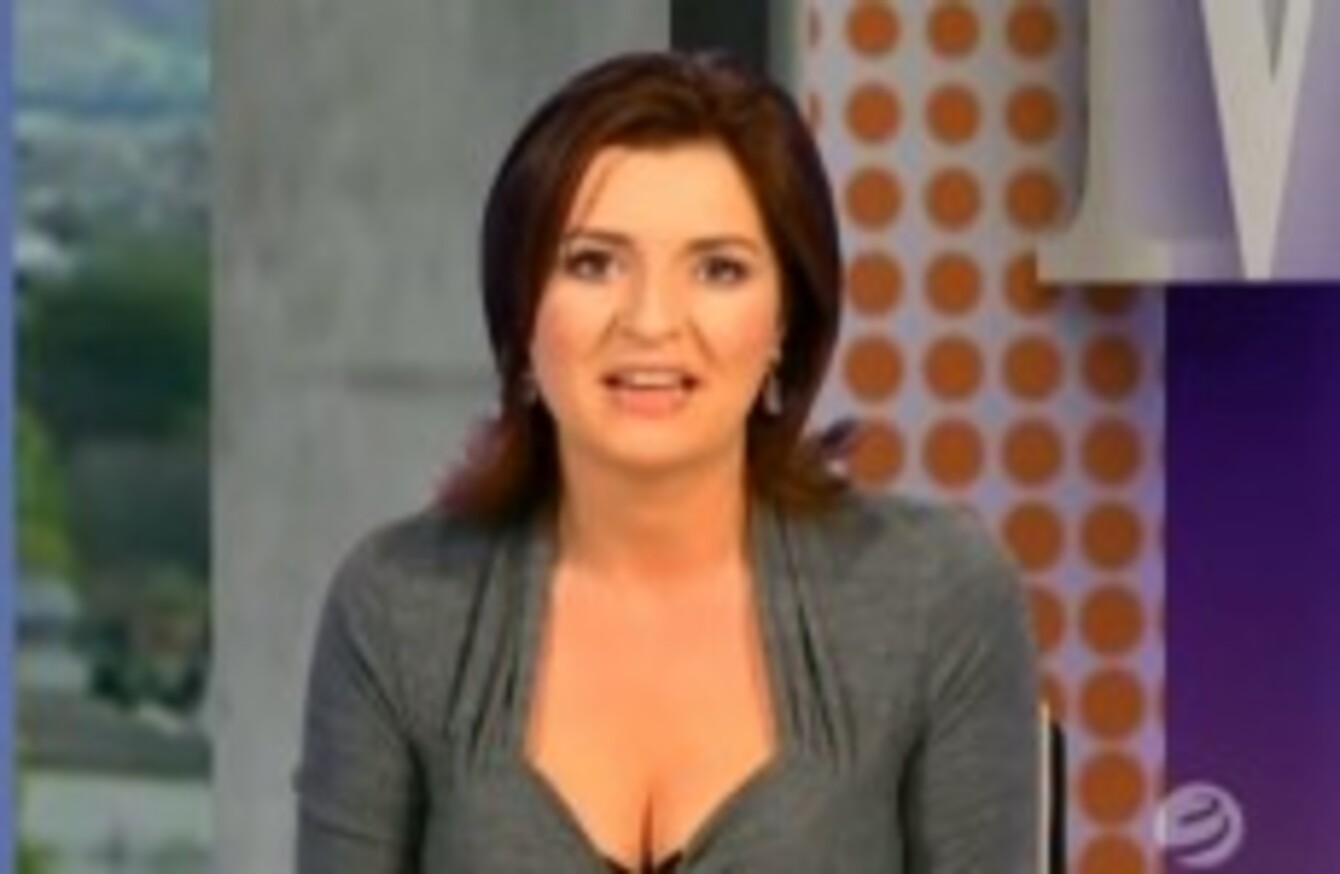 Updated at 4.45pm
NEWSTALK HAS ANNOUNCED that Tv3′s Colette Fitzpatrick is set to present a new weekend morning programme.
The Colette Fitzpatrick Show will go out on Sunday morning and will be a mixture of "topical discussions, expert advice and high-profile interviews" and will go out between 9am and 10am.
Topics that will be dealt with on the show include psychology, parenting, book and television reviews and women's health.
Fitzpatrick has been working with TV3 since 2001 and currently serves as anchor on the station's daily news bulletins at 12.30pm and 5.30pm. She also writes a weekly column in The Herald.
Speaking about the announcement, she said:
I'm very excited to be joining the Newstalk line-up. I've been looking for a way to get back into radio for a couple of years, to a show where I can give women a platform to discuss issues that are important to us.
Also commenting on the move, Garrett Harte, Newstalk Editor-in-chief said, "We are delighted to announce Colette Fitzpatrick's addition to the Newstalk team. Colette has been a powerhouse in Irish journalism for almost two decades and she will bring her considerable experience, compassion, insight and wit to the new programme."
In case you were wondering who she'll be replacing … nobody (unless you count 'reruns of George Hook' as a person).