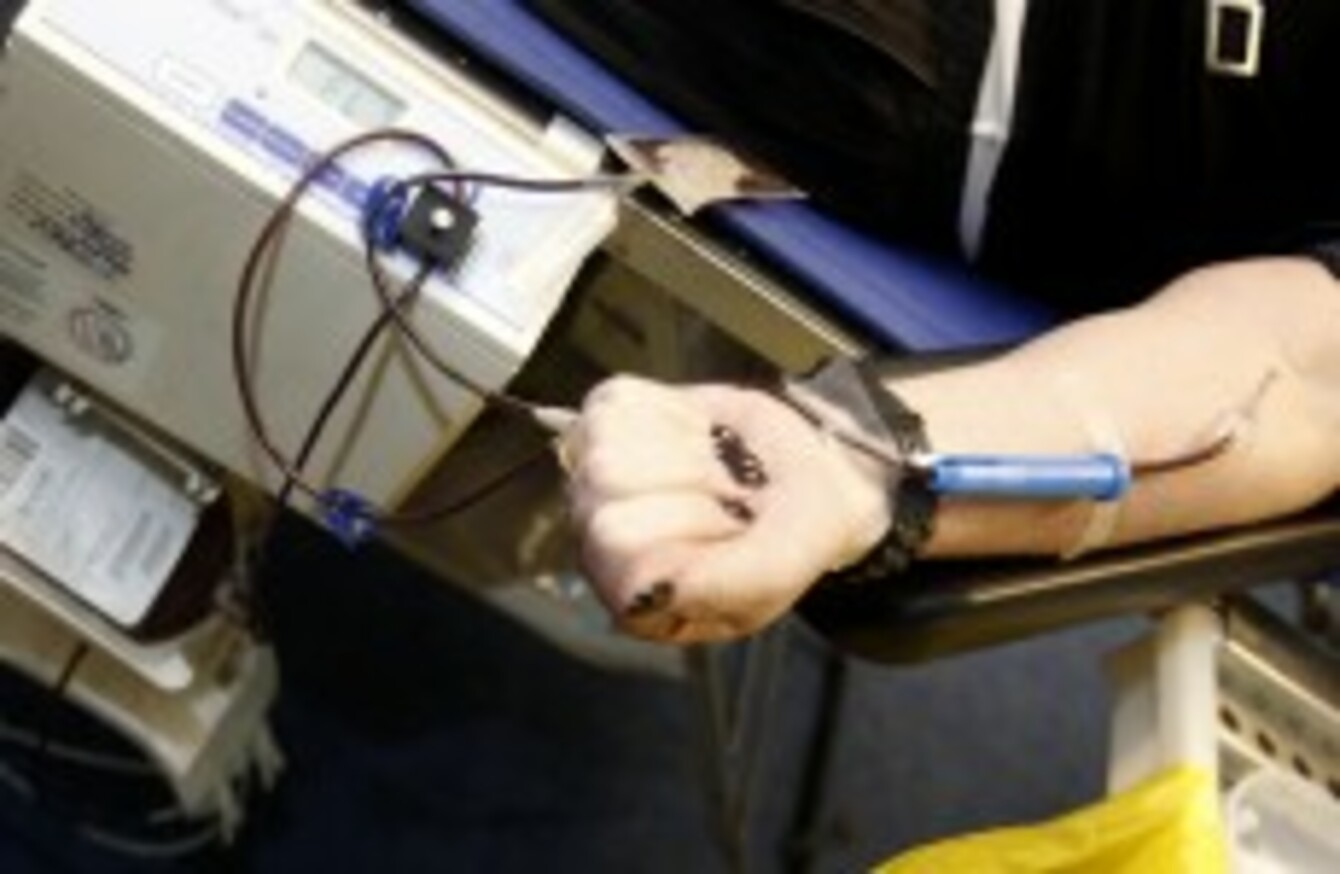 Image: EMPICS Sport
Image: EMPICS Sport
BRITAIN'S NATIONAL HEALTH Service (NHS) has said that it is not specifically looking for Irish blood donations.
A story in today's Irish Times says that the NHS's Inclusivity Marketing Group had targeted Irish donors to donate to ensure a diverse mix of blood types.
However, an NHS spokesperson told TheJournal.ie that it is not specifically aimed at Irish people, rather at a number of ethnicities in Britain.
The spokesperson said that the communication was made to Irish communities in Britain and nobody should expect British doctors on the streets looking for Irish blood.
"There are reports in the media that we are calling out for Irish blood donors to come forward. A communication to local Irish communities living in England encouraging them to donate has caught the Irish media's attention.
This communication should not be interpreted out of context as we need donors from all communities.
"NHS Blood and Transplant provides blood to hospitals in England and North Wales thanks to generous blood donations made by people at sessions across England and North Wales every day.
"We work hard to ensure we always collect the right amount of blood, at the right time, of each blood group to meet patient needs. Some blood groups are more prevalent in some ethnic communities than others.
"As the country is ethnically diverse, it's important that our donors come from diverse backgrounds too."
Additional reporting by Aoife Barry