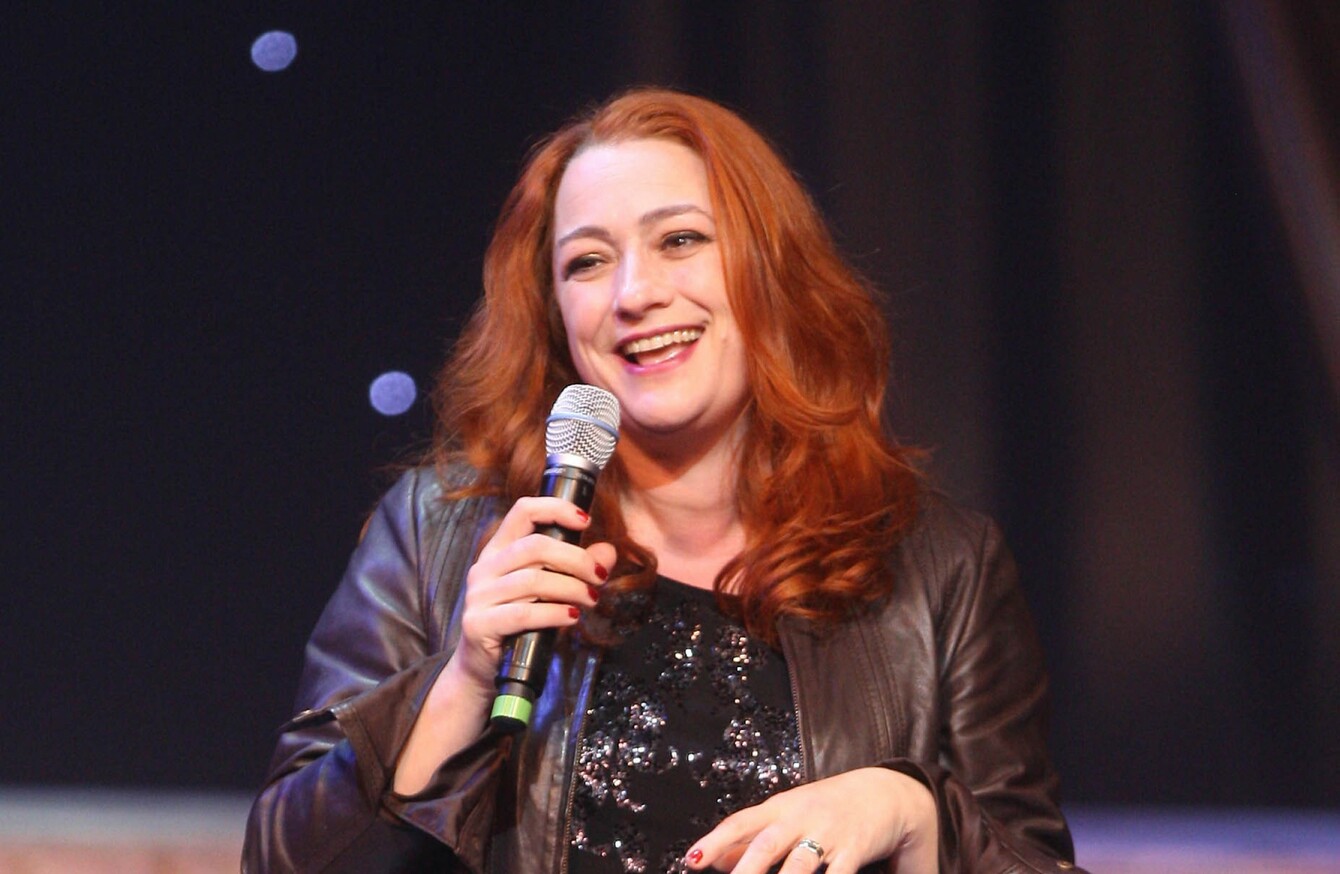 Image: Niall Carson
Image: Niall Carson
EUROVISION WINNER NIAMH Kavanagh fears she may lose her voice forever as she goes under the knife at the end of the month.
The former winner said she has been "heartened" by those wishing her well after she revealed there is a 20% chance she could lose her singing voice due to a thyroid condition.
The 48-year-old, who won the singing contest in 1993 with 'In Your Eyes', described how she has had the problem since she was a child.
Speaking on the Ray D'Arcy Show on RTE Radio One this afternoon, she said: "I have an enlarged thyroid, and I've had it for a very very long time.
"I think I first became aware of it in my 20s but it was very small, you wouldn't have really seen it but at this point it's quite enlarged, and we delayed the operation on it because it could affect my singing voice so we just waited long enough until it was safe to do so."
Lovely
"It's quite surprising how many people responded to it. It's lovely that they've made the effort and for me it's a lovely thing that people would do that."
Kavanagh also described how she is scheduled for an operation at the end of this month. She spoke of her fears that she could end up with what is known as 'hoarse voice syndrome', a potential side effect of thyroid surgery.
"The bigger risk is about a 20% chance that there are two nerves running perpendicular to your neck and they will change pitch, so if they get damaged you will struggle with your voice," she added.
But it's not just the thought of losing her career which scares her, singing is a very personal think for Kavanagh who described her voice as "a huge part of how I feel".
"My mother always taught me that if something's not right then you have to get it sorted, you don't mess about with it, because your health is the most important thing at the end of the day," she said.