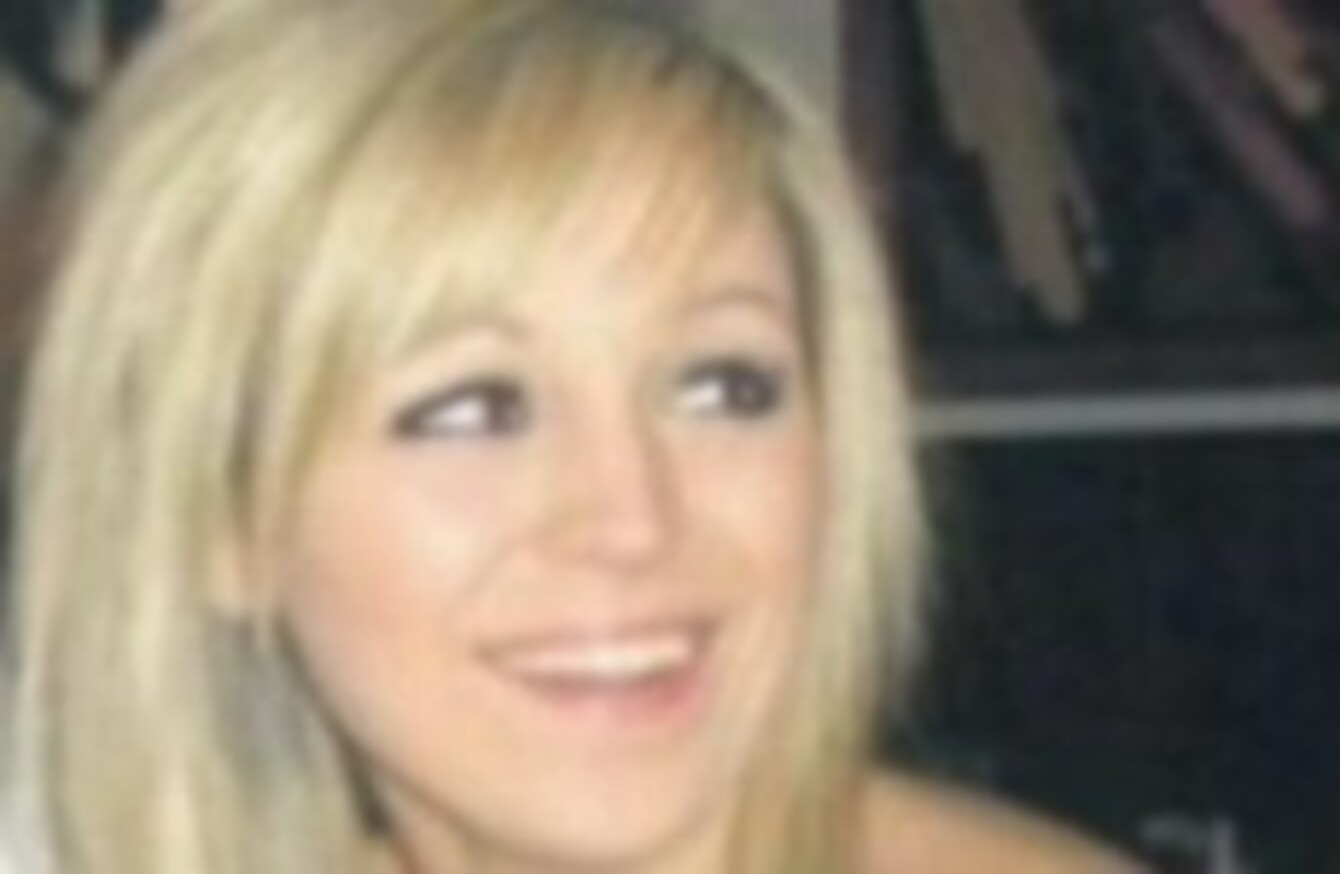 Image: RTÉ Screengrab
Image: RTÉ Screengrab
US CITIZEN RICHARD Hinds has been found guilty of the murder of Irish student Nicola Furlong in Japan.
The 19-year-old will spend a minimum of five years in prison. The maximum sentence that can be handed down by the court is 10 years detention with labour as Hinds is still a minor in the eyes of the judicial system.
According to RTÉ reporter in Tokyo, Robert Shortt, the chief judge said the musician showed 'no remorse' and 'tainted the honour of the victim'.
"It can be recognised that the defendant suffocated the victim to death, by strangling her with a towel or a string-like item with the intention of killing her."
The court said it took account of the killer's age in passing sentence. But the judge said he was entirely to blame for Furlong's death.
"The victim was only spending a night out with her friend… after a concert that they had looked forward to. She bears none of the fault for the consequences of that night."
Another man has already been sentenced for a sexual assault on Nicola's friend, whose identity is being protected. James Blackston, a 23-year-old dancer, was jailed for three years.
The two Irish women had met the American men after a concert in Tokyo on 24 May last year. They took a taxi together to the Keio Plaza hotel, where Nicola died by suffocation. During proceedings, Hinds admitted to placing his hands on her neck for a prolonged period of time.
Nicola Furlong was a native of Wexford and an international business student in DCU. She was studying at the Takasaki City University of Economics for the third year of her degree.
-Additional reporting by AFP