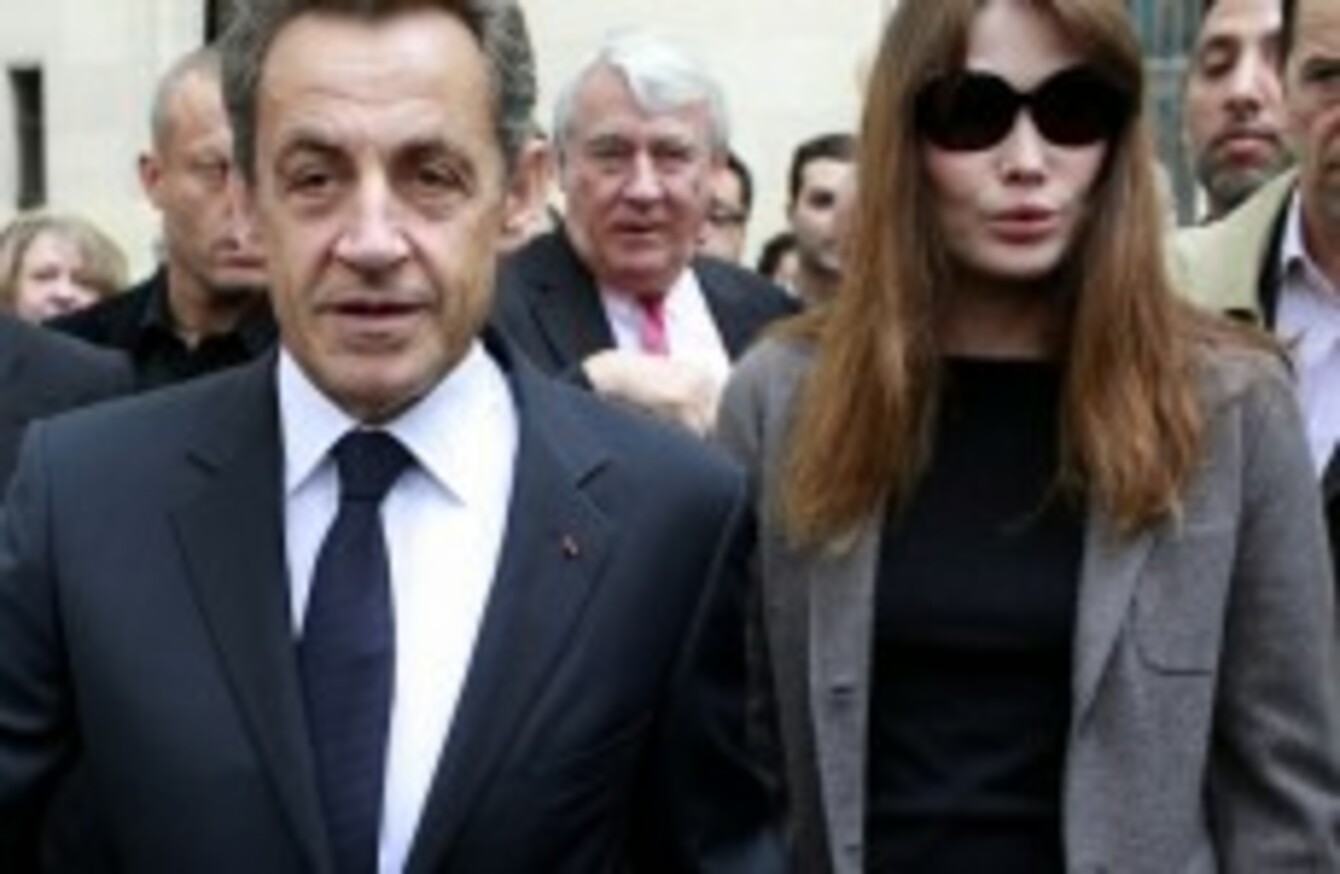 Image: AP Photo/Thibault Camus
Image: AP Photo/Thibault Camus
POLICE OFFICERS IN France have searched the home and offices of Nicolas Sarkozy as part of an investigation into illegal campaign financing.
Sarkozy is being investigated over claims that he took undeclared campaign funds from the richest woman in Europe, L'Óreal heiress Liliane Bettencourt, during his 2007 presidential campaign.
Twelve specialist police officers were involved in the search. Sarkozy had immunity from prosecution while he was president but that immunity ended on 16 June, Le Monde reports.
In 2010 one of Bettencourt's accountants said that she had given €150,000 in cash to Sarkozy's campaign, despite the €4,600 limit on individual donations.
The former president denies any wrongdoing. He has supplied his diary to judges in an attempt to disprove claims from witnesses involved in the case that he was present at Bettencourt's home on specific dates.
Sarkozy was not in his home when it was searched as he is currently in Canada with his family.
- Additional reporting by AFP