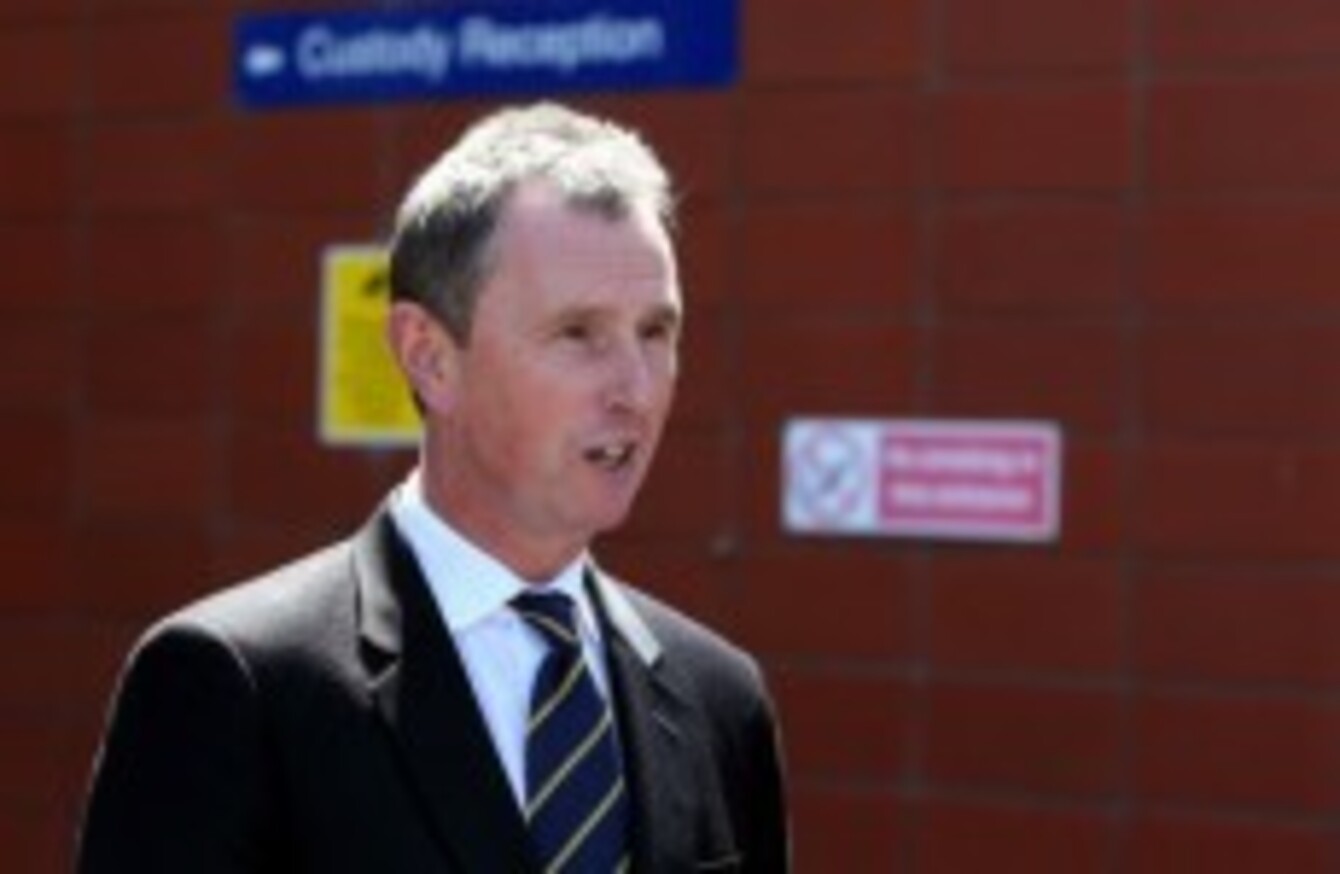 Deputy Speaker of the House of Commons Nigel Evans.
Image: Peter Byrne/PA Wire
Deputy Speaker of the House of Commons Nigel Evans.
Image: Peter Byrne/PA Wire
THE DEPUTY SPEAKER of the UK House Of Commons Nigel Evans MP has been charged with rape and sexual assault.
Evans has been charged with a total of eight offences; two counts of indecent assault, five counts of sexual assault and one count of rape. The charges relate to a total of seven alleged male victims.
Evans had previously been arrested and bailed in May and June on suspicion of alleged attacks on a number of men in their 20s.
He is a Conservative MP for the Ribble Valley constituency in Lancashire, northwest England, and is one of the House of Commons' three deputy speakers.
Evans was arrested for the third time in four months today and the UK's Crown Prosecution Service this evening determined that he should be charged.
The Director of Public Prosecutions, Keir Starmer QC, said:
Following an investigation by Lancashire police, the Crown Prosecution Service has received a file of evidence in the case of Mr Nigel Evans MP which concerns allegations of a sexual nature.After careful consideration, we have concluded that there is sufficient evidence and that it is in the public interest to prosecute Mr Evans.
"The decision in this case was taken by Joanne Cunliffe, an experienced specialist rape prosecutor," added Starmer.
The eight charges relate to the rape and sexual assault of men at various dates between January 2002 and April 2013.
Evans will appear before Preston Magistrates' Court on 18 September.