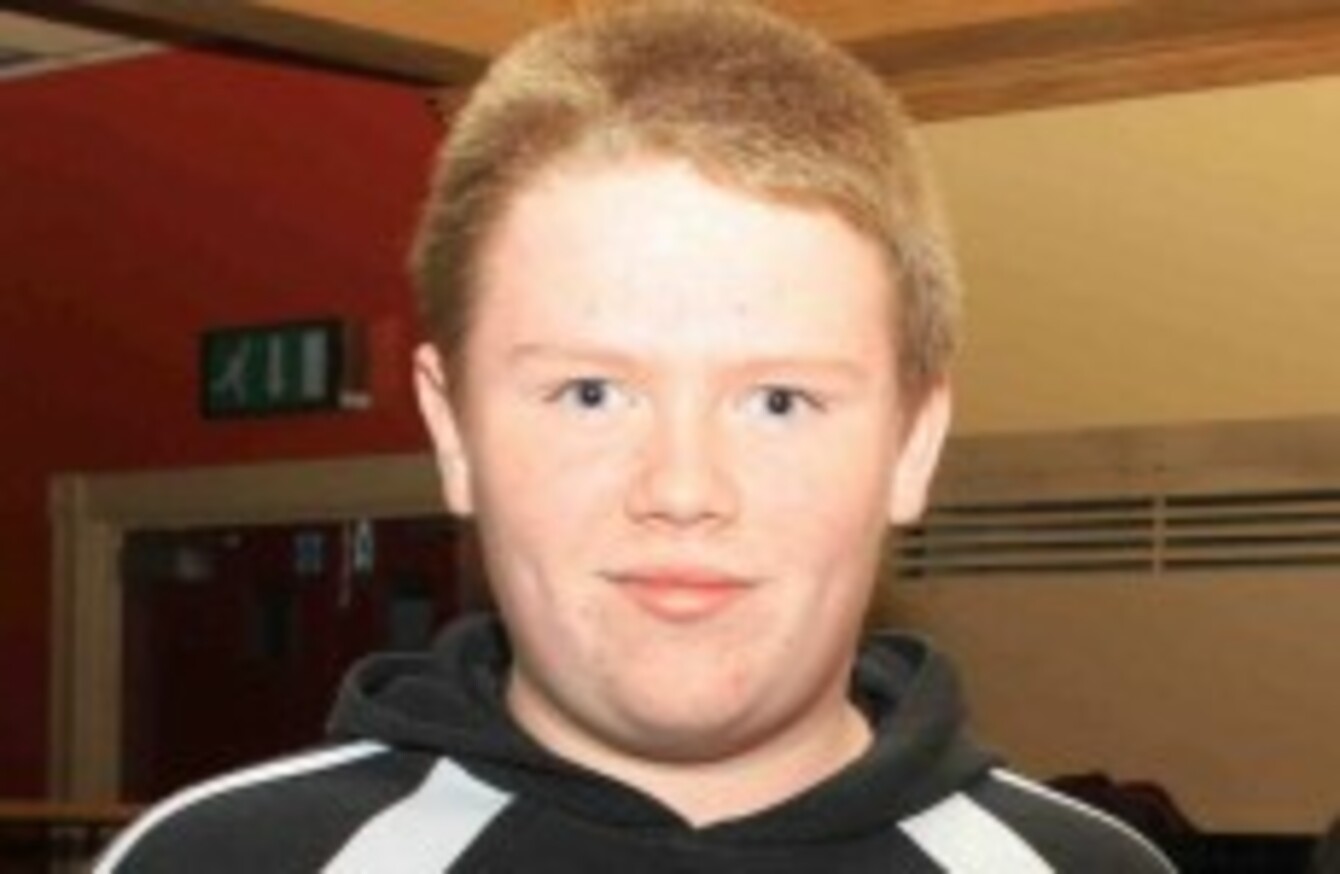 Image: Facebook
Image: Facebook
THE PARENTS OF a 17-year-old boy who took his own life less than two weeks ago have criticised the police and said parents need to keep a closer eye on what their children are doing online.
Tyrone schoolboy Ronan Hughes was tricked into sending explicit photos of himself through social media after receiving images from someone he thought was a girl. It turned out the messages were from a gang of scammers based in Nigeria. They demanded more than £3,000 from the shocked teenager, threatening to send the photos of him to all of his friends.
In an interview with The Irish News, his parents Gerard and Teresa said their son confided in them three days before his death and his father took him straight to the local police station. They were told to ignore the blackmail. Two days after the teen's death, police did manage to trace the website and shut it down but the boy's father said that was too late.
"We were very disappointed but we sat down and told him that if the images were published, it would blow over in a couple of weeks and we'd deal with it," Gerard Hughes said. Just hours after Ronan found out a friend had been sent a link to the pictures, his father found his body in a field by their home.
He said he believes his son would still be here if he had been given more reassurance by police that they would try to track down those responsible in the days before his death. However the main message he and his wife want to get out is to parents.
"There's no point in a parent taking a phone off a child when they don't know what they're doing themselves or how to access the technology themselves. My 13-year-old know more than I do and that's not right. We just don't want this tragedy to happen to anyone else."
If you need someone to talk to, contact:
Console  1800 247 247 (suicide prevention, self-harm, bereavement)
Aware 1890 303 302 (depression, anxiety)
Pieta House 01 601 0000 or email mary@pieta.ie - (suicide, self-harm)
Teen-Line Ireland 1800 833 634 (for ages 13 to 19)
Childline 1800 66 66 66 (for under 18s)