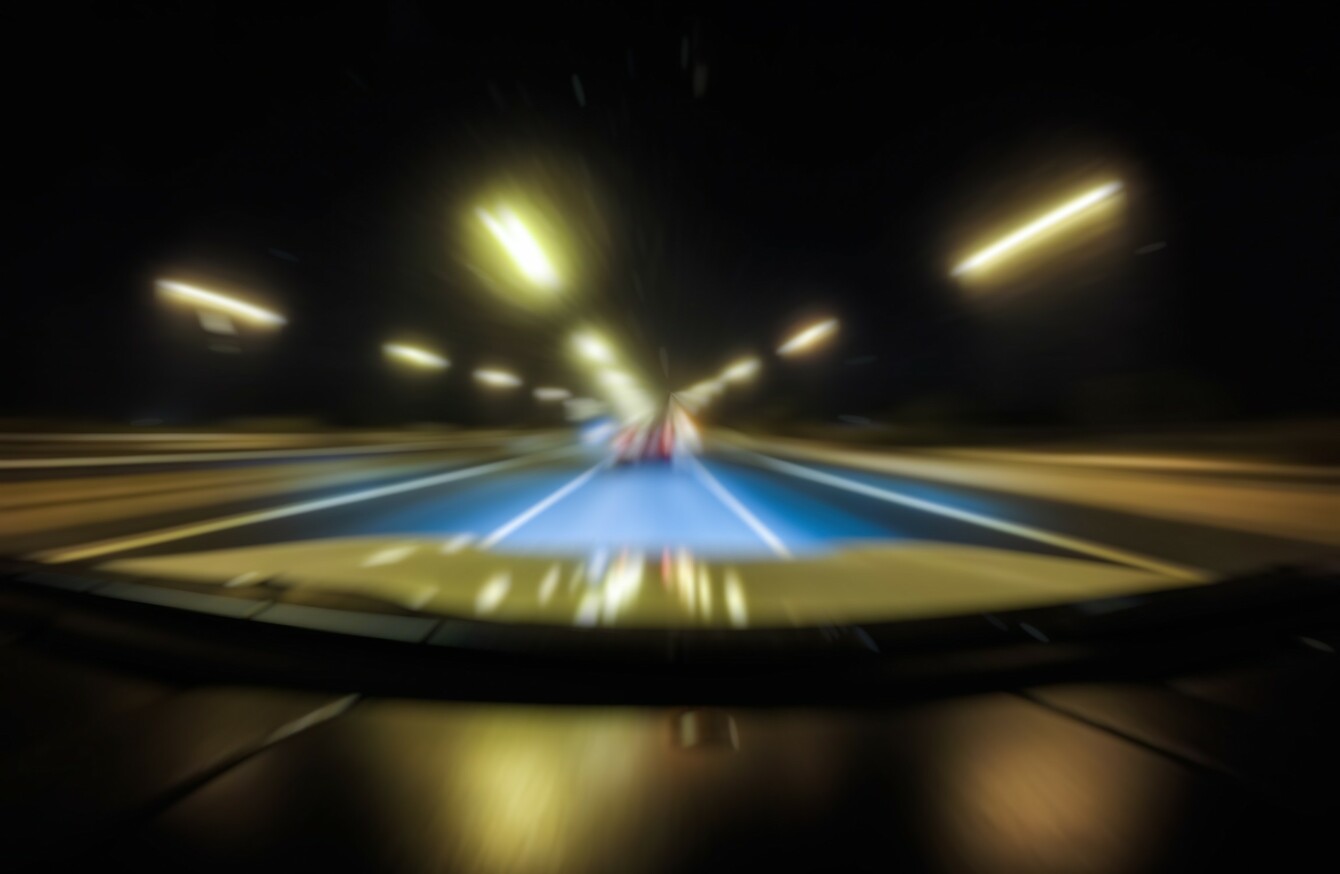 Image: Shutterstock/bluebeat76
Image: Shutterstock/bluebeat76
EACH WEEK, WE compile a themed soundtrack for your driving pleasure.
Today, TheJournal.ie team have come up with their favourite tunes for an atmospheric night-time drive (not designed to put you to sleep, obviously).
If you want to have your favourite track included or have a suggestion for next week's theme – Tunes To Mend Your Broken Heart – email editor@thejournal.ie.
THE TUNES
1979 (The Smashing Pumpkins)
Two Weeks (FKA twigs)
A Real Hero (College & Electric Youth)
Save Tonight (Eagle-Eye Cherry)
Soft Hand (Willard Grant Conspiracy)
7/11 (Beyoncé)
Numb (Portishead)
Fast Car (Tracy Chapman)
Broken Wings (Mr Mister)
Knight Rider Theme (Dominik Hauser)
The District Sleeps Alone Tonight (The Postal Service)
Kathleen (Josh Ritter)
Sledgehammer (Peter Gabriel)
I Drove All Night (Roy Orbison)
Run To You (Bryan Adams)
'74-'75 (The Connells)
Nightswimming (R.E.M.)
County Line (Cass McCombs)
Sweet Thang (Shuggie Otis)
Slow (Twin Shadow)
The Chain (Fleetwood Mac)
All Night Long [All Night] (Lionel Richie)