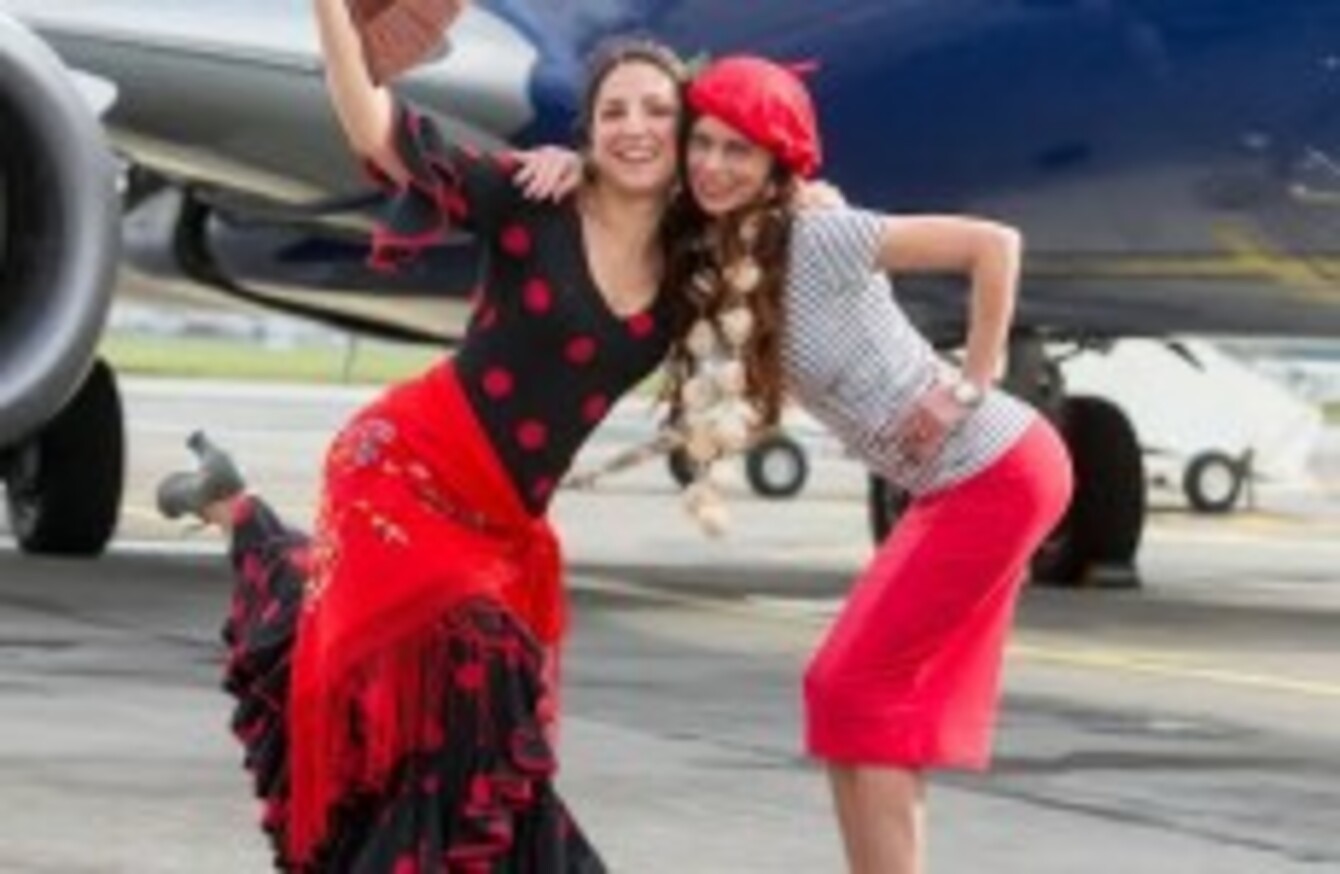 Image: Shannon Airport via BridgePR
Image: Shannon Airport via BridgePR
SHANNON AIRPORT WILL have nine new routes over the next five days.
That's the biggest growth for the airport in almost 10 years.
Ryanair has launched new services to Munich, Paris, Faro, Warsaw, Krakow, Nice, Poitiers, Berlin and Fuerteventura.
CEO of Shannon Airport Neil Pakey, said,
This week is a turning point for Shannon. Not since 2005 has Shannon had a week like this in terms of new routes starting up.
Meanwhile the Aer Lingus New York service will now run six times a week.
This is the first time Aer Lingus have operated year-round on New York since 2009.
Aer Lingus also started a new twice weekly service to Malaga yesterday.
While Aer Lingus Regional is also beginning a new service to Bristol in the UK.
Shannon Chairman Rose Hynes said, "The next step for us was to grow our European route network and this week sees our efforts here bearing fruit.
We listened to what our customers had to say and, with our airline partners, have delivered new services to nine great destinations.
"These new routes also connect us with destinations that have a strong inbound market and this presents a great opportunity for tourism here on the West Coast".