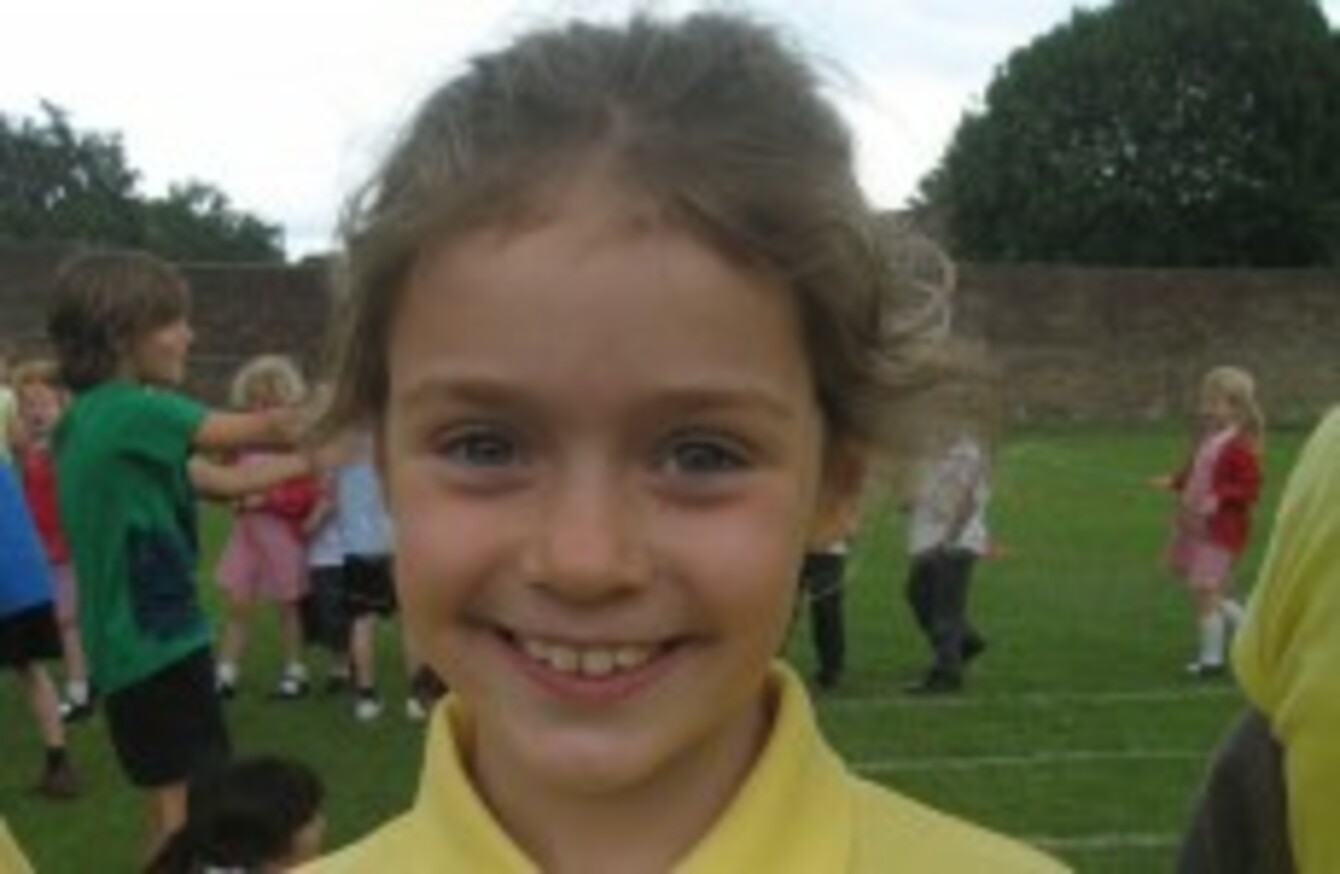 Nine-year-old Niamh Gallagher
Image: Aine Bonner
Nine-year-old Niamh Gallagher
Image: Aine Bonner
WHO needs Dragon's Den? This nine-year-old girl has persuaded punters to part with nearly €20,000 to help fund her dad's business.
Niamh Gallagher's gift of the gab has helped convince internet users in America, Britain and at home to put their hands in their pockets and pledge support for an online children's game called Pora Ora. And the race is on to raise a further €62,000 so the ambitious project can go ahead – and help create some much needed employment here.
"It's going brilliantly so far," Niamh's dad, Neil Gallagher from Arranmore Island in Co Donegal, said yesterday.
"Our aim is to raise $100,000 (€81,000) in total so we have exactly two weeks left to get the balance, so fingers crossed it happens.
"If we reach our target we hope to attract further investment from America, which will hopefully help create jobs here. Getting funding for things these days is difficult so we decided to take matters into our own hands and appeal to people to help us make this happen as we really believe it's the way forward with kids' education. It will help our company to grow and hopefully create jobs here, which is another big bonus. Even a euro will go a long way," he added.
Today, fans of the game are expected to bombard social media sites such as Twitter and Facebook with the Kickstarter video of Niamh pitching for cash for the project.
It's hoped that the video will go viral and that people will pledge anything from €1 upwards to make the project happen. Depending on the size of the donation, pledgers will receive Pora Ora goodies such as colouring books, t-shirts, maths and literacy workbooks, free phone apps and games.
"Give Bill Cullen a run for his money"
In the quirky fundraising video, Niamh and her siblings Daragh, 8, and Sean, 5, act out scenes to illustrate how kids' education has changed over the years and then Niamh gives a sales pitch that would give Bill Cullen a run for his money.
Caped Koala Studios – which has its headquarters in Clonakilty in Co Cork and employs 16 people – has offices in London, Poland and the US. Pora Ora has already won awards and is being enjoyed by thousands of children across the globe.
It contains games, puzzles and quests that are all geared to a global school curriculum and children learn through their avatar and their Pora Pal. The game – which has strict security settings and parental control – is also being offered to schools for free.
The school-mode setting means teachers can use it in the classroom and control the safety features, track the child's progress and offer in-game rewards through the parent portal.
Membership expected to reach over 500,000 users by the end of 2012.
If they manage to raise the $100,000, the company will create an Egyptian themed world, introduce brand new Pora Pals to the game and also create a Pora Pal app and a parent app.
If they exceed their target they will create a coding game and allow children to create their own worlds – but if they do not reach their target, the plans will be scrapped.
Neil explained: "Our Kickstarter campaign has the potential to fund the creative growth and expansion of Pora Ora.
"The education system hasn't changed in years and creativity has fallen down the priority list. If we reach our target, we will be able to revolutionise education and ensure that Pora Ora can be enjoyed by children, parents and teachers alike. We believe that Pora Ora will become the world's top online education and entertainment destination for children."
Niamh's video for Pora Ora is here. Can we just say the video is ADORABLE – you should watch it if you want to start the day with a smile.