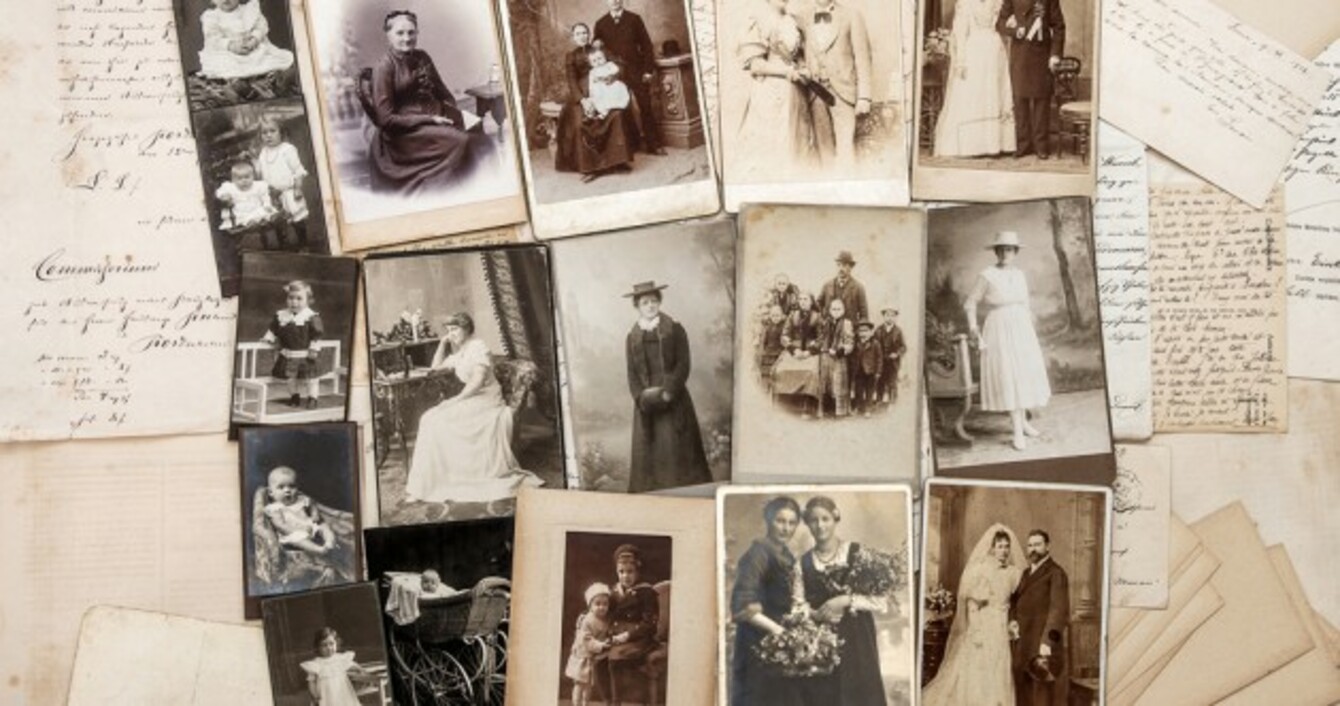 Image: Shutterstock/LiliGraphie
Image: Shutterstock/LiliGraphie
THE MOST SIGNIFICANT genealogy project ever undertaken by the National Library of Ireland goes live today.
The entire collection of Catholic parish register microfilms is now available online.
This means people researching their family history will no longer have to travel to Dublin to access the records.
Tracing your family history 
The parish register records are considered the single most important source of information on Irish family history prior to the 1901 Census.
Dating from the 1740s to the 1880s, it covers 1,086 parishes throughout the island of Ireland and consist primarily of baptismal and marriage records.
What's even better is the public can access these records free of charge.
NLI's Ciara Kerrigan, who has been managing the digitisation of the parish registers, said it's the most ambitious project for the library to date, with over 370,000 images being digitised over a period of three years.
The library has received a hugely enthusiastic response from people worldwide with an interest in Irish family history, she said.
This is the most significant ever genealogy project in the history of the NLI.The microfilms have been available to visitors to the NLI since the 1970s.However, their digitisation means that, for the first time, anyone who likes will be able to access these registers without having to travel to Dublin.
Taoiseach Enda Kenny and the Minister for Arts, Heritage and the Gaeltacht Heather Humphreys will launch the project at lunchtime today.
For more information, visit the site here.