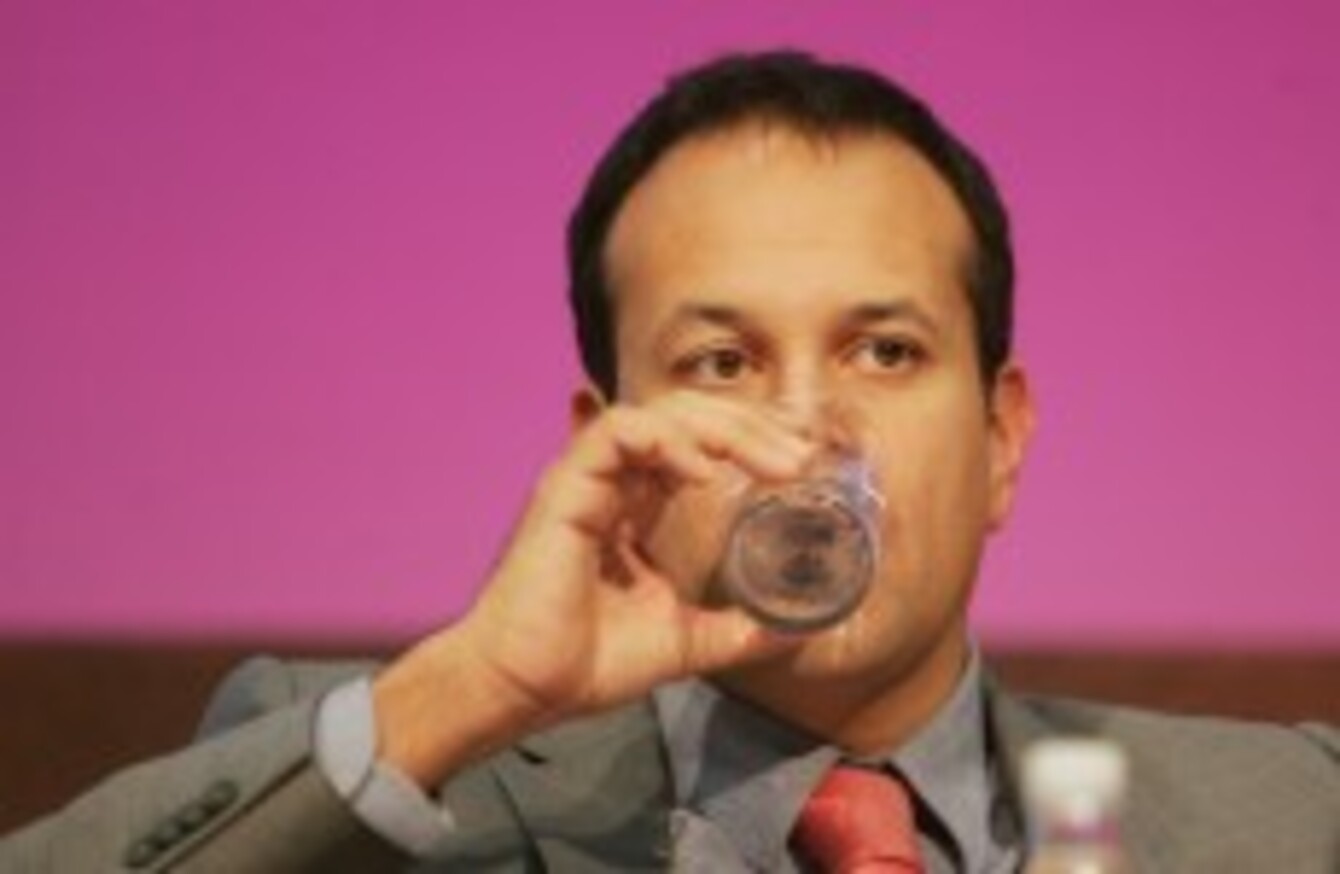 Image: Leah Farrell/Photocall Ireland
Image: Leah Farrell/Photocall Ireland
THERE HAVE BEEN a lot of announcements today in the Budget, but one recommendation by the Minister for Health didn't make the cut.
Leo Varadkar had written to the Finance Minister Michael Noonan asking for a 20% tax on sugar-sweetened drinks in an effort to tackle obesity.
Rise in obesity 
A recent Department of Health survey showed that 60% of the Irish public are either overweight or obese.
However, his calls seem to have fallen on deaf ears, much to the dislike of the Irish Heart Foundation.
The group's Head of Advocacy, Chris Macey said the government is prioritising the wealth of multinational companies over the nation's health and particularly the health of children.
The government's own research also shows that a tax would significantly reduce the number of obese people in Ireland.This impact could be further magnified by spending the multi-million tax revenue on measures such as fruit and vegetable subsidies, removing junk food from schools and expanding community food initiatives.

They have the evidence, they have the public support and still they refuse to take decisive action to tackle the obesity problem.