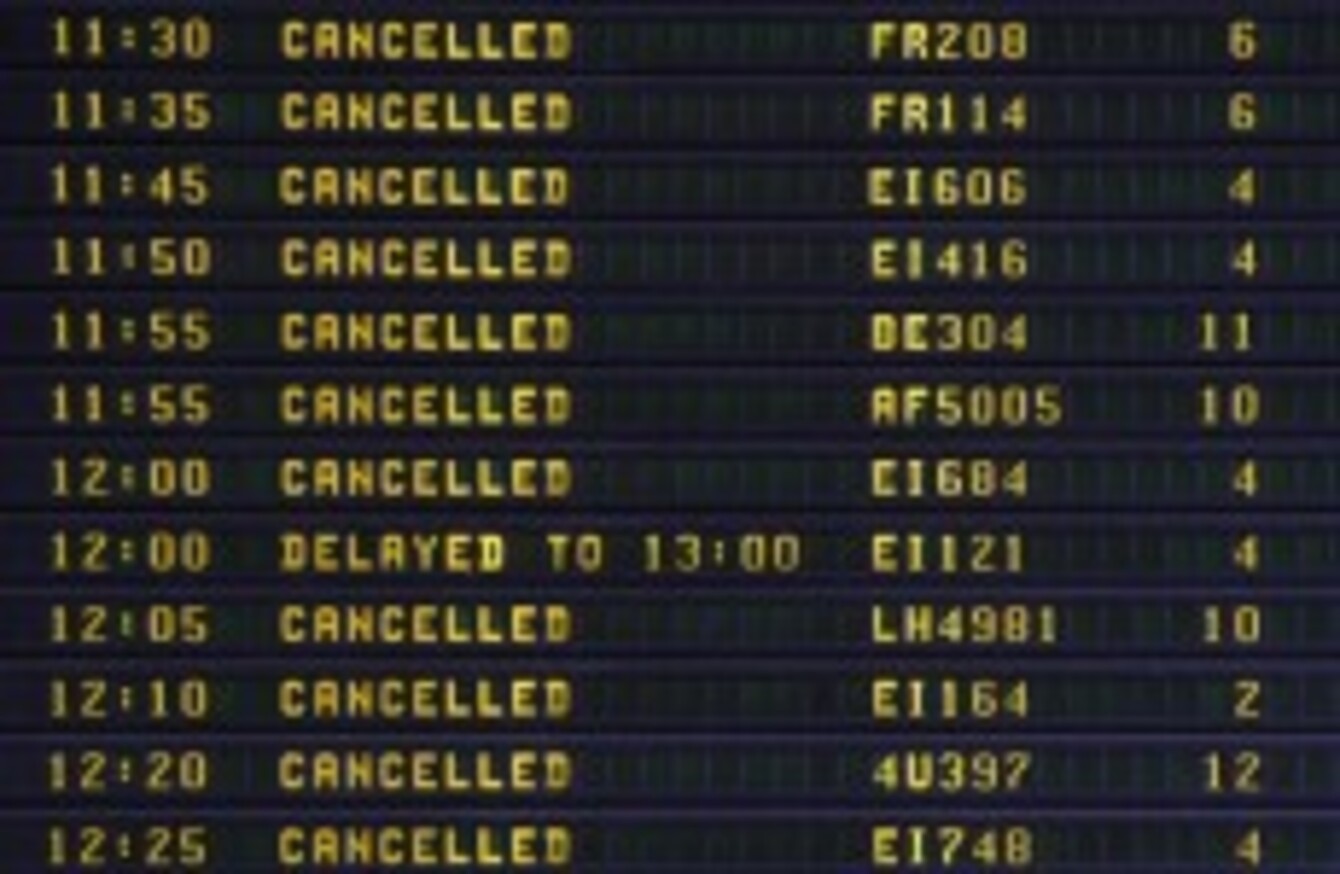 Image: Niall Carson/PA Archive
Image: Niall Carson/PA Archive
BRIAN COWEN HAS INSISTED that Ireland is not set for a return to mass emigration on the scale of the 1950s or 1980s – despite yesterday's Budget projections indicating that 100,000 people were set to leave Ireland in the next four years.
The Irish Examiner says the Taoiseach has promised that the level of emigration to be seen in the coming years would not be of the massive proportions of previous eras, saying simply that Ireland was "not going back to those days".
Instead, he said, Ireland would see a greater exodus of people who had already immigrated from other countries.
"What we're talking about here is the fact that we have many people who have come to Ireland over the past 10 years, many of whom are also returning home because the job opportunities obviously are no longer there in the numbers that there were," Cowen said.
"And there are also many of our own people who are leaving, some voluntarily, some because we haven't been able to produce enough jobs in the immediate term."
The paper reports that Ireland has seen net emigration of 35,000 so far this year – a total of 65,000 left Ireland, while 30,000 came to these shores.
The information note on the government's Economic and Budgetary Outlook outlined that the government expected 45,000 in net emigration net year.