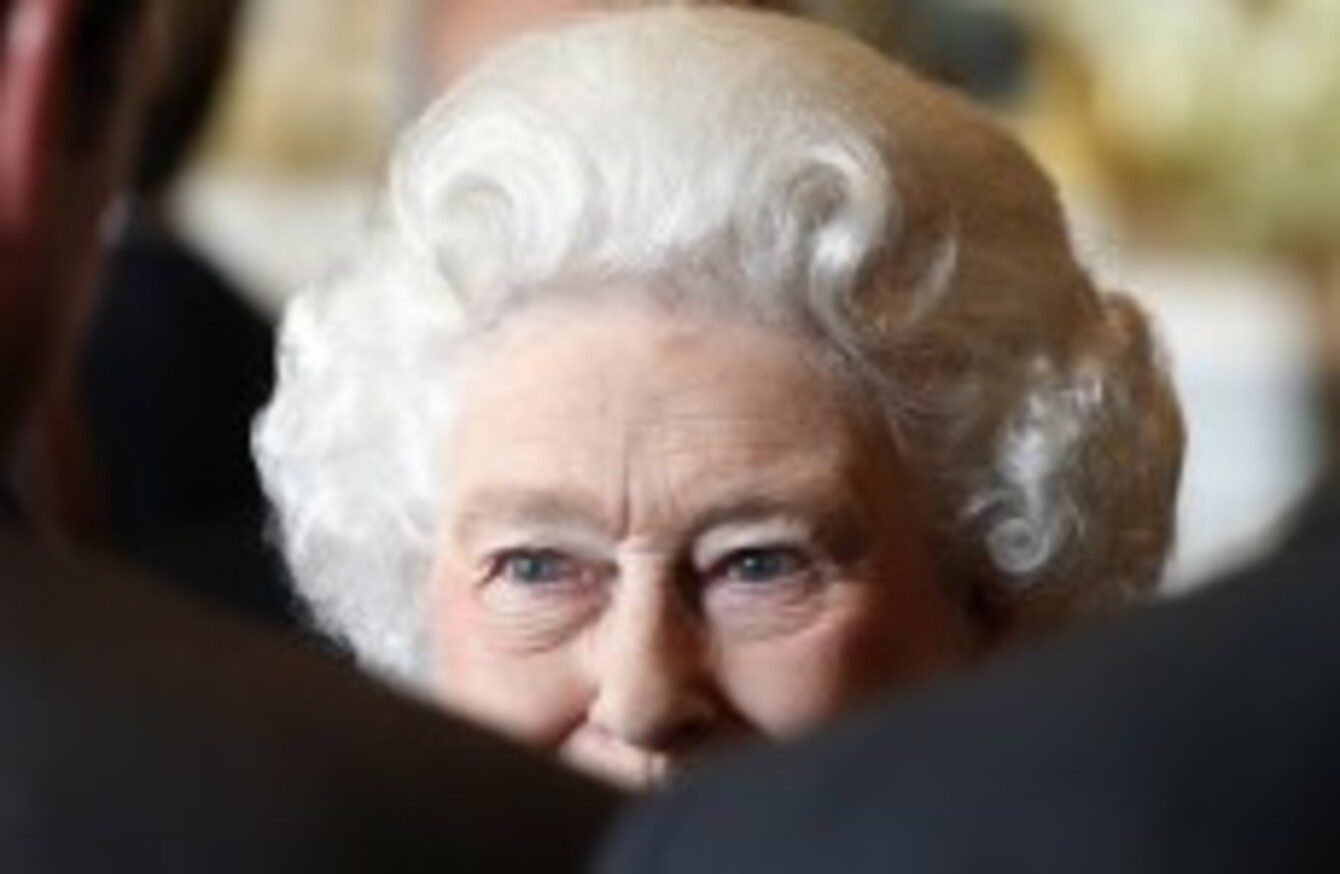 The Queen will not be coming to Ireland next year and neither will any of her family members
Image: PA Wire/Press Association Images
The Queen will not be coming to Ireland next year and neither will any of her family members
Image: PA Wire/Press Association Images
THE GOVERNMENT HAS all but confirmed that no members of the Royal Family will attend the 1916 centenary commemorations next year.
The possibility of a member or members of the Royal Family attending the centenary events had been been raised on the President's State visit to the UK last year and has been the subject of much debate since.
However, speaking on Claire Byrne Live last night, junior arts minister Aodhán Ó Ríordáin said that such a prospect would "probably be a major distraction".
The minister said he would "prefer" if this would not be the case but added:
I think it would be too much of a distraction.
He noted that the events next year are "not for the British Royal Family, it's for us and for the Irish people".
A poll carried out by Amárach Research for the programme found an even split between those who felt the Royals should be invited (44 per cent) and those who felt they shouldn't (44 per cent).
On the same programme, the Fianna Fáil TD and grandson of Éamon De Valera, Éamon Ó Cuív, said that what happened at the 90th anniversary commemoration would be proportionate.
On that occasion the British military attaché from the embassy attended commemorative events.
The government will launch its 2016 commemorative programme at the Collins Barracks in Dublin this evening.