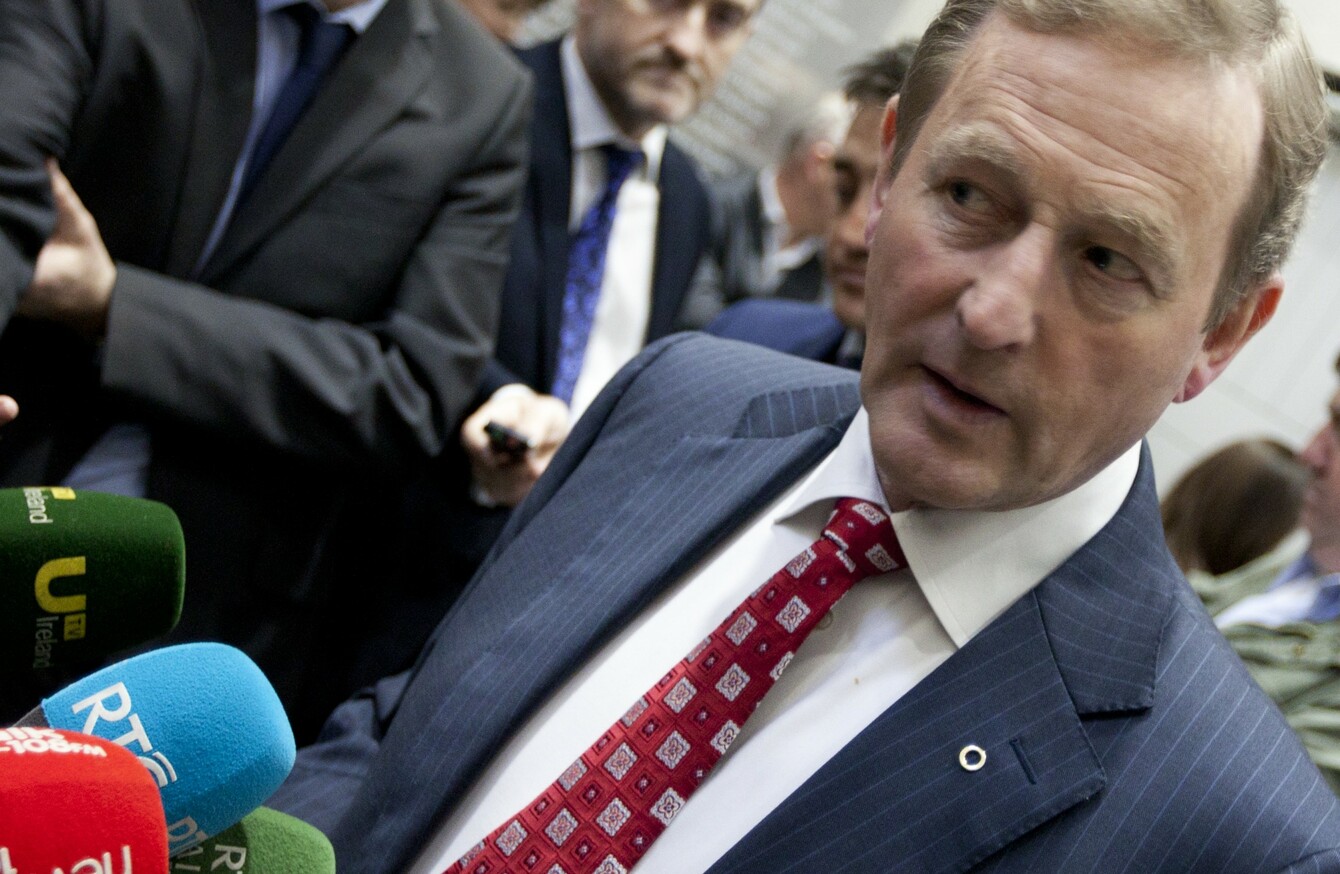 Image: Eamonn Farrell
Image: Eamonn Farrell
TAOISEACH ENDA KENNY says there must be "consensus" before the issue of the Eighth Amendment can be addressed, and that it must be done "without rushing".
"I do think it's important that in order to deal with this matter, you have to try and build a sense of consensus and that's not going to be easy," Kenny told reporters yesterday.
Kenny said he gets "many letters from people who have been traumatised by this".
"But I do think it's important to take it in a logical sequence without rushing," he said.
The Taoiseach reiterated that a Citizens' Assembly will be held later this year and will send its proposals to an all-party Oireachtas committee.
He said the selection of members for the Citizen's Assembly should be carried out carefully with respect to age, gender and region, RTE reported.
Kenny has previously said members of the Dáil will be able to vote according to their conscience in a free vote on the issue.
Earlier this week, the UN found Ireland is obliged to provide compensation to a woman who was forced to travel abroad to have an abortion.
A committee of experts from the UN's Human Rights Commission found that Ireland's laws on abortion has had a "chilling effect" on healthcare and contributed to "negative experiences" Amanda Mellet went through.
The state now has 180 days to respond to the committee detailing what steps it intends to take to make sure it is compliant under international law.