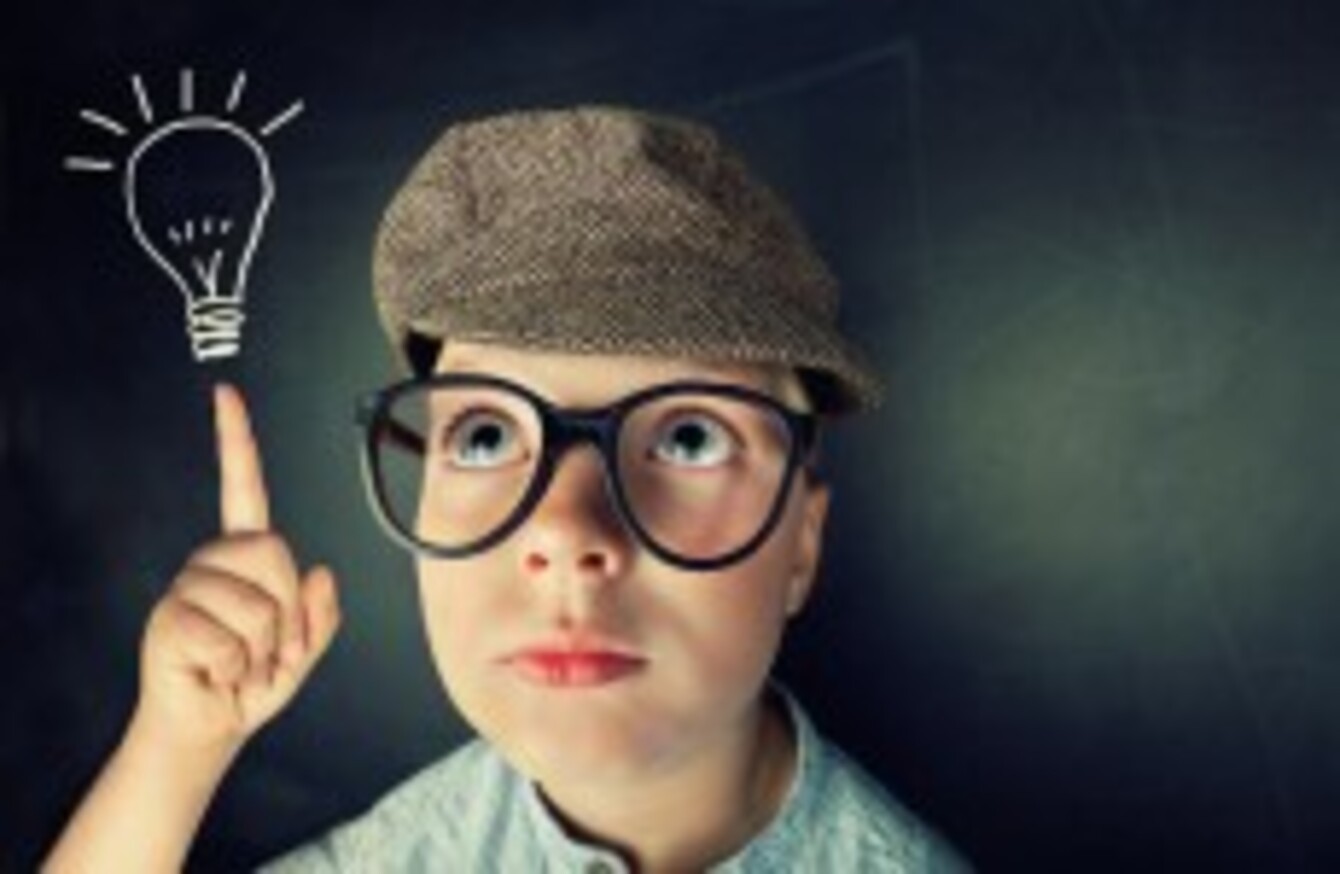 Image: Shutterstock/Jenny Sturm
Image: Shutterstock/Jenny Sturm
MOST TEACHERS ARE against pushing students ahead in schools, despite research showing it engages high-ability students better.
The first-ever report on Irish teachers' attitudes to gifted students will be released today by CTY Ireland, the programme for gifted students at DCU.
The report was prepared by Professor Tracy Cross and Dr. Jennifer Cross from the Centre for Gifted Education at the College of William and Mary in Virginia. Professor Cross and Dr Cross are two of the leading experts in the field of gifted education and had prepared similar reports in various states in America.
A questionnaire was administered to schools around the country and more than 800 teachers, principals and resource teachers completed the survey.
The report found that while most teachers are generally supportive of gifted children, they lack access to specialists in the area to guide them. 42% said that they do have adequate time and support to differentiate their classes for gifted students.
The report also found that there are "virtually no special services available to schools for gifted students in their everyday schooling".
It found that most teachers will not be able to identify gifted students who are not already achieving in school. It also found that most teachers believe gifted students do not come from poorer backgrounds.
The research found that if a student is not identified as gifted by secondary school, their chances of being identified all but vanish.