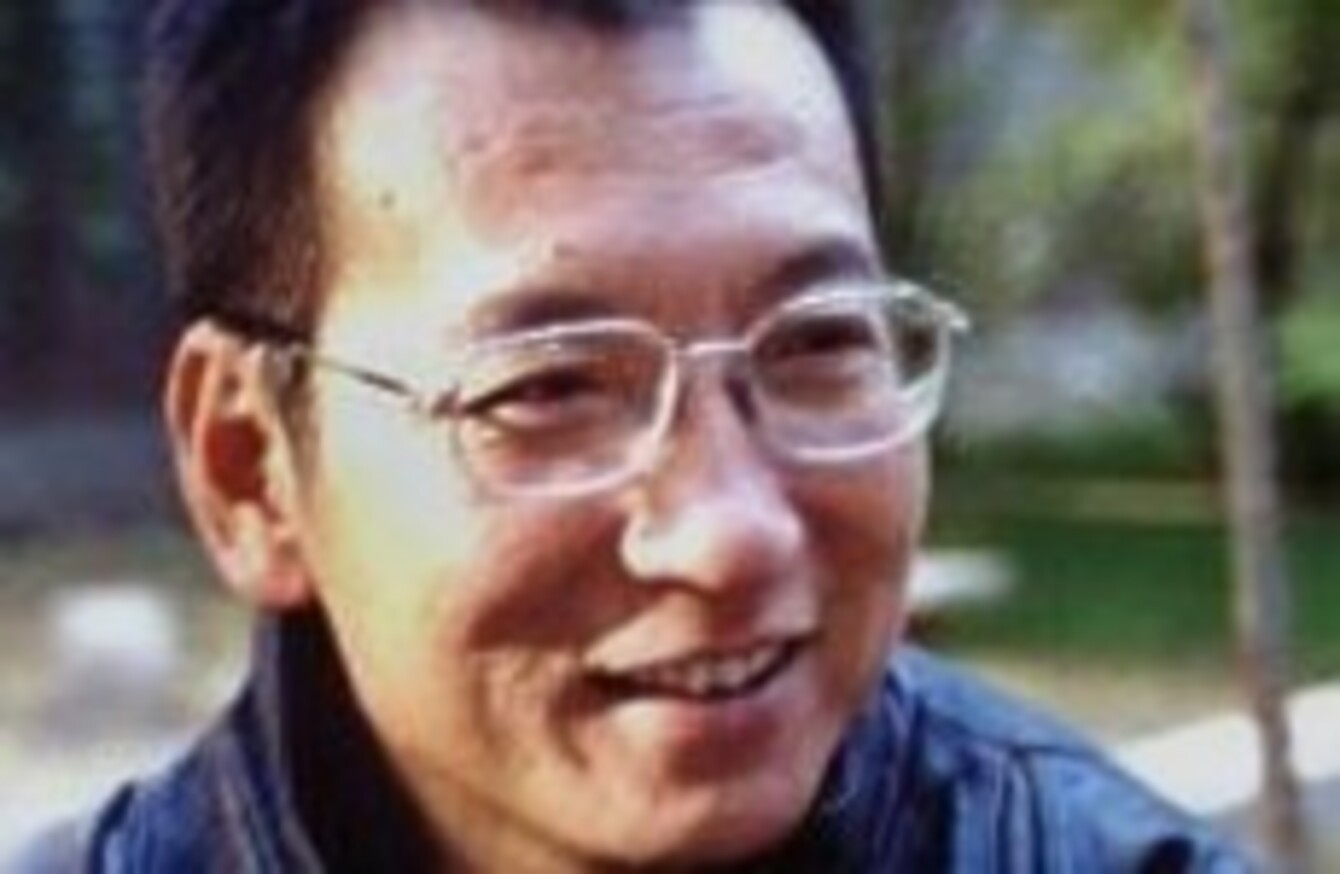 THE NOBEL PEACE Prize committee have announced that the prize has been awarded to China's best known dissident Liu Xiaobo.
The committee praised Lui's "long and non-violent struggle for human rights in China" and added "The … committee has long believed that there is a close connection between human rights and peace."
During the announcement of the award, Norwegian Nobel Committee president Thorbjoern Jagland said China's new status in the world "must have increased responsibility".
As the award was announced both BBC news and CNN television channels were interrupted in China, according to reports by the BBC.
Liu is currently serving a jail sentence in China. Last year, the 54-year-old was jailed for 11 years for co-authoring Charter 08, which called for democratic reform in China.
The decision of the committee to award the prize to Liu will likely anger Bejing, who regard him as a criminal. The Chinese foreign ministry were aware of Liu's nomination and warned the Nobel committee not to award the prize to Xiaobo, saying it would be against Nobel principles.
Liu, author and former academic, was first jailed for his role in the Tiananmen Square student reform movement, and also served three years in a labour camp in the 1990s.
It not likely he will be told that he has won the prize. Lui is not permitted to talk about current affairs with visitors to his prison in Jinzhou, in Liaoning province.