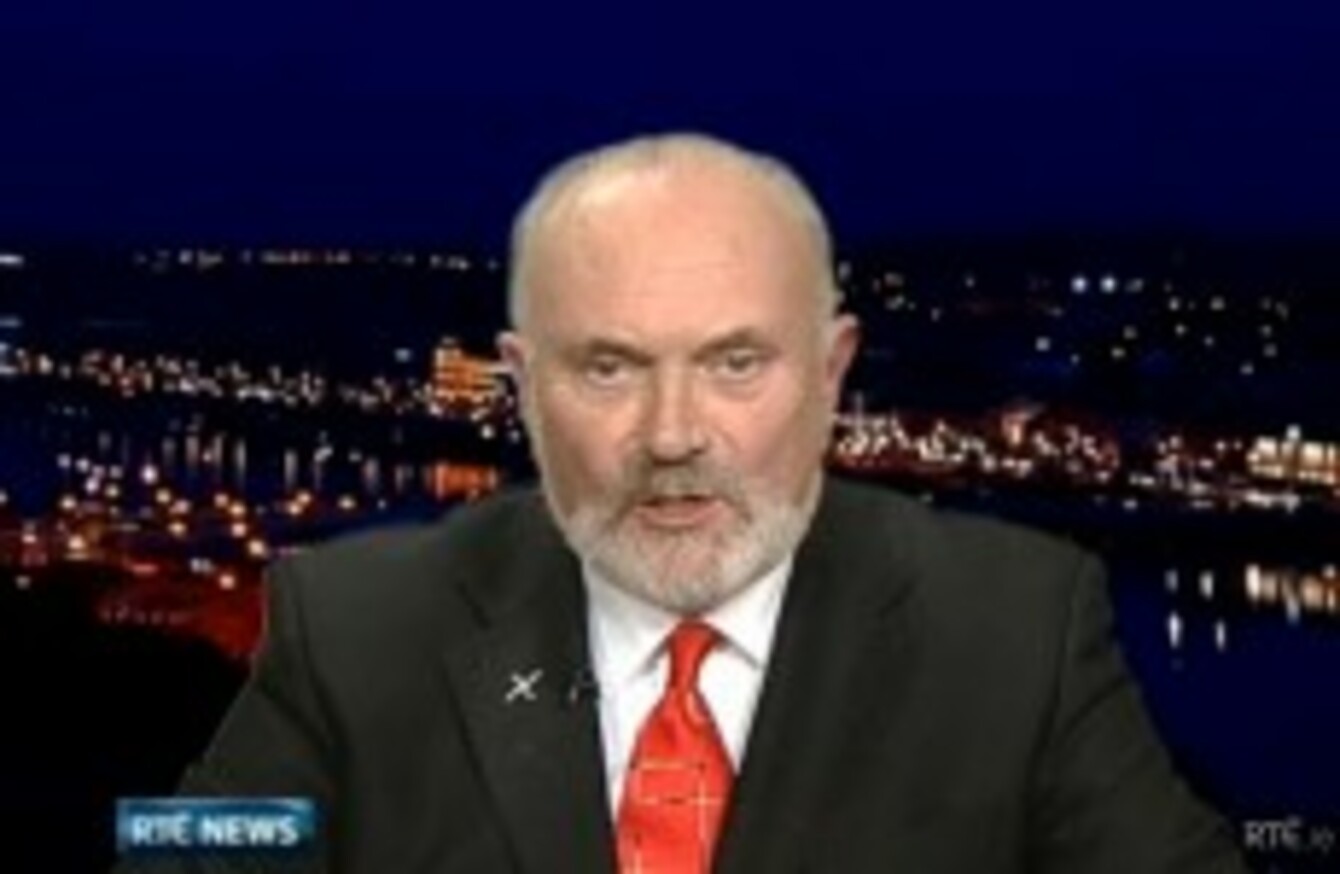 Image: RTÉ News / Screen grab
Image: RTÉ News / Screen grab
DAVID NORRIS HAS said there are no fresh revelations in newly-released tapes of an interview during which he expressed controversial views on paedophilia.
Norris said he had "comprehensively" dealt with fallout from the 2002 interview with journalist Helen Lucy Burke, a tape of which was broadcast for the first time today on RTÉ Liveline.
He also questioned the timing of the tape's appearance six days before polling day in the presidential campaign. Speaking on RTÉ's Six One News, Norris said: "The interview was published ten years ago. I dealt with it then. I have dealt with it comprehensively." He added:
I've had a lot of these stories. The timing is interesting.
The independent candidate also highlighted his record in the safeguarding of children, saying he had been instrumental in introducing legislation to ensure that mandatory legal representation is provided in child protection cases.
I think it's very important to elect somebody who has a track record in protecting childen. I brought the guardian ad litem clause, the most significant protection of children, in.