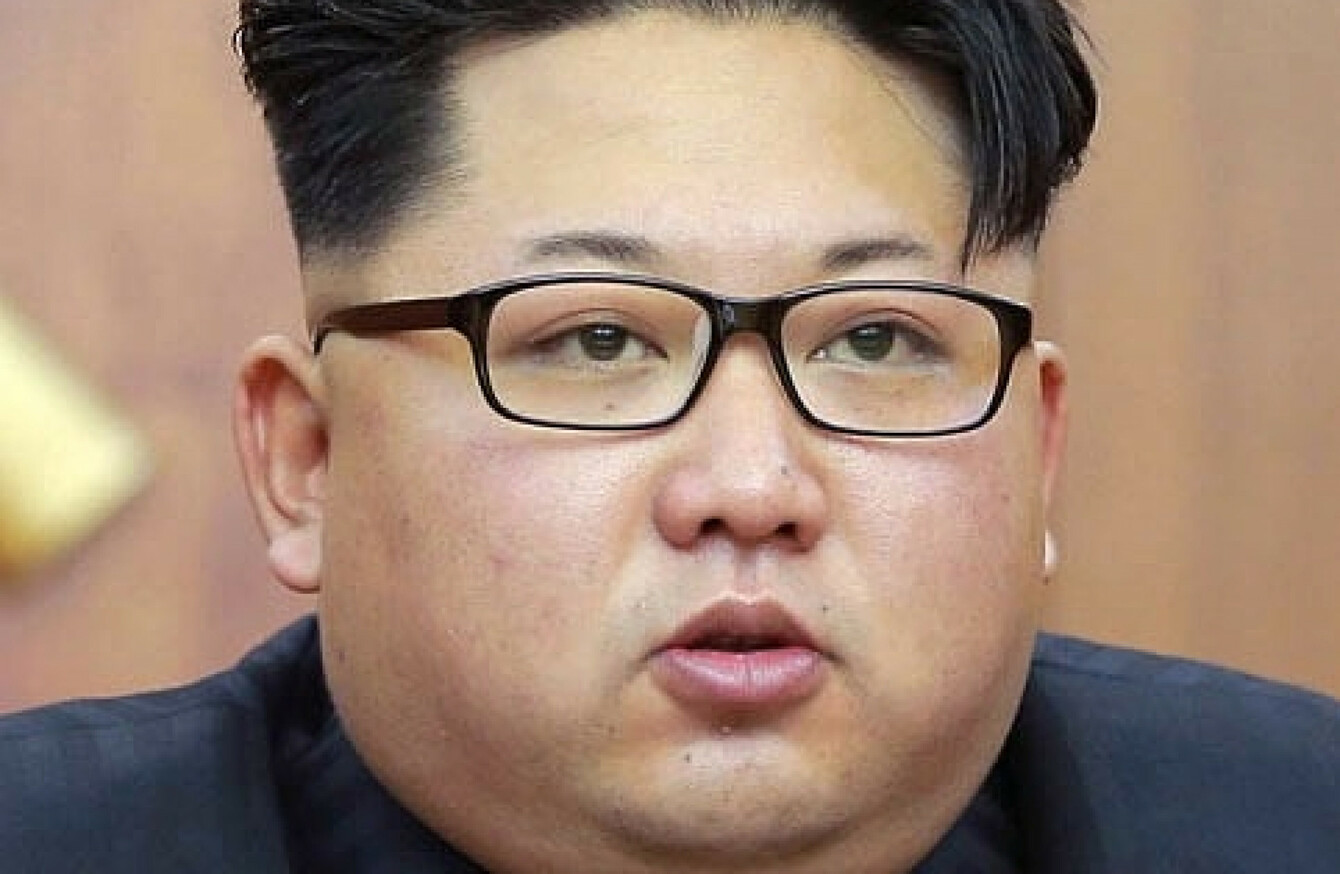 Kim Jong-un
Image: Kyodo News via Getty Images
Kim Jong-un
Image: Kyodo News via Getty Images
THE EUROPEAN UNION has described North Korea's decision to halt nuclear tests and intercontinental missile launches as "a positive, long sought-after step".
The announcement by Pyongyang's leader Kim Jong-un shows "full respect for its international obligations and all relevant UN Security Council resolutions", EU foreign policy chief Federica Mogherini said in a statement today.
Kim's declaration comes less than a week before he meets South Korean President Moon Jae-in for a summit in the Demilitarised Zone that divides the peninsula, ahead of an eagerly awaited encounter with US President Donald Trump.
"We hope that these high-level initiatives can continue to build confidence and bring about additional, concrete and positive outcomes," Mogherini said.
"The EU will continue its work to support a negotiated solution in all possible ways," she added.
After the news was announced, Trump tweeted that "progress [is] being made for all".
The Russian foreign ministry also released a statement welcoming the development. "We consider the given decision an important step towards the future easing of tensions in the Korean peninsula," the ministry said.
- © AFP 2018 , with reporting by Órla Ryan