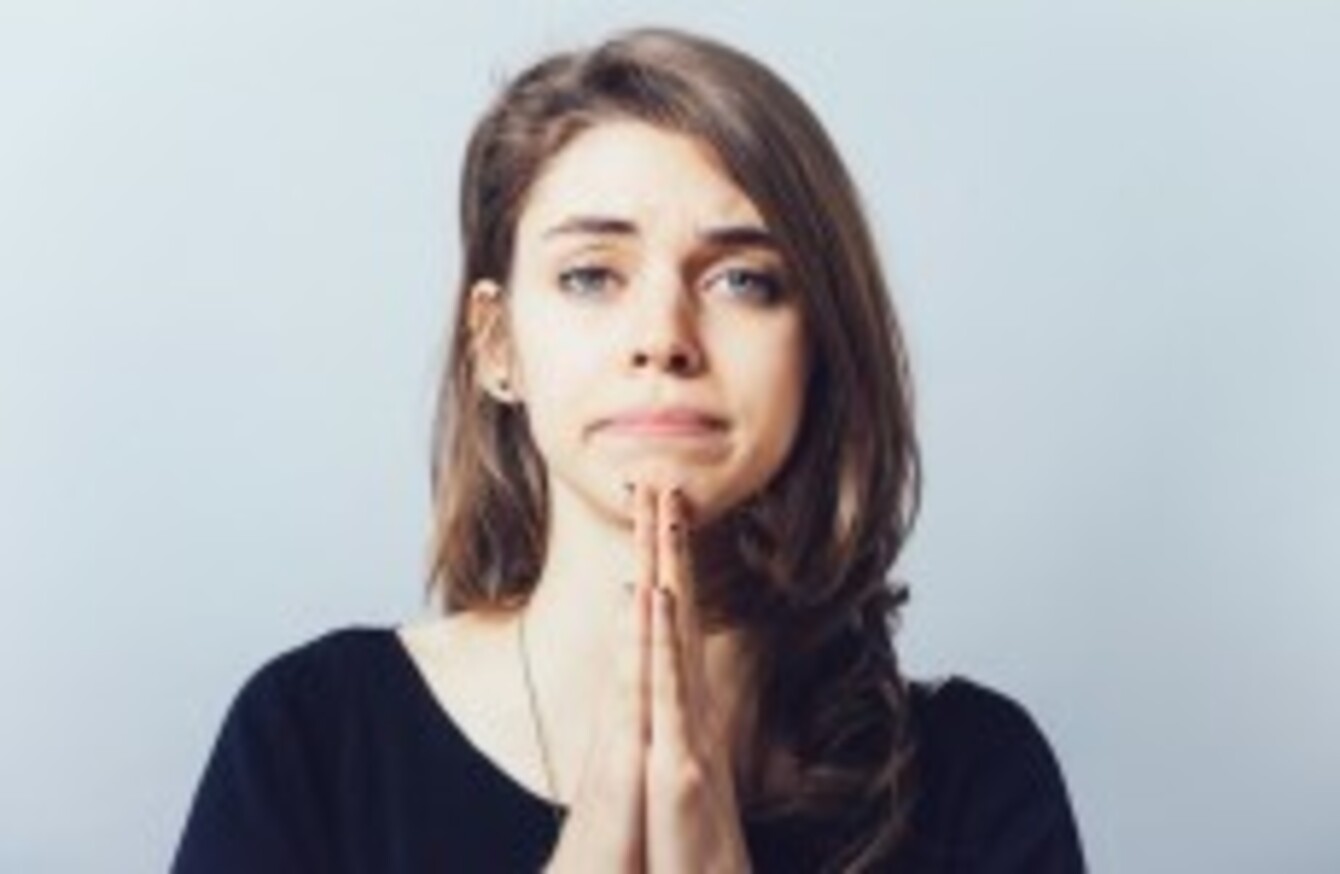 Image: Shutterstock/file404
Image: Shutterstock/file404
TODAY MARKS THE 70th anniversary of VJ Day.
The event has been marked in Asia by Japanese PM Shinzo Abe making a speech in which he expressed remorse for what happened during the war, but stopped short of giving a full apology.
This was criticised by North Korea, South Korea and China.
Park Geun-Hye, the President of South Korea, said that an apology should have been given for Asian woman being forced to be sex slaves in Japanese military brothels.
It is not the first time calls have been made for a head of government to apologise for a historical event.
In 2008, Australia's PM Kevin Rudd apologised to the "stolen generation" of indigenous Australian people. In 1997 Tony Blair apologised for Britain's actions during the Irish Potato Famine. 
Today we're asking, do historical apologies really make any difference? 

Poll Results:
Yes, it helps with the healing process (5626)
No, what is in the past is in the past (1498)
This poll originally appeared at 09.00am.