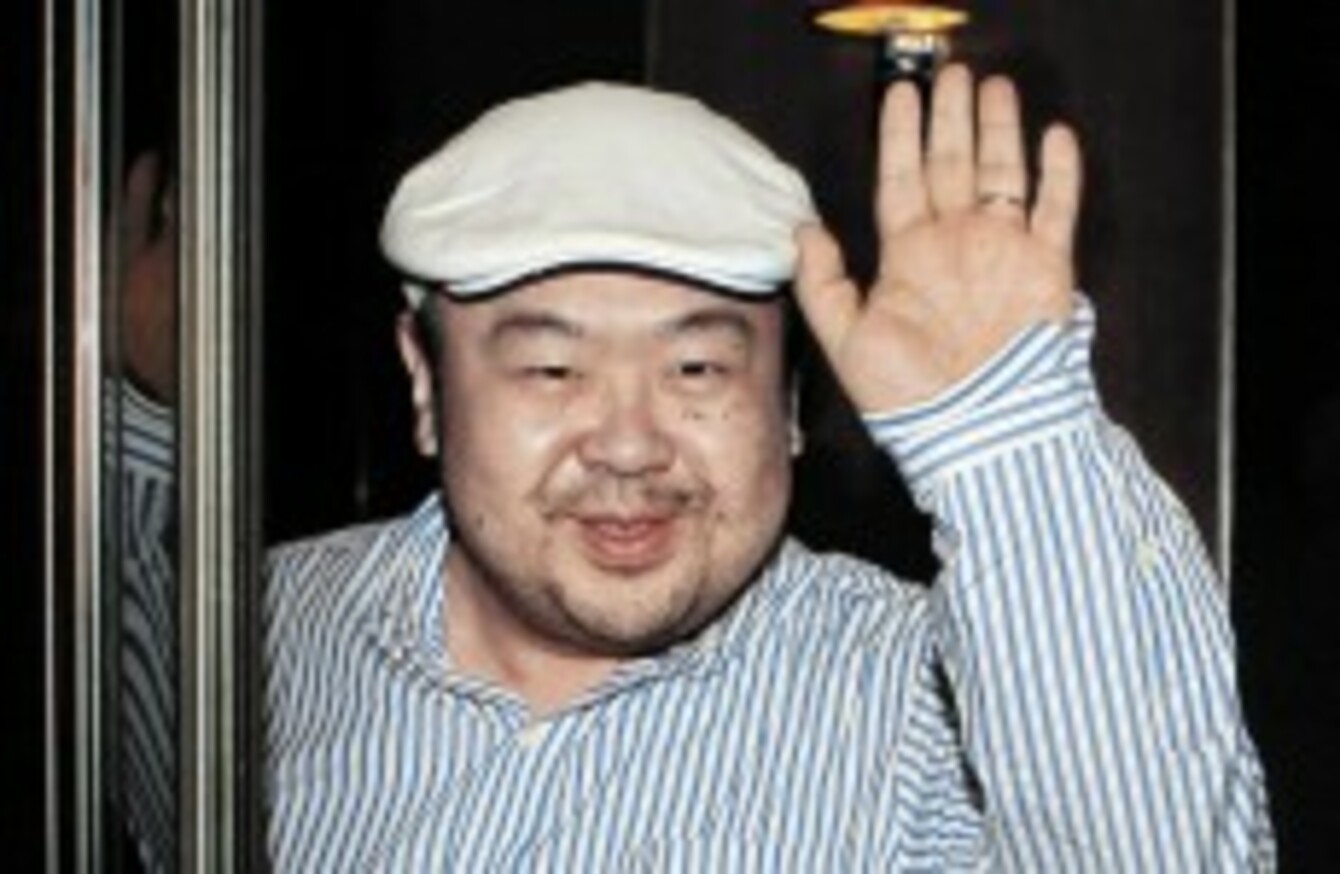 Kim Jong-nam pictured in Macau in 2010
Image: Shin In-seop/AP/Press Association Images
Kim Jong-nam pictured in Macau in 2010
Image: Shin In-seop/AP/Press Association Images
THE SON OF former North Korean dictator Kim Jong-il has warned that his younger brother will fail as the new leader, according to a new book.
Kim Jong-nam is the eldest son of Kim Jong-il who died last December amid scenes of public mourning in the isolated Communist country. However, he fell into disgrace after sneaking into Japan in an attempt to visit Disneyland.
So the leadership passed instead to his younger half-brother Kim Jong-un, who is now known as the Great Leader.
But Kim Jong-nam – who now lives a playboy lifestyle in exile, divided between Beijing and casino city Macau – has reportedly said that his brother's regime "will not last long".
The comments come in a new book by journalist Yoji Gomi called My Father, Kim Jong-il, And Me, the Guardian reports.
Kim Jong-nam reportedly added: "Without reforms, North Korea will collapse, and when such changes take place, the regime will collapse."
According to ABC News, the older brother also states that Kim Jong-un was only picked as the new leader because he looks like his grandfather, North Korea's founder Kim Il-sung.