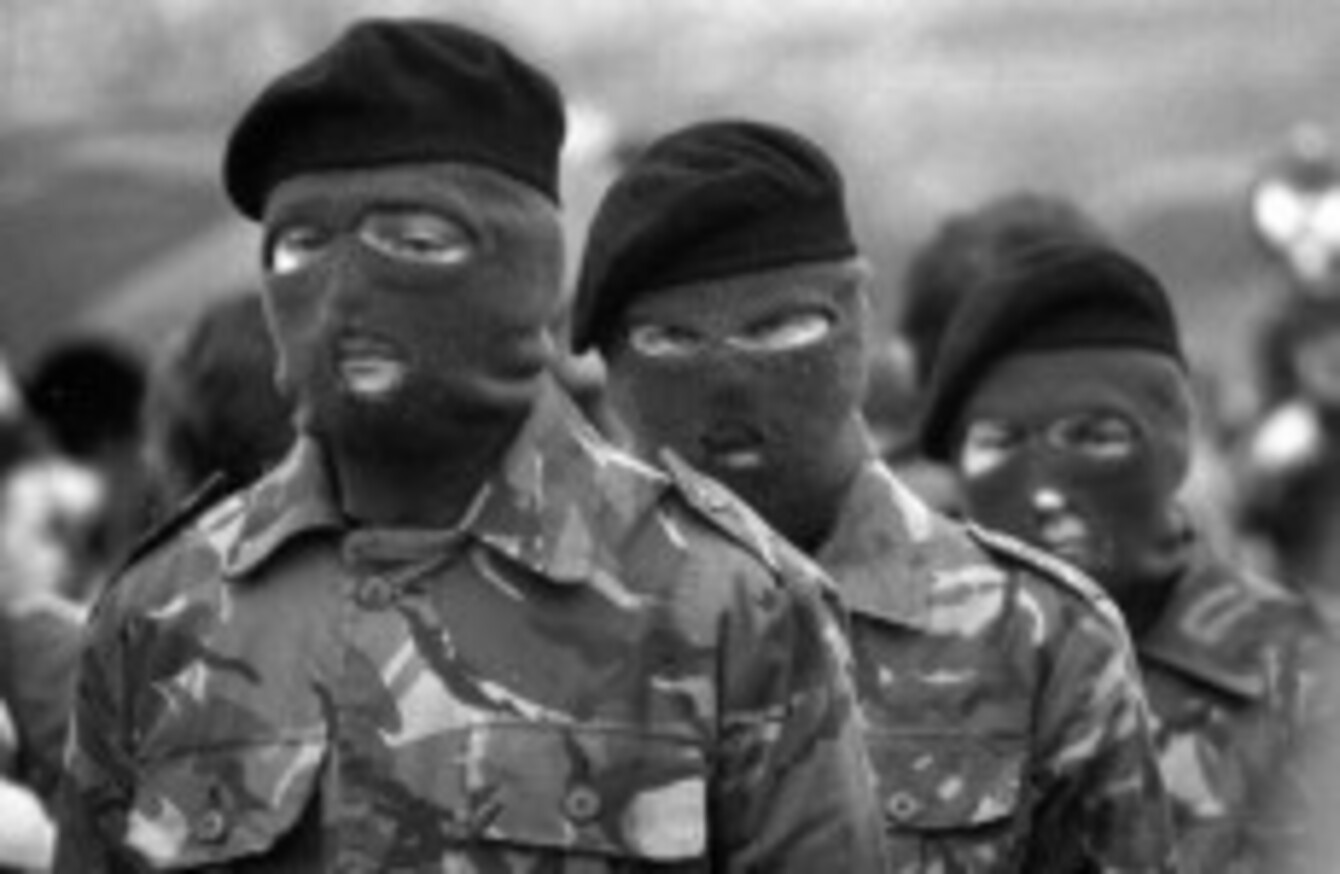 Image: PA Archive/Press Association Images
Image: PA Archive/Press Association Images
Updated at midday
THE POLICE OMBUDSMAN for Northern Ireland is carrying out a major investigation into whether the British security forces could have prevented murders of alleged IRA informers in the 1980s and '90s.
First revealed by The Guardian, the inquiry will reportedly focus on the role of a double agent known as 'Stakeknife' who ran the republican movement's counter-intelligence squad. It centres on at least 20 murders of people who were believed to be informers.
In a statement today, the Ombudsman's office confirmed the investigation arose from a number of separate complaints made to the office by members of the public as well as matters referred to it by the PSNI.
"They included allegations that some murders carried out during this period could have been prevented and that a number of people were subsequently protected from investigation and prosecution."
The Ombudsman's office said that while most complaints it receives concern allegations relating to individual incidents, in this case they identified "wider issues connected to a series of murders" which need further investigation.
This investigation was then broadened and has been underway for more than a year now.
"It is making good progress but there is still work to be done."
"We are at a stage where we can now confirm that we are carrying out such an investigation. The issues involved are extremely sensitive and we will not be providing any further information at this stage, either publicly or to any individuals."