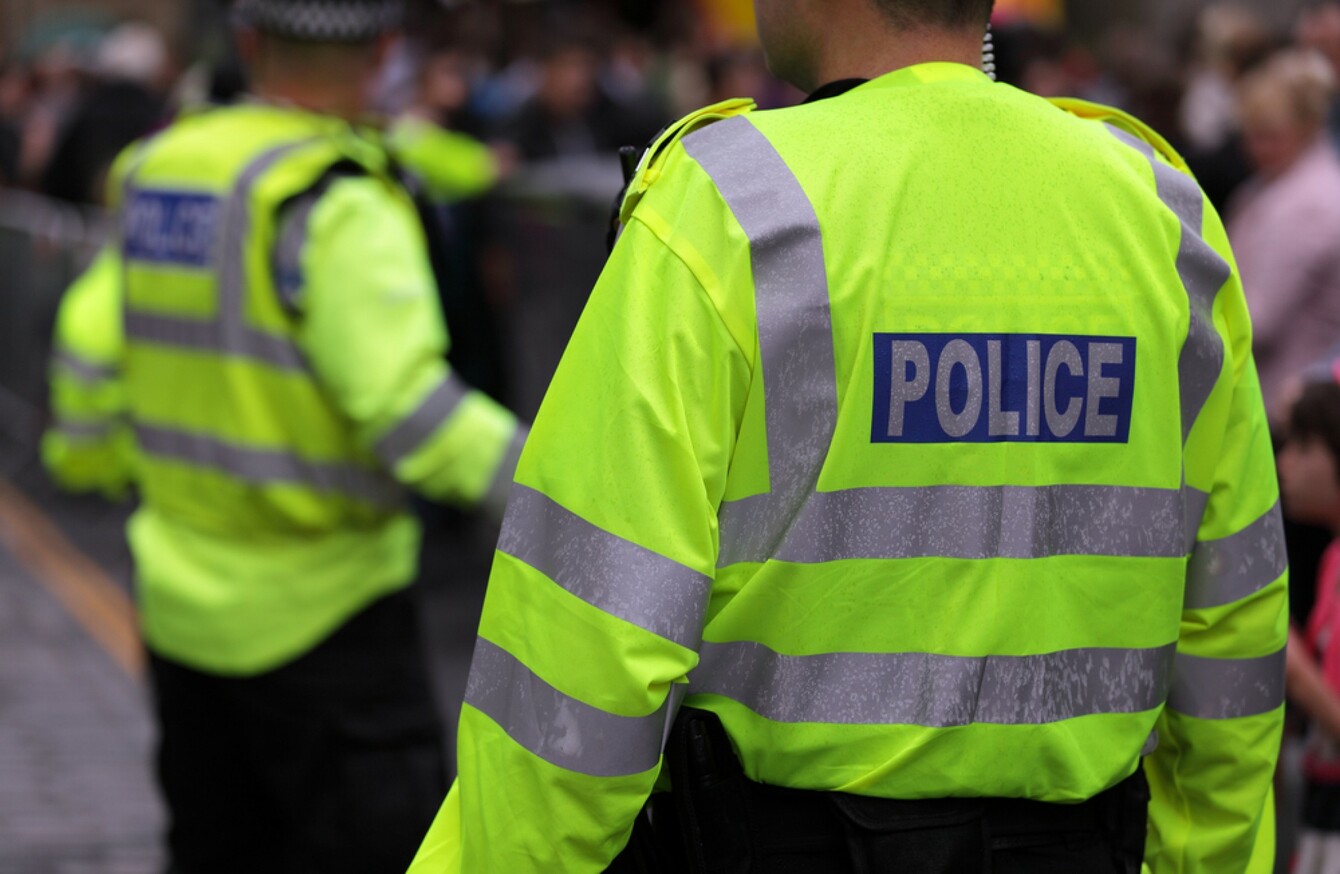 Image: Shutterstock/Brian A Jackson
Image: Shutterstock/Brian A Jackson
THE POLICE SERVICE in Northern Ireland has publicly condemned the paramilitary-style shootings of four people in west Belfast over the past three weeks.
Last Friday, a married couple in their 50s were both shot in the legs at a house in the Turf Lodge area shortly after 6pm.
A week prior to that, a 21-year-old man was hospitalised after being shot in both legs in the Ardnamonagh Parade area of Belfast.
Speaking at a press event at Musgrave Police Station this afternoon, Commander Chief Superintendent Chris Noble condemned the latest shooting of a 26-year-old male – once in each leg – on Monagh Road in west Belfast.
Noble said that it was too early to say if recent shootings were linked, but confirmed that there was "an active line of inquiry around the involvement of violent dissident republicans".
The senior police officer had some strong words for those who carried out each of the individual shootings:
The people responsible are doing this for their own selfish and egotistical ends. They are trying to exercise control in the community and trying to pretend they are a police service, which they are not.
"The only police service in west Belfast is the Police Service of Northern Ireland."
He continued to say that car crime had dropped by 40% in the past 10 years because their work with the community.
"Working with the community we have seen nearly 1,000 less crimes less crimes this year than there was last year, we have seen a significant reduction in burglary, robbery and crimes against older persons."
The superintendent said that there would be increased patrols and asked members of the community to work with police "to put these people out of business".
If you witnessed anything suspicious in the area of Monagh Road, in particular after 10pm yesterday evening, to come forward to police by calling 101 and asking for detectives at Musgrave or you can contact Crimestoppers anonymously on 0800 555 111.
The PSNI also advised that the information can be passed on to a member of the clergy or a local elected community representative.