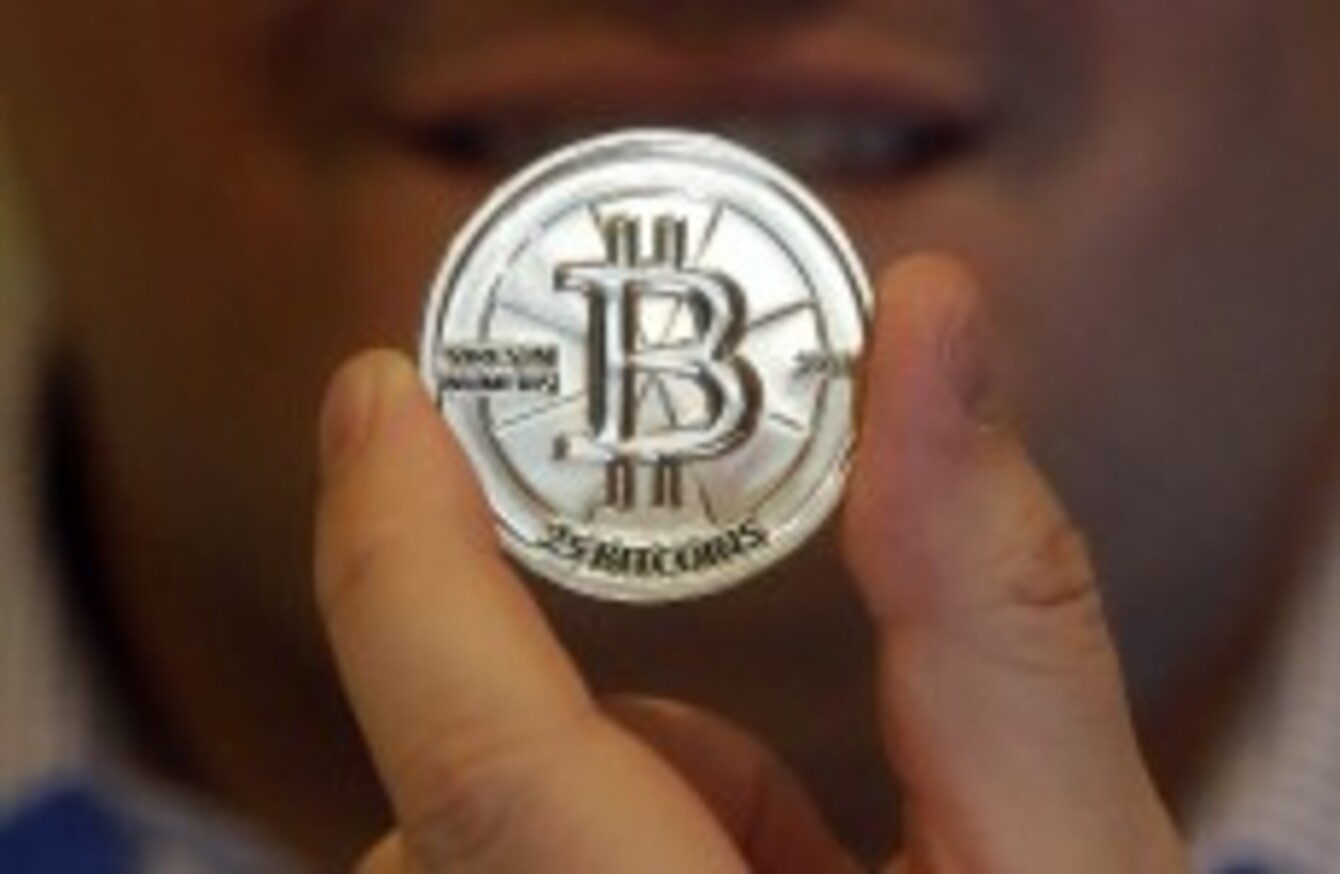 Image: AP Photo/Rick Bowmer
Image: AP Photo/Rick Bowmer
BITCOIN'S ATTEMPTS TO be recognised as a legitimate currency suffered a blow as the Norwegian government says it doesn't qualify as real money.
The country, which is one of the richest nations in the world, will treat Bitcoin as an asset instead and will charge owners of the virtual currency a capital gains tax.
The director general of taxation in Norway, Hans Christian Holte, told Bloomberg that the currency doesn't "fall under the usual definition of money or currency." He said that he plans to work with other countries to work out the legal aspects of Bitcoin.
The virtual currency has suffered a number of setbacks over the last few weeks. During the weekend, South Dublin County Council rejected a motion calling for it to accept payments using Bitcoin, calling the motion "premature."
Also, the lack of regulation around it is a problem for many organisations and governments. Both the Bank of France and the European Banking Authority issued warnings regarding the financial risks of Bitcoins, while Thailand's government made the currency illegal due to a lack of applicable laws.
In China, where the bulk of Bitcoin trading is done, its regulators have banned financial institutions from using the currency due to fears that it would be used for illegal activities.